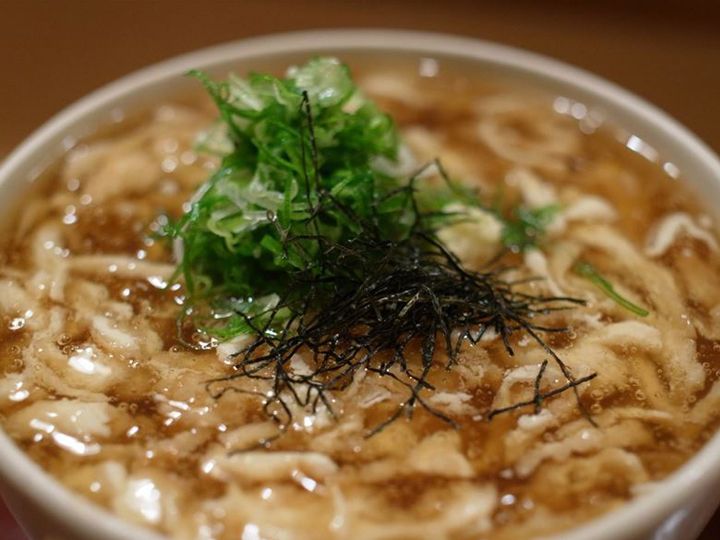 Here is a place where you can relax and let the pressures of the world fall away while enjoying local Kyoto obanzai small dish dining. This healthy restaurant focuses on using local pesticide-free organic ingredients. Here you can enjoy classic Kyoto dishes including yuba tofu made from soybeans, and flour gluten kneaded namafu mochi rice cakes. On the counter are lined large bowls full of the various obanzai dishes that allow you to enjoy choosing the food that lies just before your eyes. There is always a warm atmosphere in the small dining room which is comprised of 8 counter seats and 2 tables.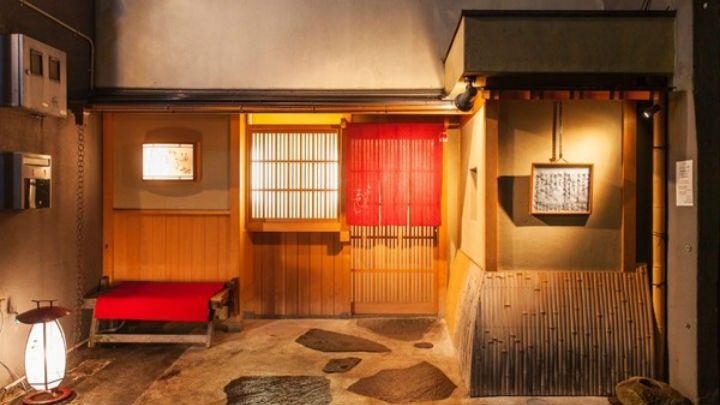 (Source: 食べログ)
Healthy obanzai dining served with pesticide-free organic ingredients
The main feature of this restaurant is the seasonal pesticide-free organic ingredients that are stocked up daily. All of the dishes available are supported by the light and elegant taste of the magical dashi stock made from katsuobushi dried bonito and fresh seaweed. This is some of the healthiest dining you can find in Japan.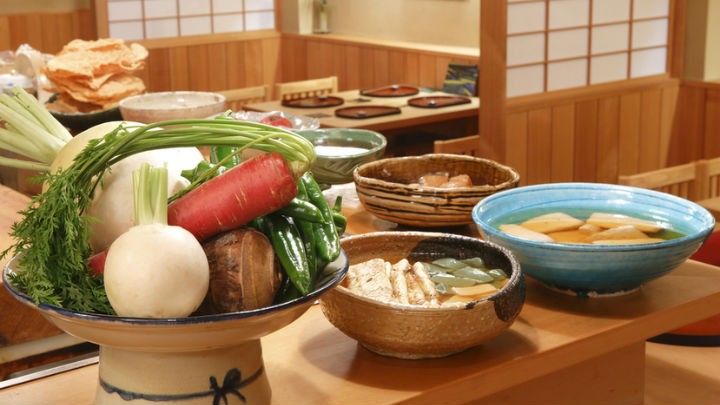 (Source: 食べログ)
Shocking deliciousness be it raw or seared
One of the specialty dishes available is the saba-zushi (1,360 yen) which is a kind of sushi that features thick cuts of saba (mackerel) marinated in a slightly sweet vinegar sauce. The sushi comes in bite-sized cuts that you can eat as is, or even seared if that's how you prefer it. This saba has no sign of a fishy smell and is particularly tasty seared. This dish is so delicious that it has even those who don't normally like saba asking for more.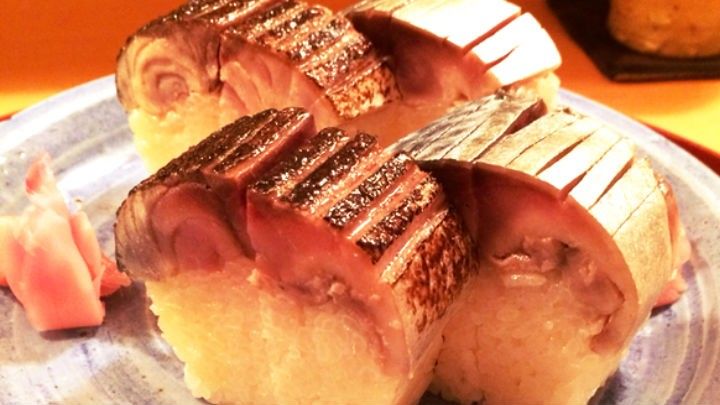 (Source: 食べログ)
Specialty tanuki-gohan to finish the meal
After enjoying the variety of obanzai dining, most people end the meal with the signature dish of tanuki-gohan (small 660 yen, large 880 yen). Sliced fried tofu is put over rice, on top of which is the thick sweet sauce stock. The key point is the ginger seasoning.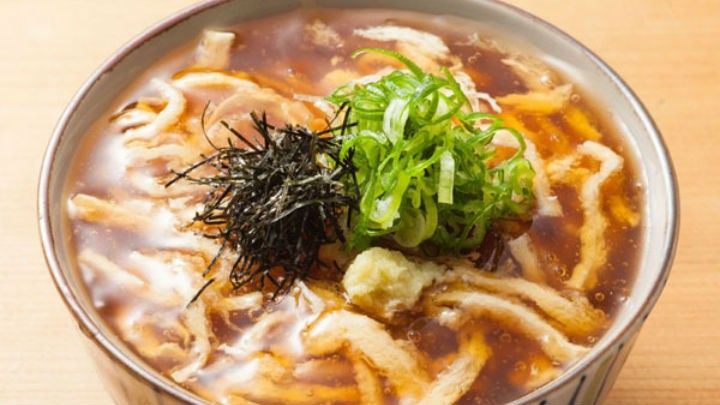 (Source: 食べログ)