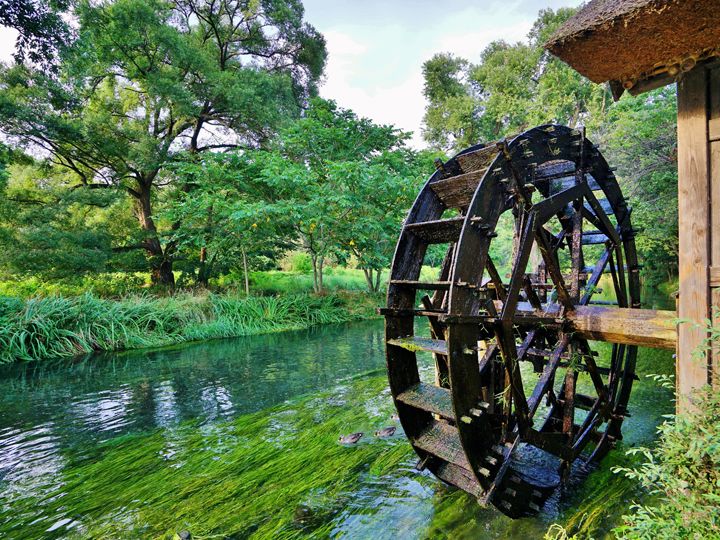 When you spot a waterwheel, you know Daio Wasabi Farm is close by. As the name indicates, it is a wasabi farm. In fact, it is very rare to see wasabi cultivated on a large field. There is no entrance fee. The place resembles a park, containing a wasabi field, a restaurant, a cave and an observatory. It is also a perfect place to appreciate the clean air and water. On top of that, you can also have a great view of the Northern Japanese Alps. As a result, it is a popular tourist spot where more than 1.2 million people visit every year.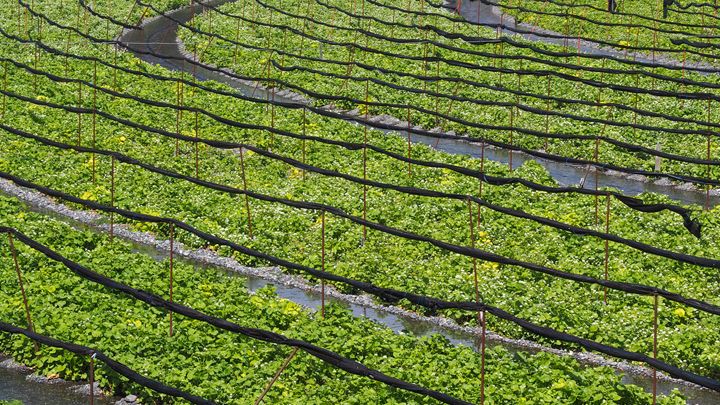 (Source: Amami / PIXTA)
Charming waterwheel
This Daio Wasabi Farm is also known as a place where the movie "Yume," directed by the world famous director, Akira Kurosawa, was filmed. The waterwheel was built for the movie. It has now became a charming monument of this place. You will feel relaxed as you watch the water running beautifully in this charming scenery.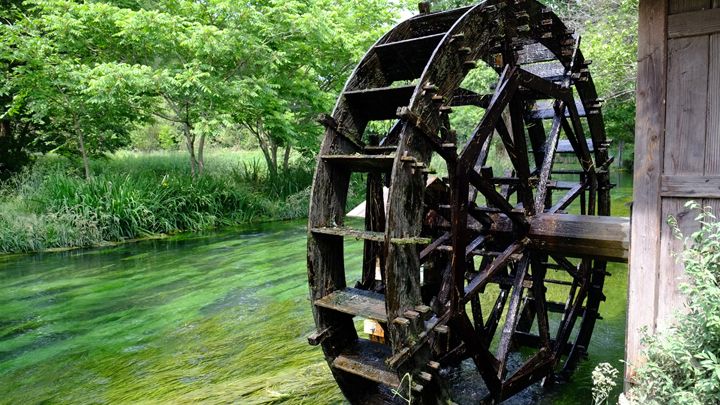 (Source: りんごりんご / PIXTA)
Water is amazingly clean
You shouldn't miss the wonderful "river made of spring water" that runs through this place. In fact, it is nominated as one of the "100 famous waters in Japan" and "100 selected water spots," which includes only places with the best water quality. It is also nominated as one of the"500 important Wetlands in Japan." On top of that, the water also satisfies all the seven criteria of "good quality water," including mineral levels and temperature, that the Ministry of Health, Labour and Welfare has indicated.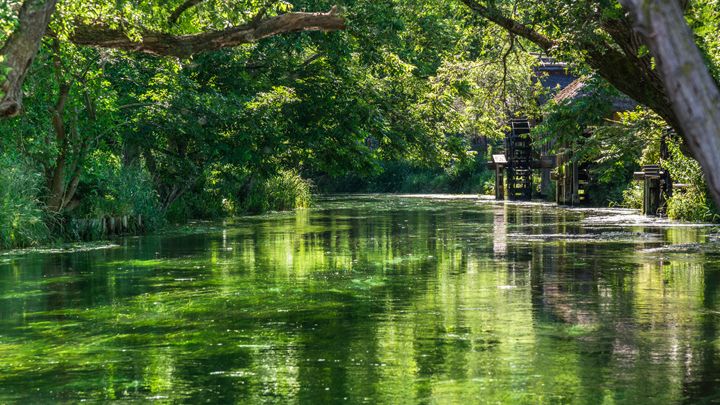 (Source: gandhi / PIXTA)
Enjoy the Clear Bottom boat ride down the river
Wasabi can only be cultivated where water is clean. Therefore, the water of this place is surprisingly transparent. Here, you can go down this river, made of rich spring water, on a boat. From the boat, take a closer look at the clean water and enjoy the outstanding view from the river.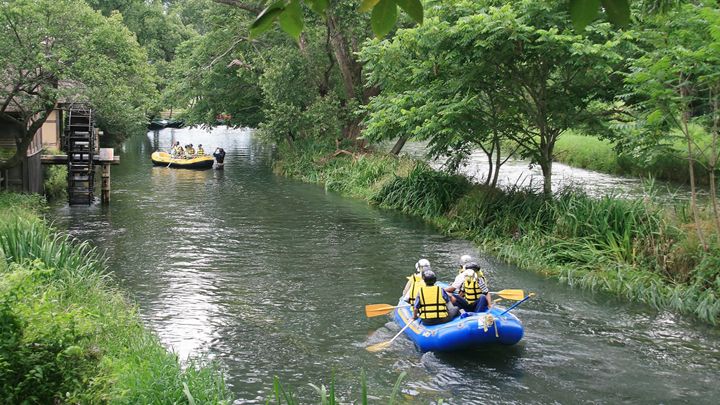 (Source: 中村隆宏 / PIXTA)
Try fresh wasabi
The fresh wasabi cultivated with clean water would taste nothing like wasabi you have tasted before. Some even say that this wasabi tastes slightly sweet. Try it yourself and see what fresh wasabi tastes like.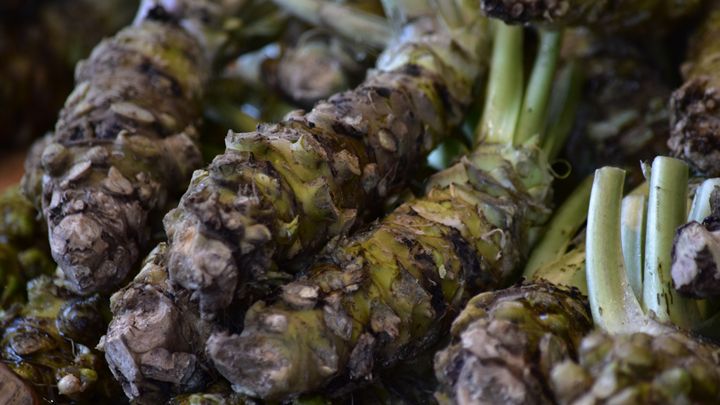 (Source: norifine / PIXTA)
Variety of food made of wasabi
Various foods made of wasabi are available in restaurants and street stands. "Hon wasabi don" is a rice bowl with pieces of wasabi on it. There are also wasabi curry, wasabi beer, wasabi ice cream, wasabi croquettes, and so on. You will never eat as much wasabi as when you are in this place.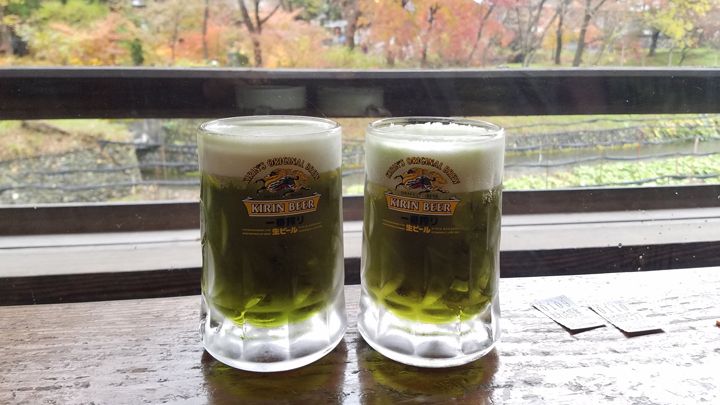 (Source: twitter)