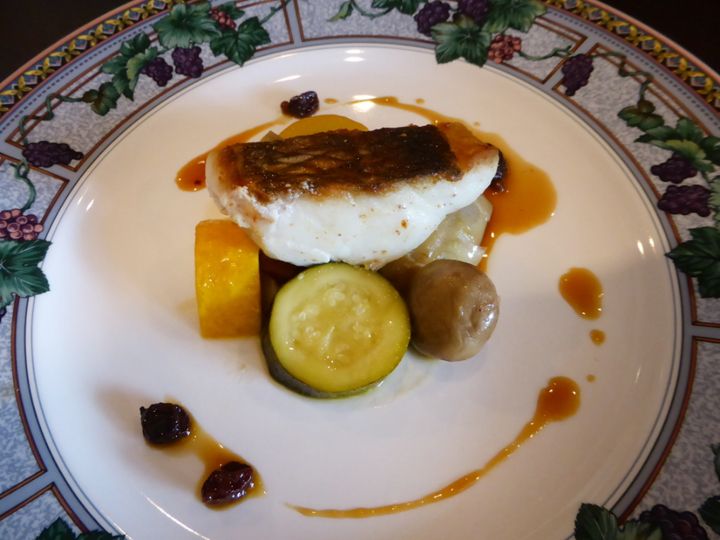 Authentic French cuisine is served at this restaurant that is created by a chef trained in Paris, southern France and Ginza in Tokyo. They carefully choose the finest ingredients and prepare them using classical techniques to showcase the beauty of traditional French cuisine. The reasonable prefixed lunch menu starts from 2,500 yen, but the dishes are very authentic. It offers a la carte menu for dinner, and the menu changes with the seasons.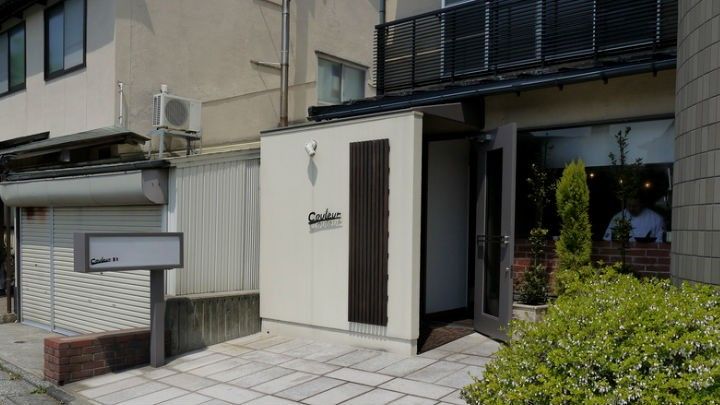 (Source: 食べログ)
Authentic French Cuisine by a Chef Trained in France
The chef is classically trained in France. He is very selective about using only premium ingredients and meticulous about their preparation. He incorporates Japanese ingredients such as wild plants and Japanese amberjack into classic French dishes. You will enjoy an authentic French meal in this casual and relaxed restaurant.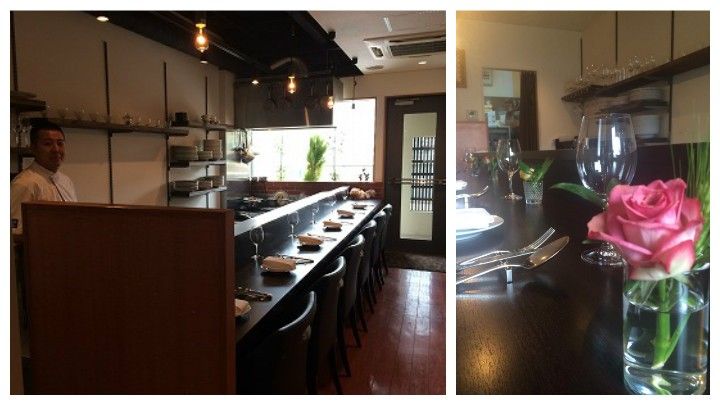 (Source: すぴカフェ 金沢店)
A Reasonable yet First-Class Prefixed Lunch
Their prefixed lunch (2,500 yen) consists of an appetizer, soup, meat and fish followed by dessert and coffee. They serve highly-reputed gibier (wild game) dishes such as wild boar and duck in the winter. It is a reasonably priced and very satisfying meal.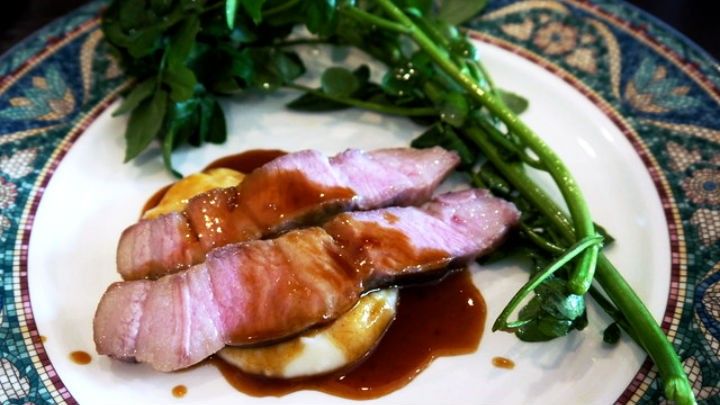 (Source: 食べログ)
A La Carte Dishes are Served for Dinner
The prefixed dinner stars from 6,000 yen, but they also have seasonal a la carte dishes. They serve an appetizer from 1,500 yen. The friendly prices and the casual atmosphere make it a great place for lunch or dinner.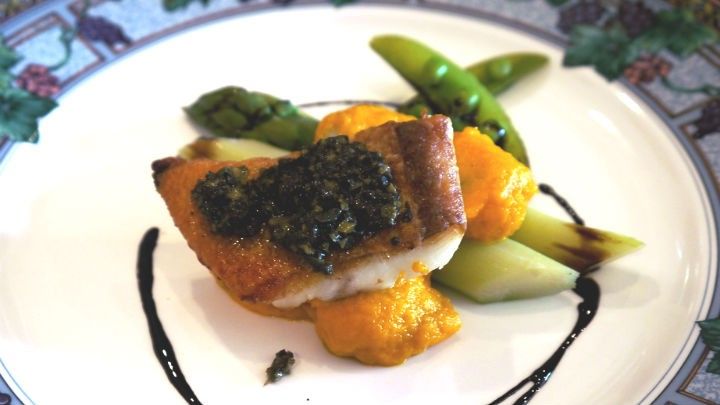 (Source: 食べログ)