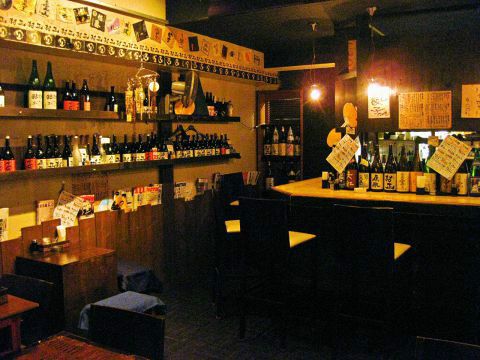 Located in front of Atami City Hall which is the center of the City of Atami, Izakaya-Dining Chushin no Kura has a tranquil atmosphere, and the interior is decorated in a modern Japanese style. This is an izakaya (gastropub) restaurant that offers a wide range of creative dishes. They serve fresh seafood from nearby ocean as well as Shizuoka's local specialty Fujinomiya Yakisoba (fried noodle), not to mention the standard izakaya dishes like rolled omelet and fried chicken. This menu attracts many tourists. There is a wide variety of delicious local sake selected by the owner chef who is from Atami. You will enjoy this restaurant whether dining or just having a drink.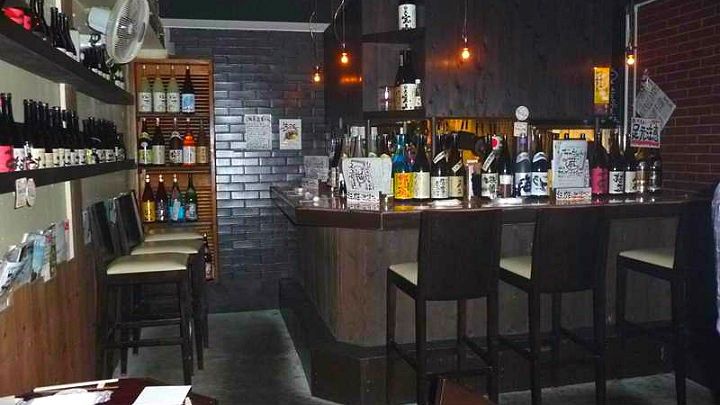 (Source: 柏食べ歩き放浪記2)
A Wide Variety of Drinks!
Izakaya-Dining Chushin no Kura has various kinds of drinks to pair with their dishes. We recommend a craft beer called Atami Beer. A craft brewery is becoming more popular each year. It is made with a spring water from Mt. Fuji and is one of the most famous craft beers in Shizuoka.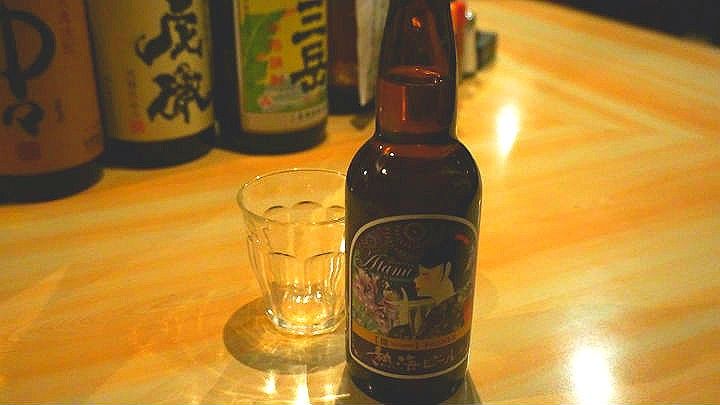 (Source: 食べログ)
Luxurious Dishes that Please Your Eyes
The most popular item on the menu is Jiaji no Tataki (chopped fresh local horse mackerel - 600-700 yen). They use fresh whole horse mackerel that is caught near Atami. The fish has sweet fatty meat and a delicate yet firm texture. It goes very well with rice as well as sake.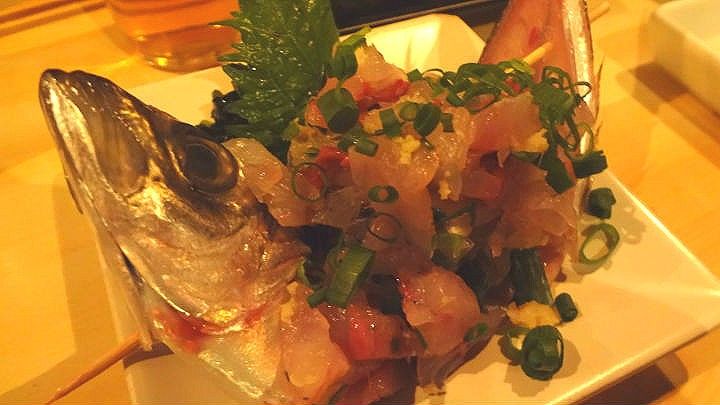 (Source: 食べログ)
Popular House-made Cured Mackerel
This Aburi Shimesaba (broiled salt and vinegar cured mackerel - 850 yen) is so popular that it is almost always sold out. By broiling the surface, the fat of the fish is mellowed to give it a light taste. You will keep eating this delicious dish until it's gone.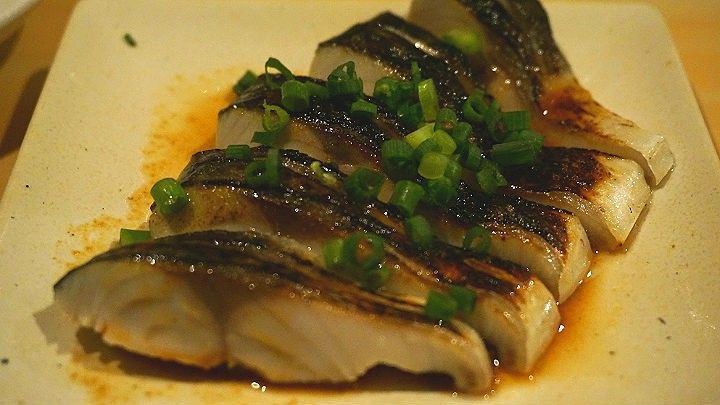 (Source: 食べログ)