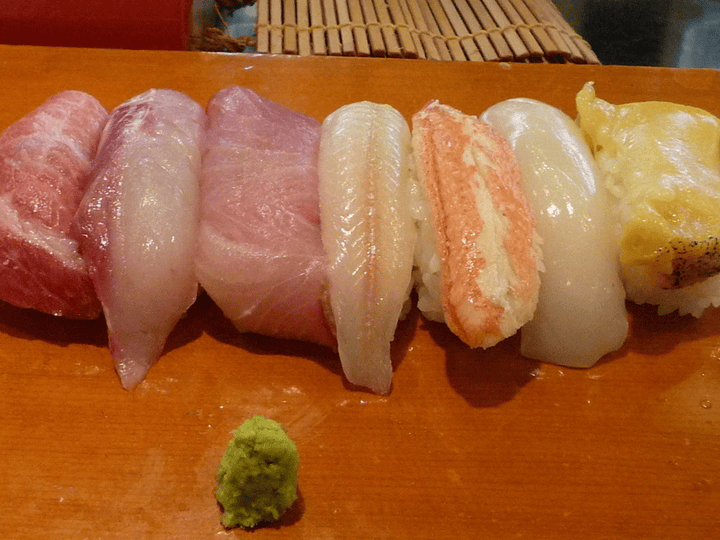 Chiyozushi is a long-standing sushi restaurant established 47 years ago. They use fresh seafood caught in nearby waters and bought at the market on the day. Their cooking method is not only good for keeping the taste of the food itself but also serving the food in the manner that suits each season. Many customers become repeat customers of this sushi restaurant. The most recommended menu is sashimi (raw fish), nigiri-zushi (sushi shaped by hand), and chirashi-zushi (vinegared rice topped with fish, egg, vegetables and so on). Also, the local specialty grilled rosy seabass is worth trying.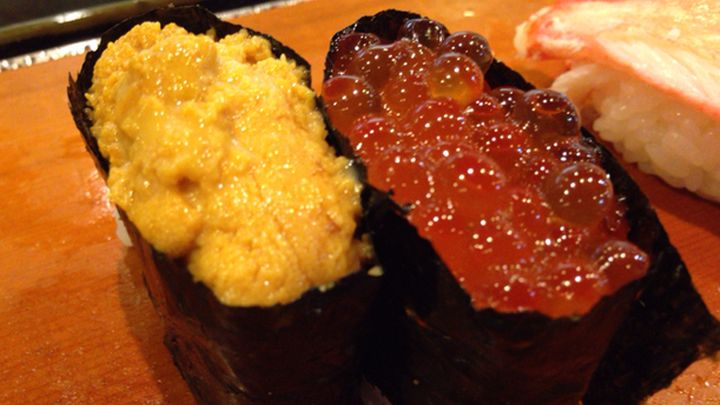 (Source: 食べログ)
Kiwami: Ultimate Sushi Menu
Niigata's local fish + sea urchin, fatty tuna, salmon roe. A set of 10 pieces of carefully selected premium nigiri-sushi, shrimp soy sauce, shrimp miso-soup is for 3,000 yen. The fish for this "Kiwami" set changes according to the catch at the sea that day.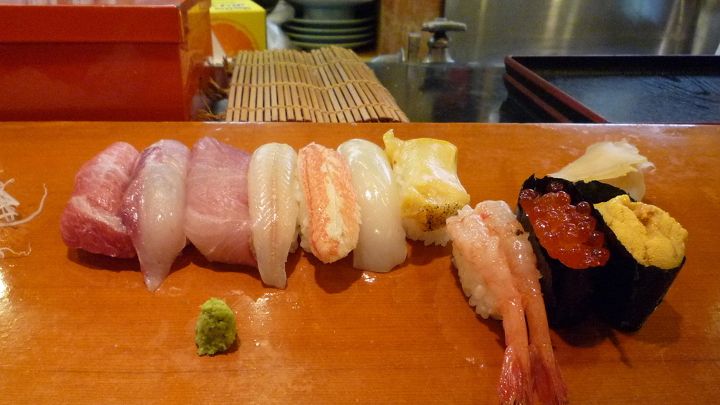 (Source: 食べログ)
Rosy seabass: a Niigata specialty
They serve Niigata's specialty fish, rosy seabass cooked in a way that makes the most of its taste, like grilling it whole. The rosy seabass grilled with the shape intact, seasoned simply with some salt is fatty and flaky, and tastes sophisticated. It goes well with sake.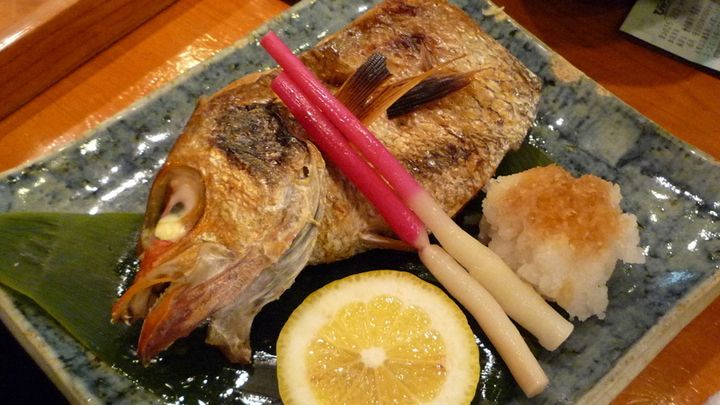 (Source: 食べログ)
Relaxed, Warm Atmosphere
The restaurant is always busy with customers including tourists and people on their business trip from various places partly because it is located near the station. It doesn't have much of the pressure of a "long-standing sushi restaurant" in a good way. You can relax in a warm atmosphere like an izakaya-bar.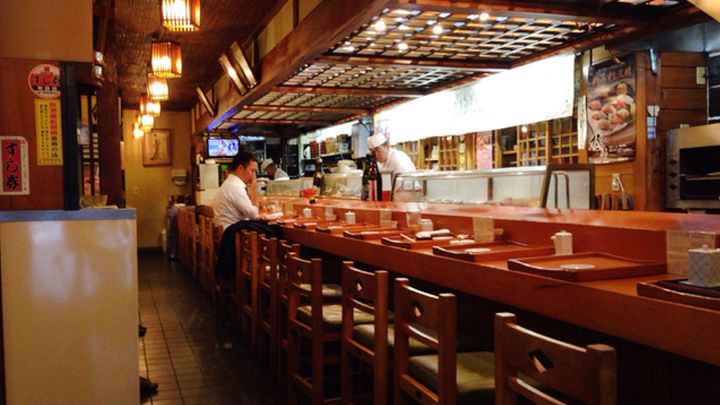 (Source: 食べログ)