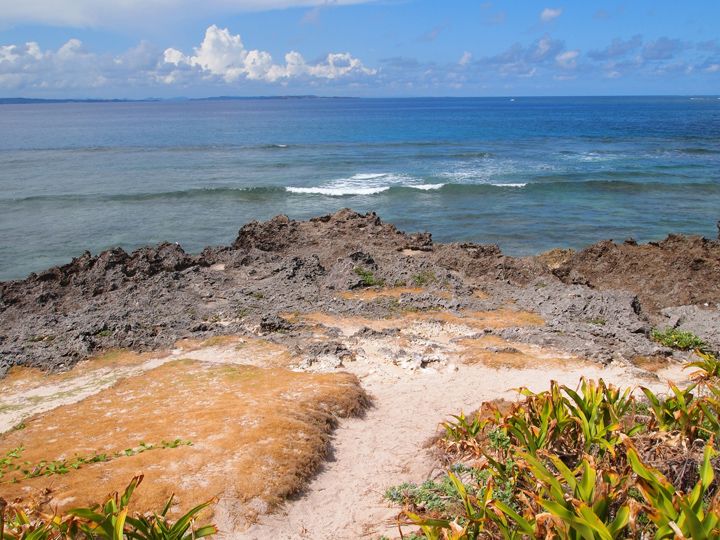 Cape Kaberu is located at the northeastern tip of Kudakajima island and is where Okinawa's ancestral god Amamikiyo first stepped foot, according to Ryukyu mythology. The ocean around it is extremely beautiful and the vegetation in the area is registered as a natural monument of the prefecture. The road leading to the cape is a pure white, straight road with untouched vegetation on both sides and a clear blue sky straight ahead. The view from here is a gorgeous sight of the transparent ocean with changing hues. It is an especially sacred place within Kudakajima.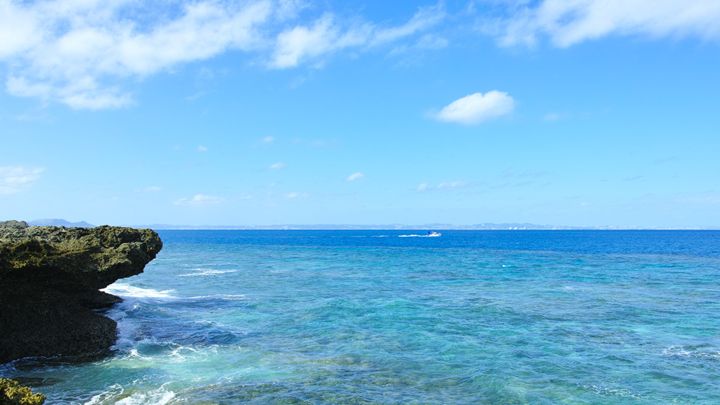 Straight Road Leading to the Cape
As you get closer to Cape Kaberu after passing the farm areas, a straight road appears, surrounded by the vegetation of Kaberu. Walk through this straight, white road and the blue ocean unfolds in front. It is a mysterious place that will somehow make you feel spiritual.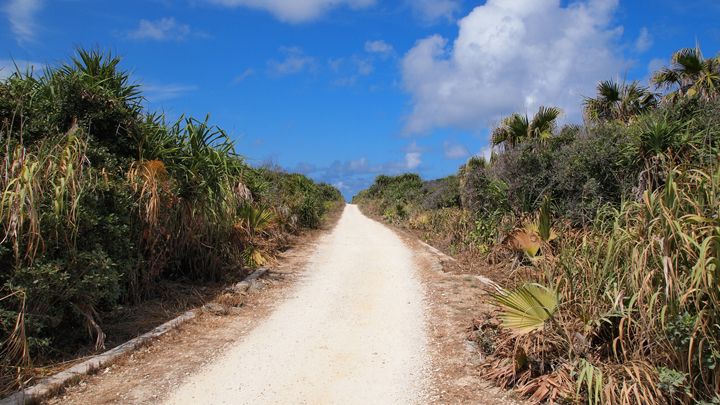 Sacred Place
The end of the straight road leads to a cozy opening, from which you can go down to the water. In the unchanged nature with the clear ocean in front, all you hear are the sounds of the waves and the wind. It is easy to see why god would descend to this spot.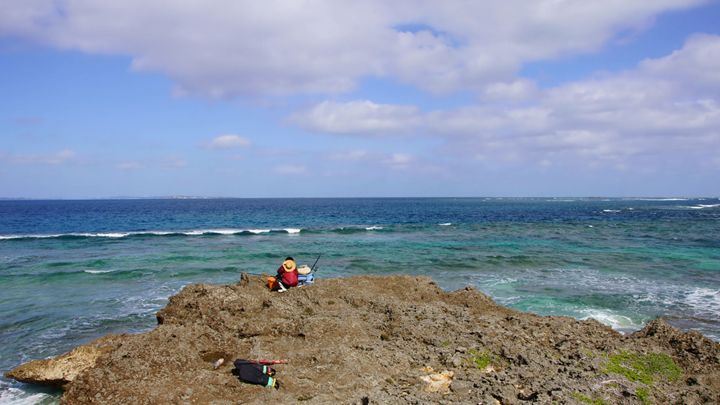 Plants that are Natural Monuments
Cape Kaberu has been strictly protected as a sacred place. Many of the surrounding plants are still in their original state and are recognized in three different sections: the weeds layer, lower trees layer and tall trees layer. This vegetation area is registered as a natural monument of Okinawa prefecture.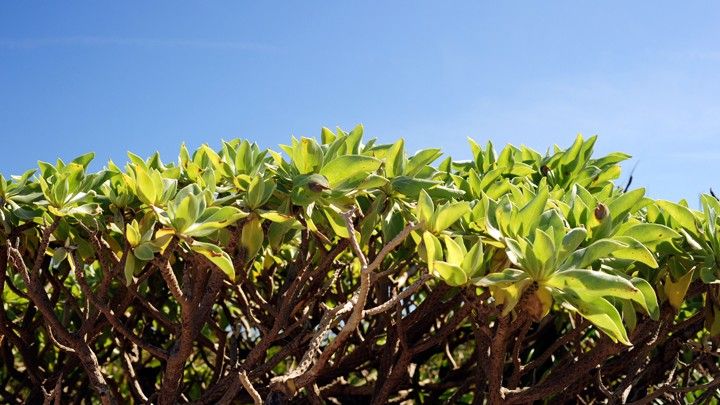 Cafeteria of Kudakajima: Tokujin
Restaurant Tokujin is located right by the ticket office of Tokujin Port in Kumejima. Here, you can taste dishes made from native vegetables of the island and delicacies from the sea such as the sea snake "irabu" delivered directly by grandpa. There is nothing better than sitting by the window with a beer and looking at the ocean of Kudakajima.
(Source: dor39)