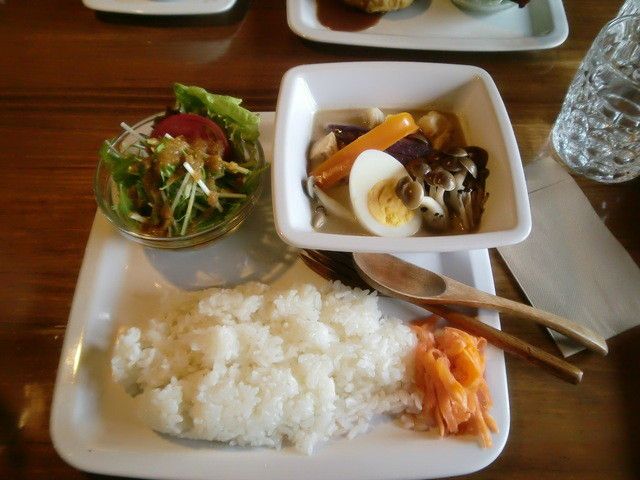 An old barn of a farmhouse that hadn't been used for a long time has been renovated to be a tasteful café named Café Goryo in Furano, Hokkaido, the area famous for the best lavender fields in Japan. It is run by a couple who had been traveling all over the world as backpackers. The delicious dishes they had in many places in the world are now reproduced, arranged if needed, with some homemade vegetables and local ingredients in Hokkaido. They also have a guest house, a renovated farm house just next to the café. You can spend a relaxing time and enjoy a laid-back atmosphere of Furano for a reasonable price.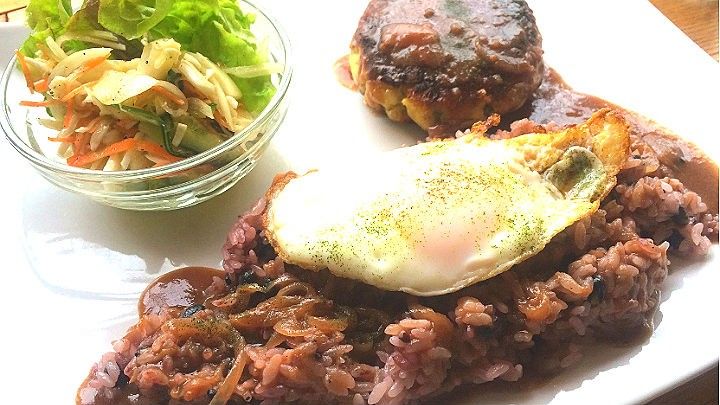 (Source: 食べログ)
Building from Old Days in Furano
The building used as a café was originally built in 1929 as a barn and had been abandoned for a while by the time the present owner found it. The owner himself renovated the tilting building with the advice from a carpenter. Once you set your foot in, it will take you back to the old time in Furano.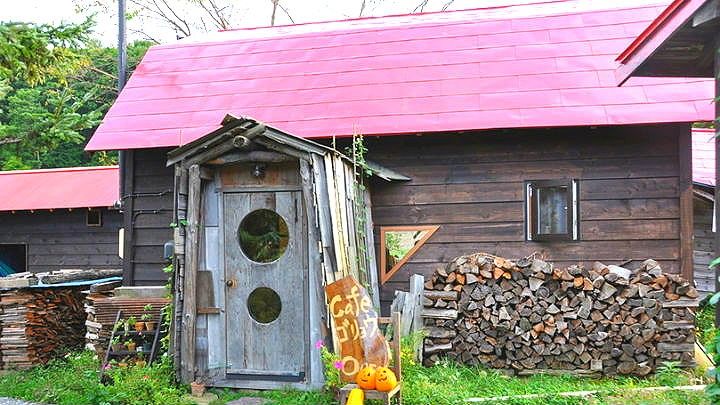 (Source: 食べログ)
Dishes from Around the World Cooked with Ingredients in Hokkaido
The most recommended is "Higawari Gohan (the daily special)" (800 yen). They serve two kinds of dishes from around the world each day. It is a popular menu where you can try some rare dishes we don't see a lot here in Japan, including Indian dishes called Malai Kofta and Chana Masala, Indonesian dish called Gado-gado, Mexican dish called Mole.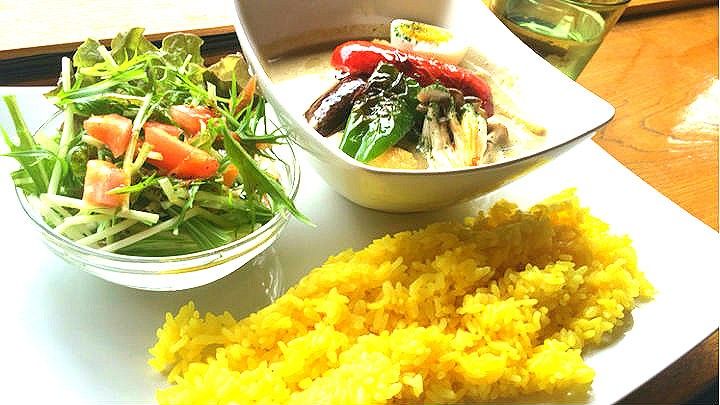 (Source: 食べログ)
Drinks also from Around the World
Not only the dishes but also their drinks are from around the world! You can choose your drink from various kinds. If you choose a drink to go with the food, try organic fair-trade coffee from East Timor, coffee from Vietnam, or chai, Indian-style milk tea.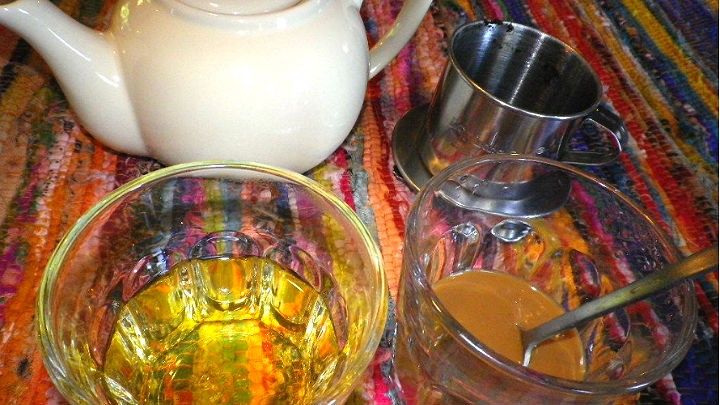 (Source: 食べログ)