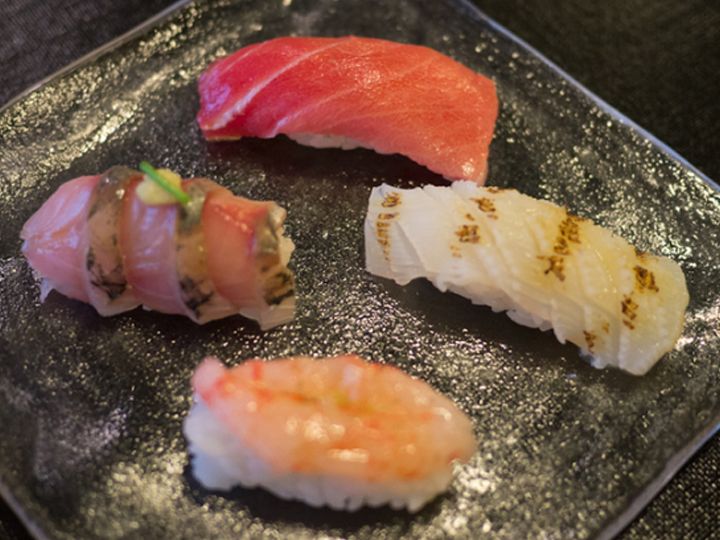 The restaurant Benkei offers sushi and other Japanese cuisine. It is in the Hotel Nikko Kanazawa that is located in front of JR Kanazawa Station in Ishikawa Prefecture. The restaurant is on the 6th floor, yet you can see a beautiful Japanese garden through a window. The chef is from Ishikawa's prestigious sushi restaurant Taiheizushi, and you can enjoy a taste of the high-end restaurant for a reasonable price. It offers a lunch menu that is an even better value. They serve various kinds of Ishikawa's specialties such as nodoguro (blackthroat sea perch) and amaebi (sweet shrimp).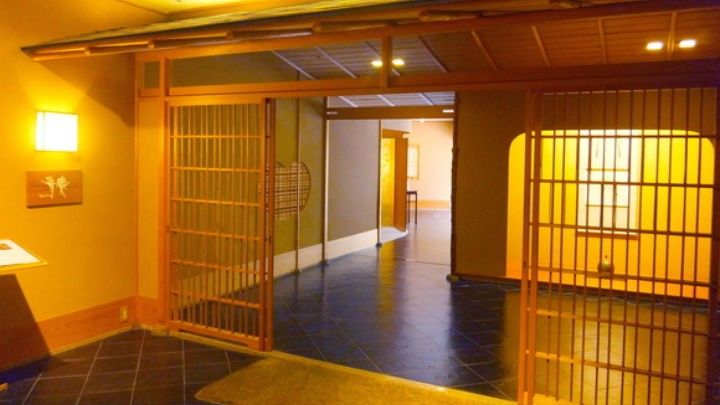 (Source: 食べログ)
Having High-End Sushi While Viewing a Japanese Garden
While you are dinning at the counter seat, you will see a manicured Japanese garden through the window. Enjoy the superb sushi crafted by an artisan from the prestigious restaurant Taiheizushi.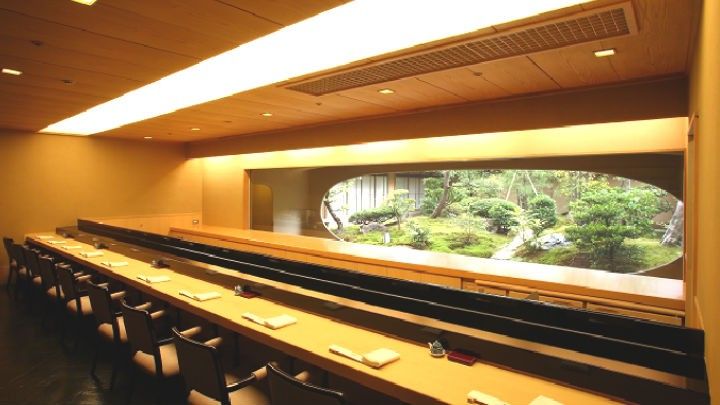 (Source: 弁慶|ホテル日航金沢)
Savoring Sushi at the Peak of the Season
Among all the reasonable lunch dishes, the most popular one is Kisetsuno Mikakuzushi (seasonal sushi combination- 4,500 yen). It consists of an appetizer called tsukidashi, eight pieces of sushi, one roll, omelette, miso soup and dessert. You will enjoy amazing seafood that is at the peak of its seasonality.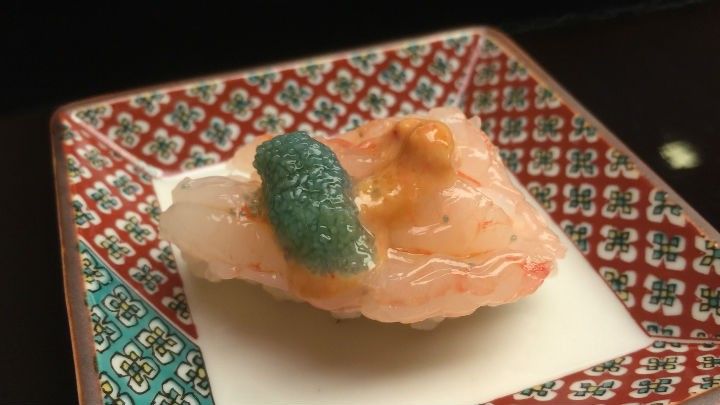 (Source: 食べログ)
Signature Sushi of a Premium Restaurant: Steamed Nodoguro Sushi
The restaurant serves sushi of steamed fish that is a signature of the restaurant Taiheizushi. They have steamed nodoguro sushi (market price or included in a fixed dish) that is Ishikawa's specialty fish. The large and fluffy fish has a fantastic flavor. The fish is usually served raw, but the steaming makes the fat of the fish melt in your mouth.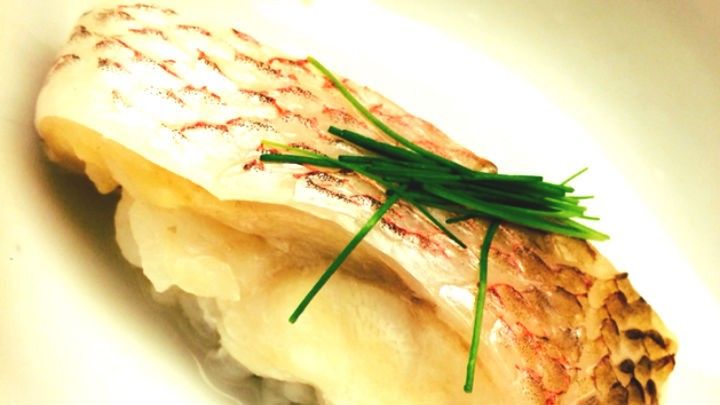 (Source: 食べログ)