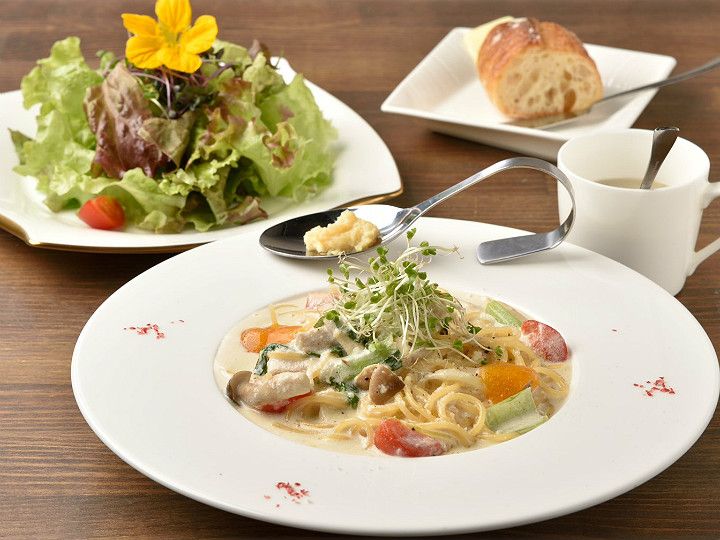 Bambuno located near Sarusawa Pond in Nara Park is a restaurant where you can spend time at ease and it feels almost like a hideaway from the crowds. The owner had carefully developed dishes using traditional foods in Nara in order to satisfy guests who want to "feel Nara in dishes".  Although the dishes are mainly Italian, you can enjoy various types of dishes such as a recommendation based on the food materials are purchased in the market. The second floor is a Japanese-style drawing room and can be reserved for a large group of guests.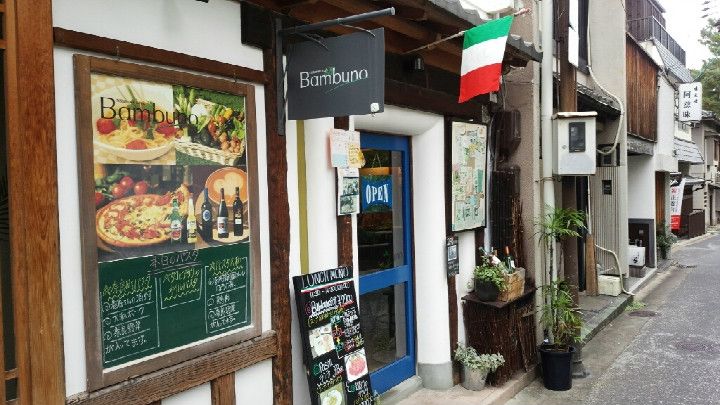 (Source: 食べログ)
Creative Ideas to Entertain Guests
To help people know about the charm of Nara, Bambuno conducts plans which please guests, such as developing a new pasta made with Nara produce in collaboration with a local company, a party for enjoying wine, etc. This restaurant often appears on TV and newspapers and is attracting more and more customers.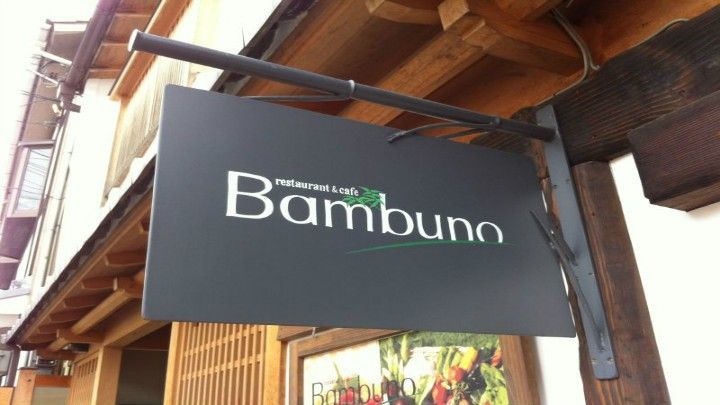 (Source: 鉄の造形と向き合えば)
The Specialty is Pasta Using Sake Lees from Local Sake Brewery
The owner noticed the fact that Nara is the birthplace of sake (Japanese rice wine). Naramachi Pasta (1,000 yen) is one of the popular dishes, which is made with sake lees from a local sake brewery and its unique flavor fascinates guests. Combination of sake and pasta might sound strange, but the marriage is perfect!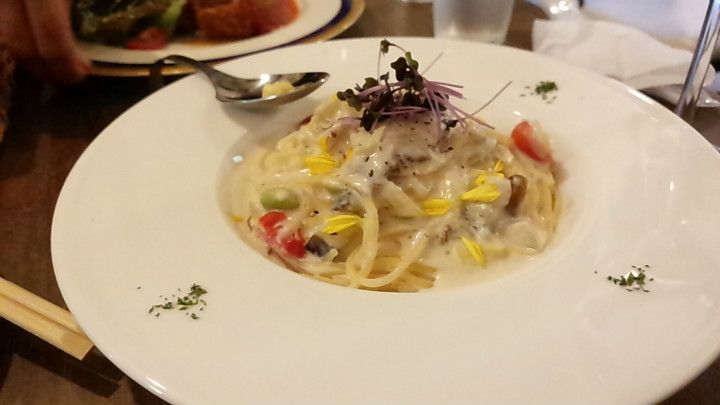 (Source: 食べログ)
Commitment to Fine Italian Dishes
The owner is devoted to developing Italian dishes in collaboration with local materials following "Naramachi Pasta". Yamato (1,200 yen) is a pasta dish made with "Yamato tea" that is produced by a local tea distributor "Tamuraseihouen". A fluffy baked pizza made with fresh ingredients is also popular for its savory flavors. The restaurant gained a lot of repeaters.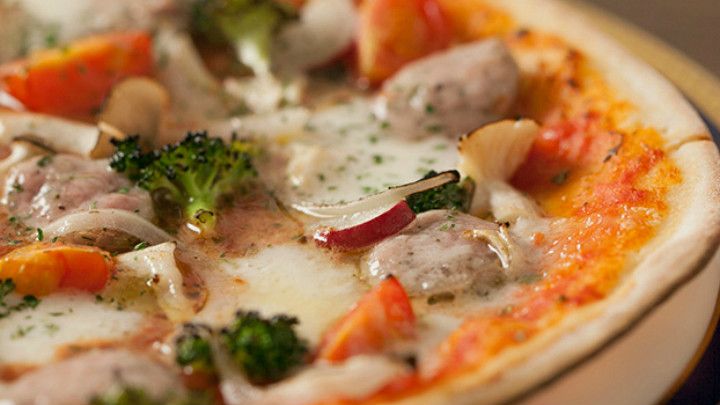 (Source: bambuno)