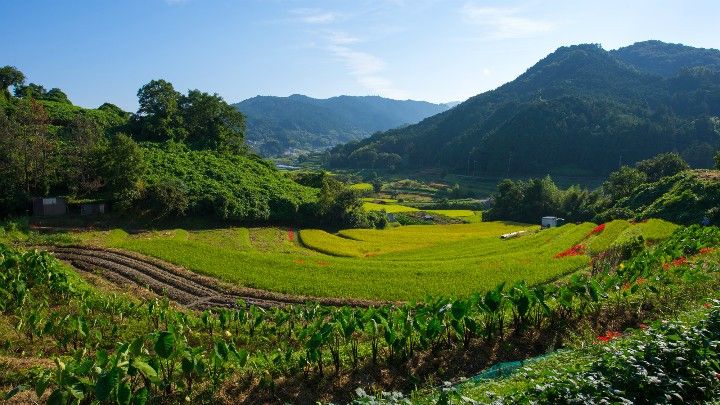 (Source: kashine / PIXTA(ピクスタ))
Ishibutai Tomb
Ishibutai Kofun, or tomb, is estimated to have been built in the early 7th century. It is said to have been a burial site for an influential person of the time. Originally, dirt was mound on top of the stones, but now the dirt has eroded, and the stone chamber is in view. The chamber is open to the public, so you will have a special opportunity of seeing the interior of the tomb.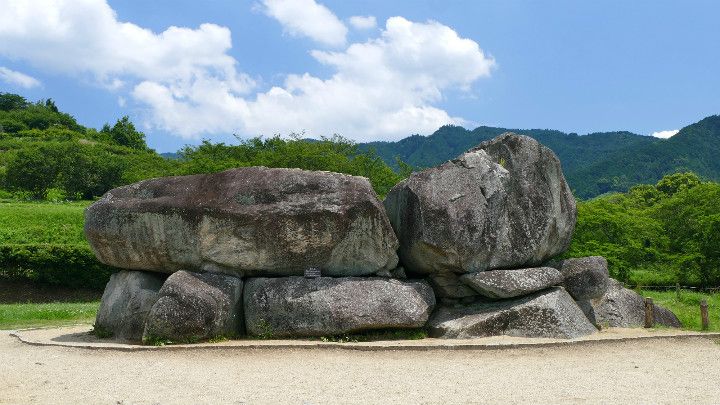 (Source: Yama / PIXTA(ピクスタ))
Takamatsuzuka Mural Museum
Takamatsuzuka Tomb is said to have been built in approximately 700 A.D.  Takamatsuzuka Mural Museum showcases the brilliant colored mural that was discovered inside the tumulus. In addition to the precious mural that shows us an aspect of people 1,300 years ago, the museum houses replicas of buried possessions and a coffin. These artifacts assist in the understanding of ancient Japanese history.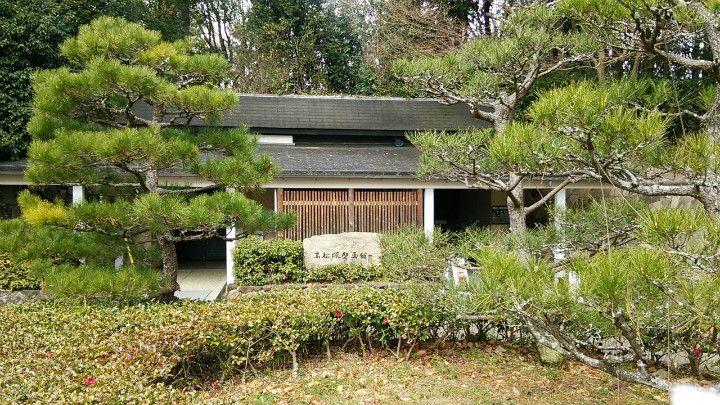 (Source: ペダルを踏んで)
Asuka-dera
Asuka-dera is Japan's oldest temple, and it is a must-see in Asuka. In this temple, the principal statue of Buddha, Asuka Daibutsu, has been enshrined in the same place for about 1,400 years! Here, you can experience the long history of this temple and Asuka.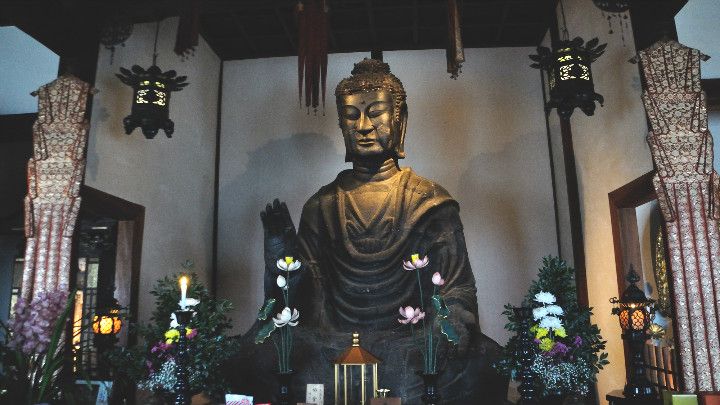 (Source: chaya / PIXTA(ピクスタ))
Asuka Mizuochi Ruins
Located at the west side of Asuka-dera, at the Asuka Mizuochi Ruins, the remains of a water clock believed to be built in about 650 A.D. can be seen. From the remains, you can see that it was a square building with 24 pillars. This is a historically significant site of the ancient center of Japan, Asuka.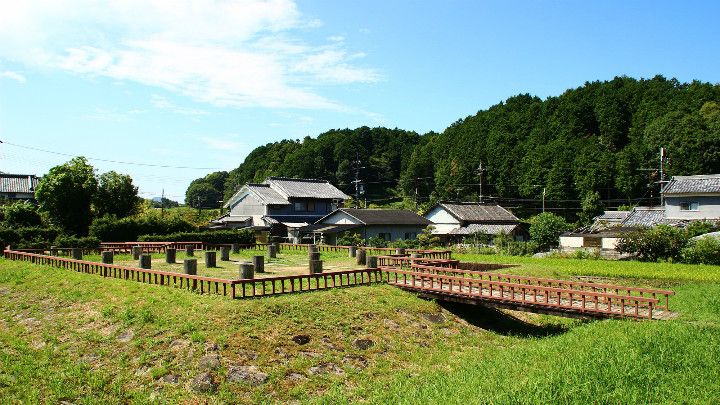 (Source: カメラ大好き / PIXTA(ピクスタ) )
Terraced Rice Fields
One appealing feature of Asuka is that it is in a rural setting regardless of it being a world famous destination. Many fields and farm houses can be seen in the area. In the district of Inabuchi, you will see terraced rice fields (tanada). Visitors enjoy a beautiful combination of the red spider lilies and the terraced rice fields in autumn.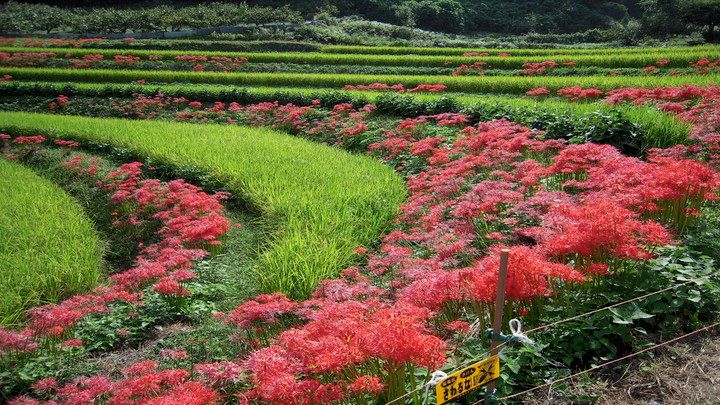 (Source: Tamago Moffle)
Bicycle Rentals
How about trying a rental bicycle to experience the beautiful natural setting of Asuka. You will catch the scent of wild flowers and the rice growing in the fields as you wind your way through the rural scenery. You can rent a bicycle in Asuka-mura. Sightseeing using a bicycle will be an unforgettable experience.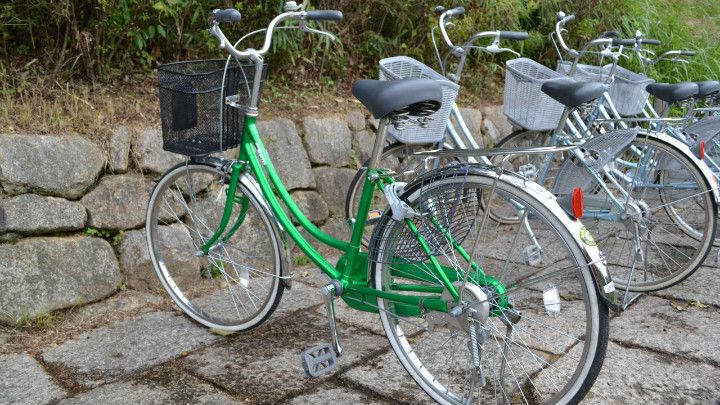 (Source: 日々是好日)