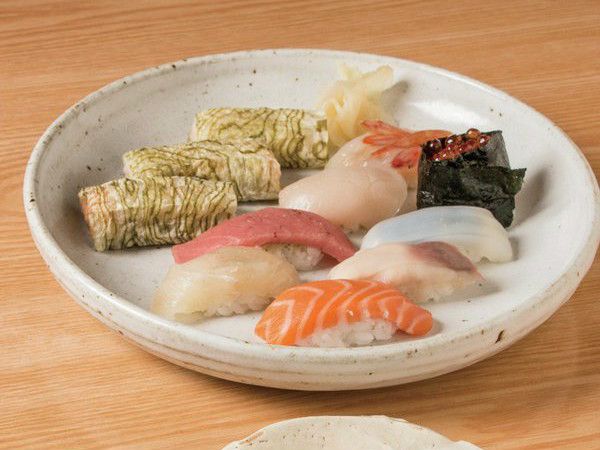 Located close to the popular tourist attraction, Goryokaku, in Hakodate is Ajidookoro SushiKin bun-ten, a popular suit shop that has been featured in the Hokkaido Michelin guide. The shopkeeper runs the restaurant by himself and aims to create a homely atmosphere where nobody feels lonely. The shopkeeper just about manages to serve all 15 seated customers, and you can enjoy friendly exchanges with him whilst tasting excellent sushi. The shopkeeper's aim to improve as a sushi chef can be felt everywhere.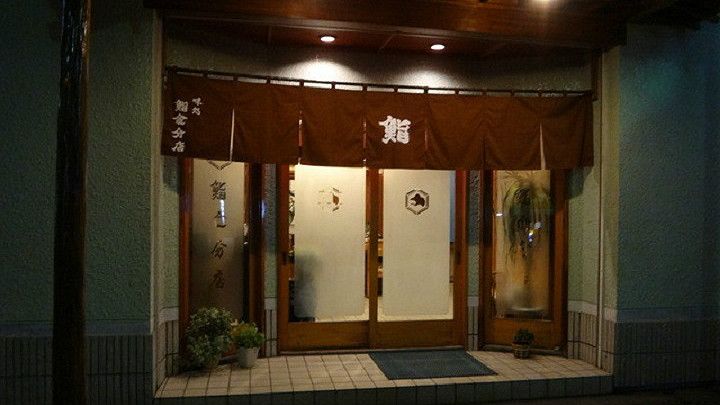 (Source: 食べログ)
Michelin taste at an affordable price
The ingredients used are judged and chosen every morning by the shopkeeper himself! The store appears to be expensive, but because the products used are local or caught in nearby seas, you can taste excellent fresh seafood at an affordable price.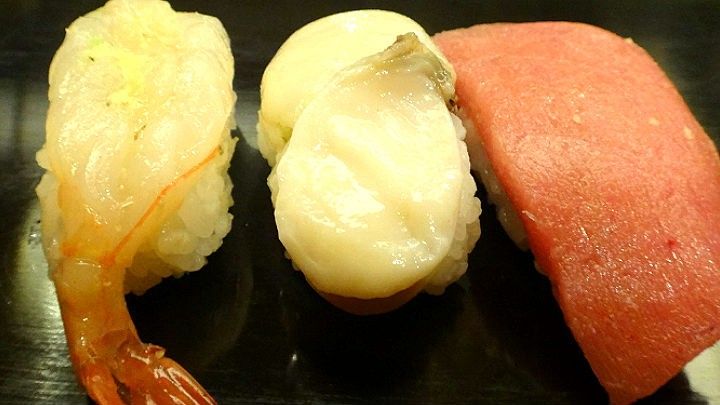 (Source: 食べログ)
When you don't know what to order!
When you are lost over what would be good to order, the Sushi Omakase Course (3,780 yen onward) is what you want to order. This is a popular course containing 15 pieces of sushi that use the shop owner's special toppings. He is also willing to take requests if you say 'I want to eat this!', so please by all means feel free to make orders.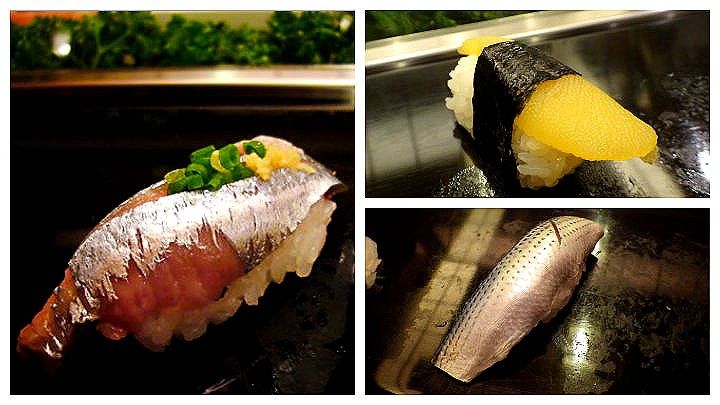 (Source: 食べログ)
A taste also loved by musicians
Another popular dish is the GLAY Maki (648 yen), a type of maki sushi, which uses plenty of rich, sweet tasting sea urchins. This is a special menu named after the popular Japanese rock band, GLAY, who were first formed in Hakodate and are known to have eaten this dish once before heading to Tokyo.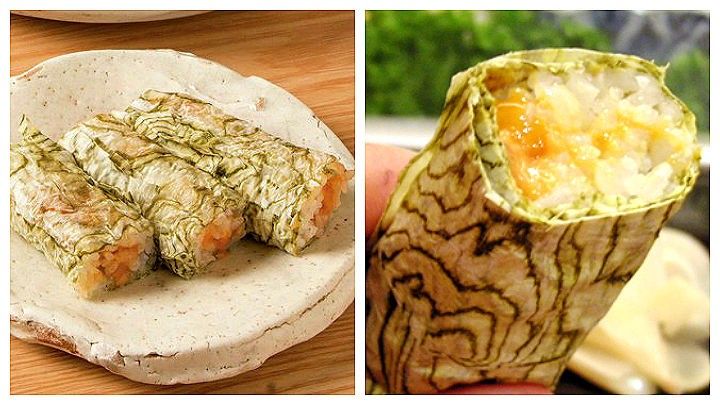 (Source: 婦人画報編集長 出口由美 on Twitter)