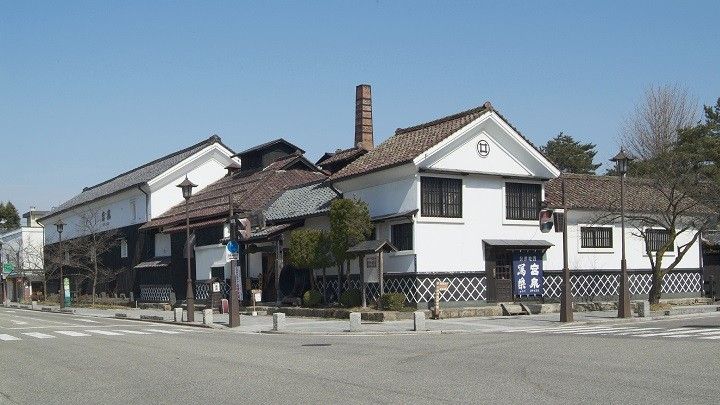 This famous sake brewery with 400 years of history in the Aizu region of Fukushima prefecture, which is famous for Japanese sake, is a sake brewery with the most visitors in all Japan, receiving over 300,000 tourists in a year. It is easily accessible as it is located at a minute's walk from Tsuruga Castle, Fukushima's number one tourist attraction. In the Aizu Sake Brewing Museum inside the brewery, sake brewing from hundreds of years ago is reenacted for display. During the sake making period, it is possible to watch the procedure right in front of your eyes. The sake and shochu proudly made in this brewery can be tasted in the gift shop and is highly popular. It is also an appreciated souvenir.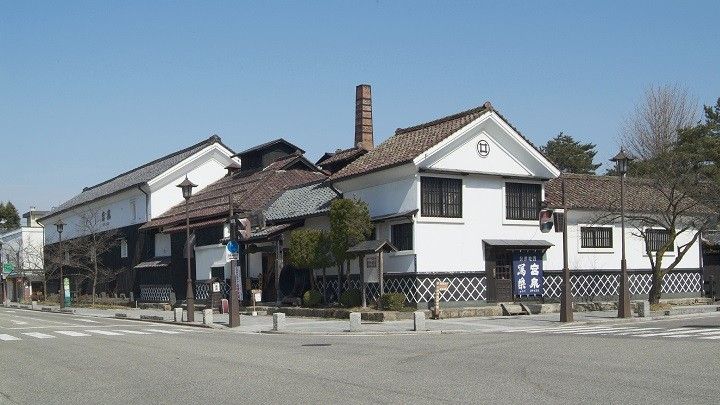 (Source: まちの駅)
Aizu Sake Brewing Museum Teaches You All About Sake Making
A part of the brewery that is still used for making sake today features the "Aizu Sake Brewing Museum." Visitors receive a nice treat of a sake tasting upon entering. Afterwards, a staff member accompanies you while explaining the facilities.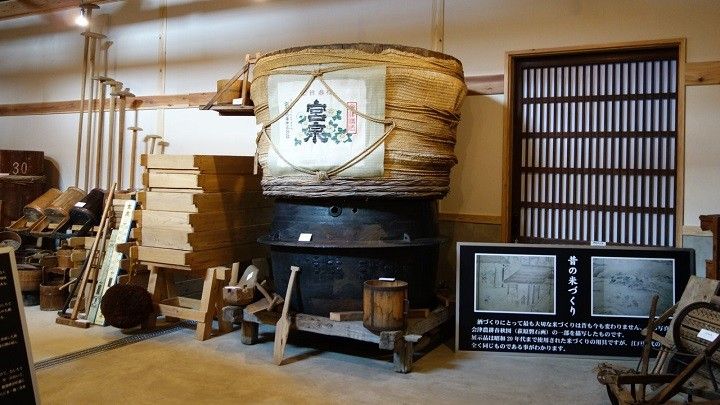 (Source: B級グルメとラーメン二郎の食べある記)
Accurate Reproduction of the Old Ways of Sake Making
Sake making artisans of 400 years ago are portrayed vividly through statues. The sake maker with the chonmage (Japanese hair bun) is an exciting sight for foreign tourists. It's a perfect photo spot! Essential sake making equipment and rice that is needed for sake production is explained thoroughly.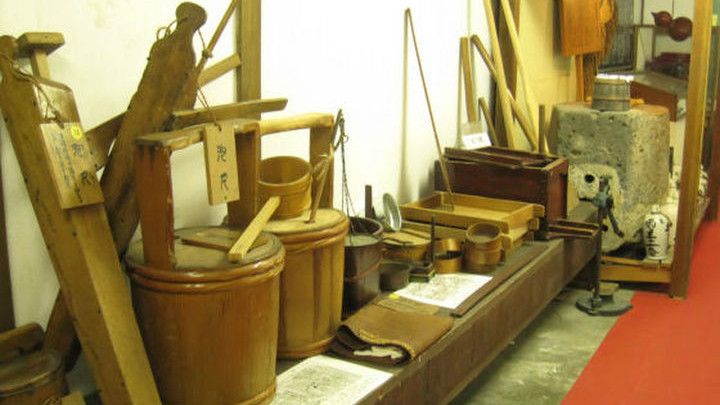 (Source: すてきな自由じかん)
Watch the Sake Making Procedure
If your visit overlaps with the sake making period, it is possible to watch as the sake is being made. However, the production period depends on the brand of the sake, so make sure to inquire in advance if you wish to see it. Watch silently as the artisans work with high concentration.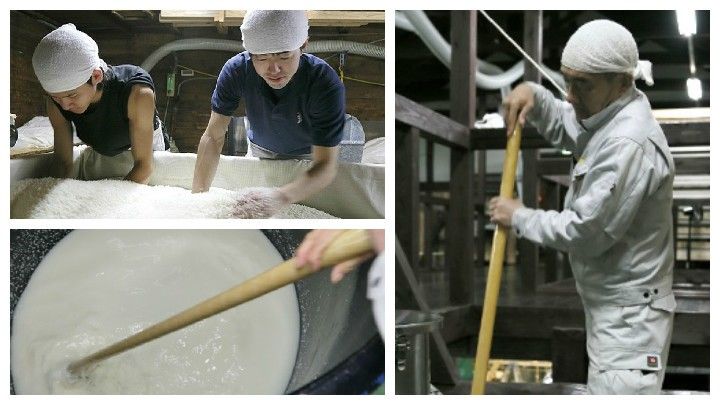 (Source: 會津宮泉酒造)
The Fun Part: Sake Tasting
Japanese sake is a world of its own, in which the brand is named after the person who produced it, the brewery or poetic words. Savor slowly the sake that can be tasted here and that has been made proudly in this brewery. Staff will tell you "this is recommended" if you tell them your preference of sweet or dry. Be careful not to drink too much.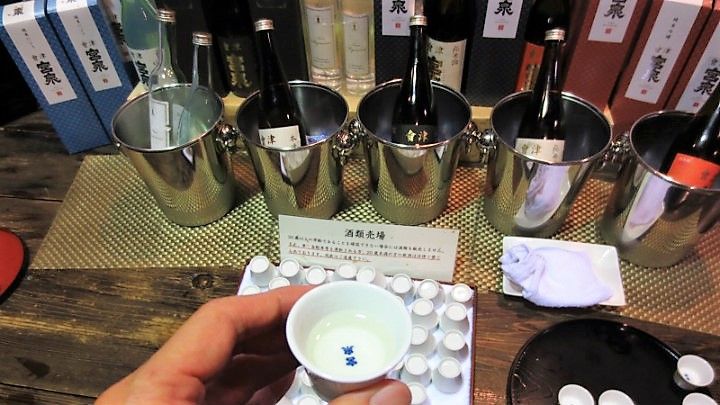 (Source: とりけらのアウトドア&ミュージック日記)
Tsuruga Castle Five Minute's Away
There is nobody that visits the Aizu Miyaizumi Sake Brewery without visiting Tsuruga Castle. Tsuruga Castle is Fukushima prefecture's number one tourist spot. It is a castle with beautiful pure white walls and red roof tiles just like a crane (tsuru) and was the location of Japan's last civil war, the Boshin War, in which the shogunate forces fought against the forces of the new government.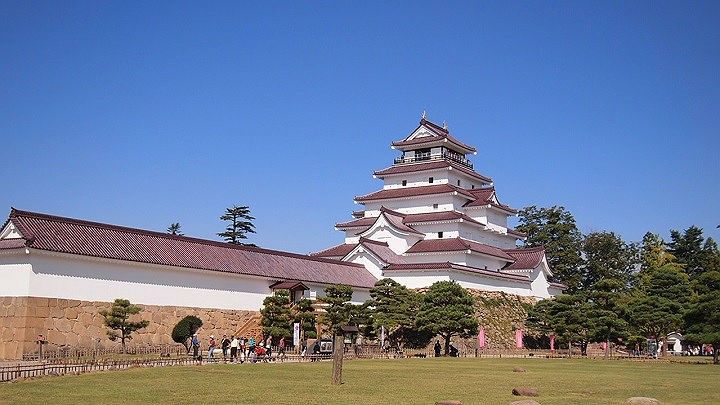 (Source: 明日天気になあれ)