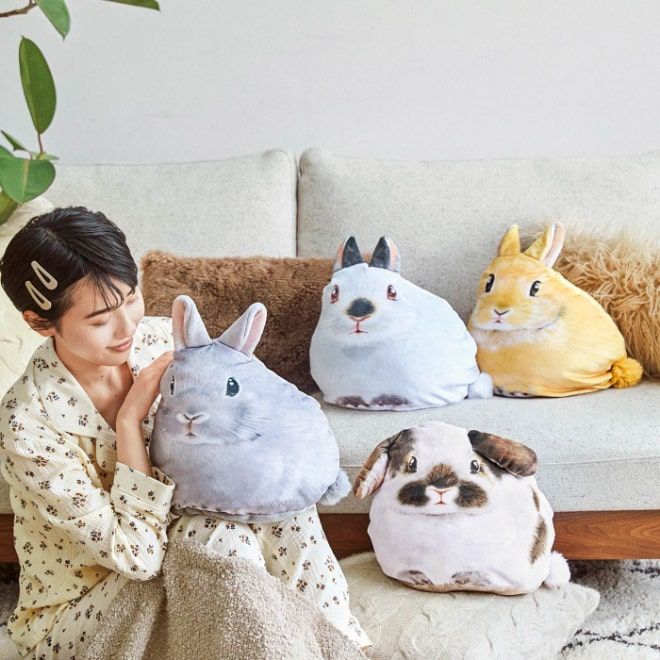 Who doesn't love cute plush toys for cuddles? In this feature, we introduce one of the most popular brands that has won the hearts of many, YOU+MORE! by Felissimo. You can purchase several products including appliances, snacks and so on that focus on the cuteness of animals. Today, we talk about fluffy pillows in a somewhat round shape featuring a range of animals and are extremely huggable.
The oldest cat breed in the world, Pallas's Cat (manul)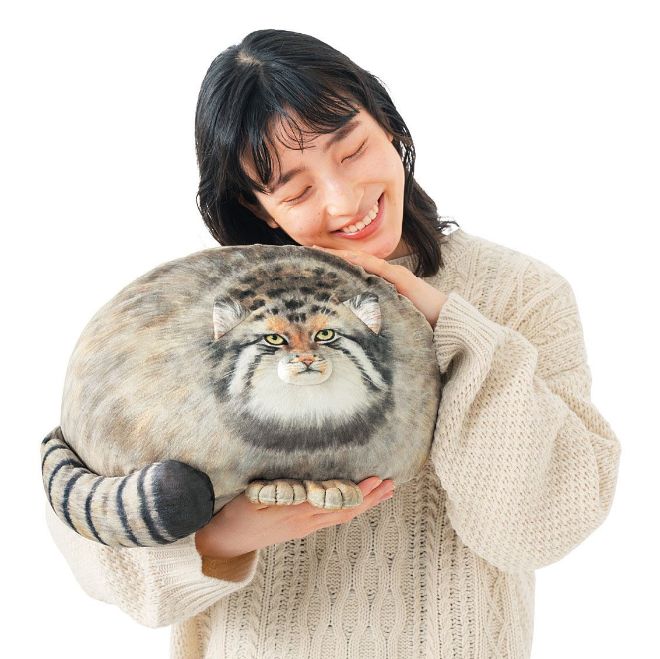 A small wild cat with dense fur, Pallas's cat is able to live in extremely cold climates.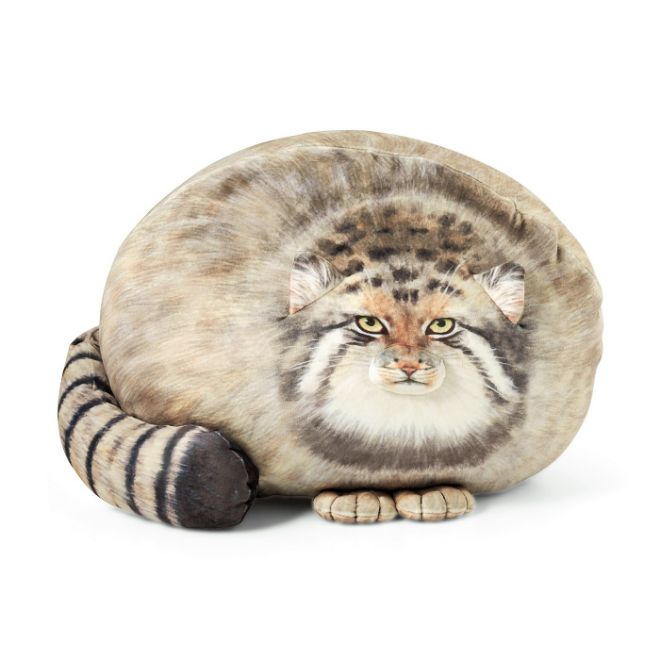 YOU+MORE! has created a plushie of Pallas's cat for you to cuddle at home.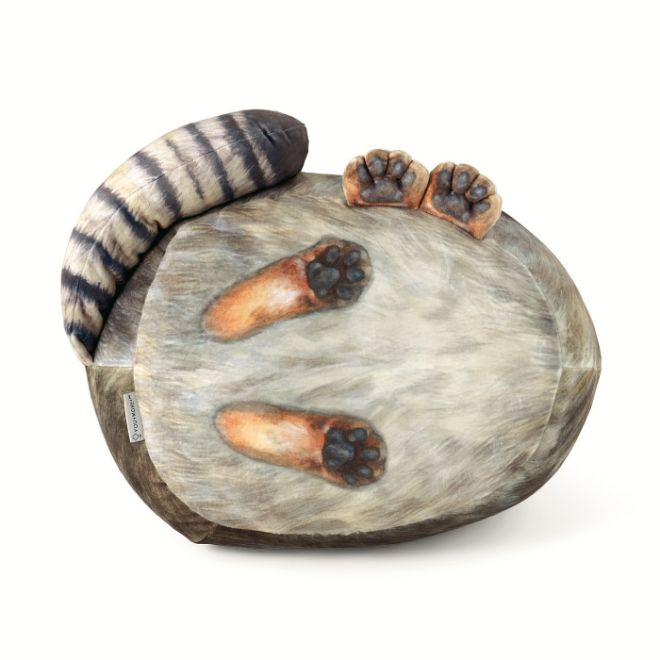 You can how much attention has been paid to details.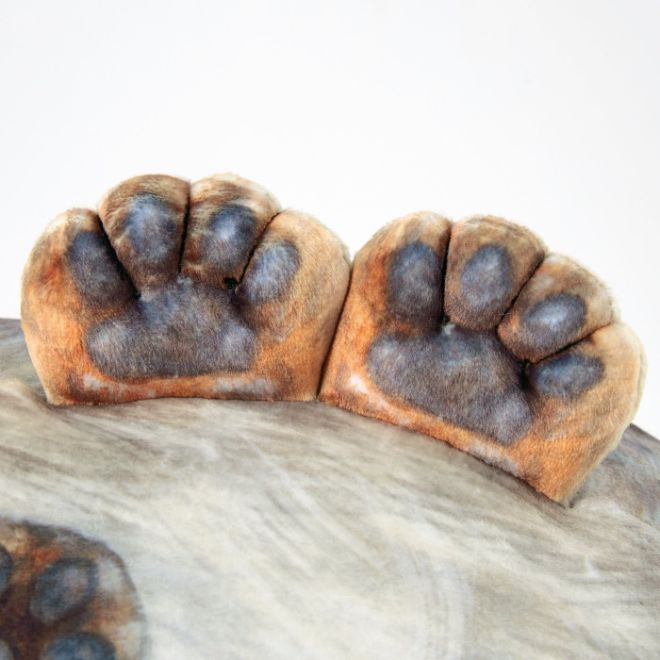 Look at the life-like paws and striped tail.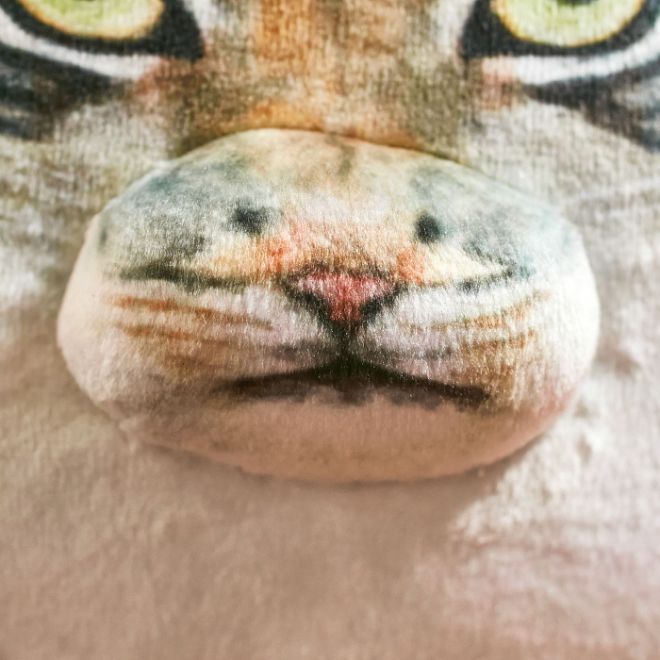 Even the zigzag lines running from the cheek to the corner of the eyes has been recreated.
Ezo Red Fox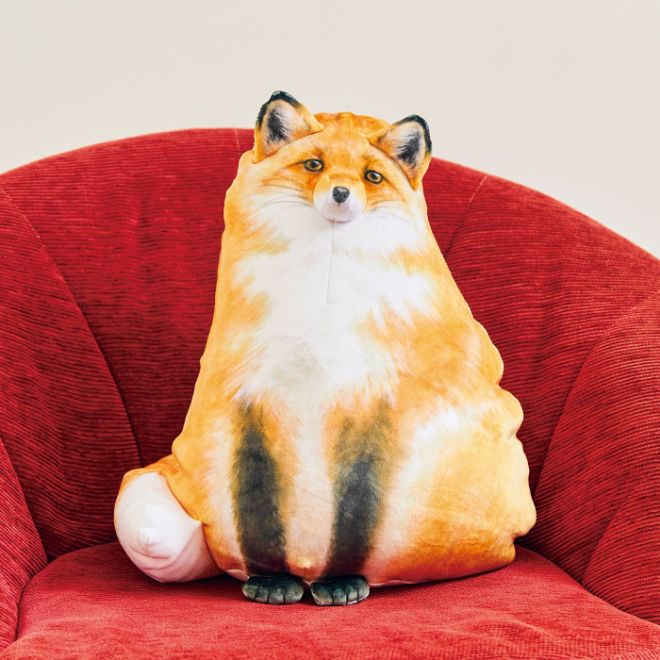 This cute little fox can be used both as a pillow and for storing small items.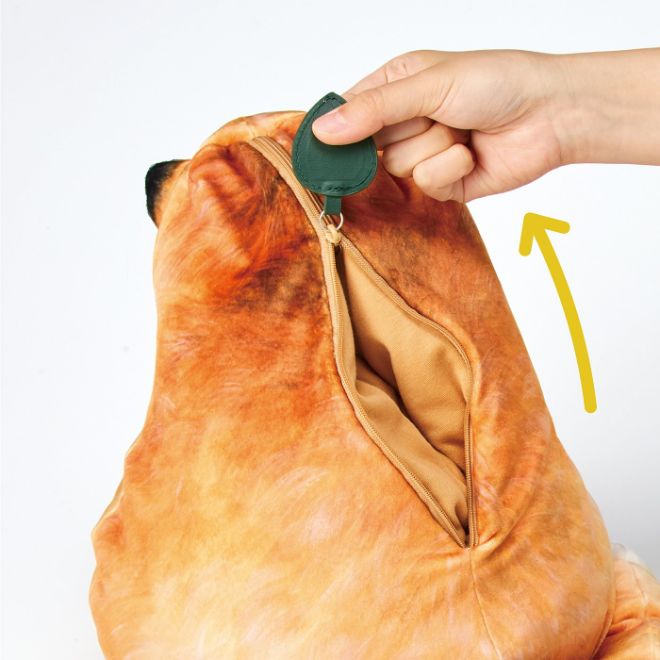 The back has a zipper that can be pulled all the way up to its head.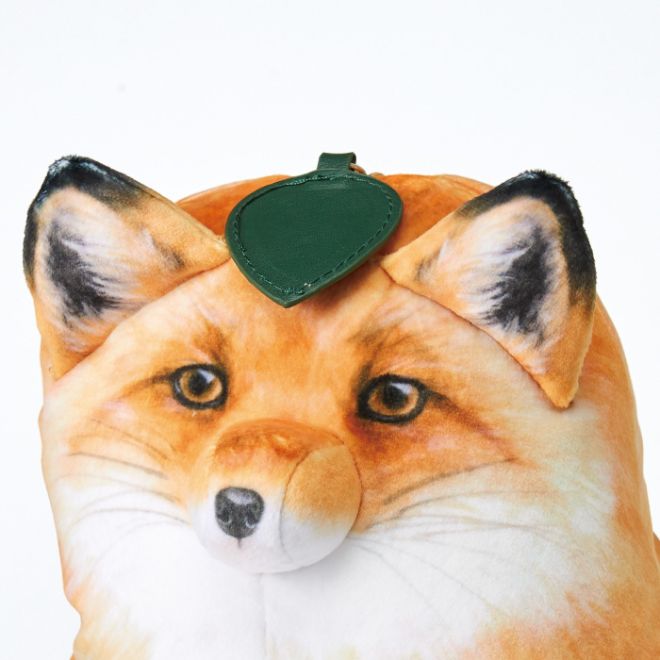 The zipper pull is shaped like a leaf and looks adorable when on the fox's head.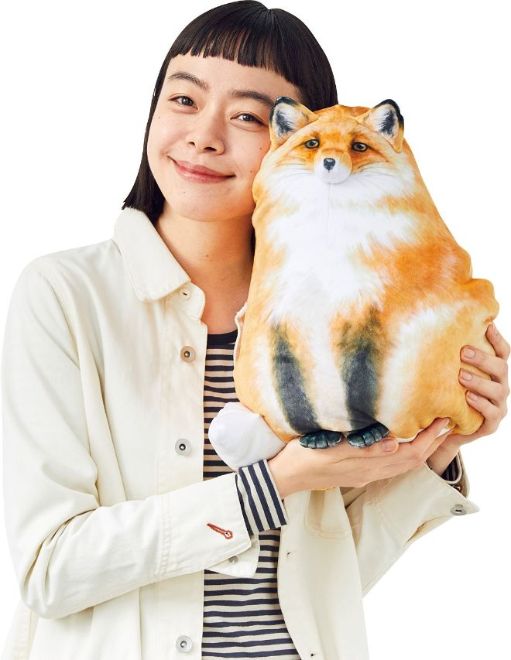 There is also a racoon (tanuki) in a similar style! How about getting both to keep you company.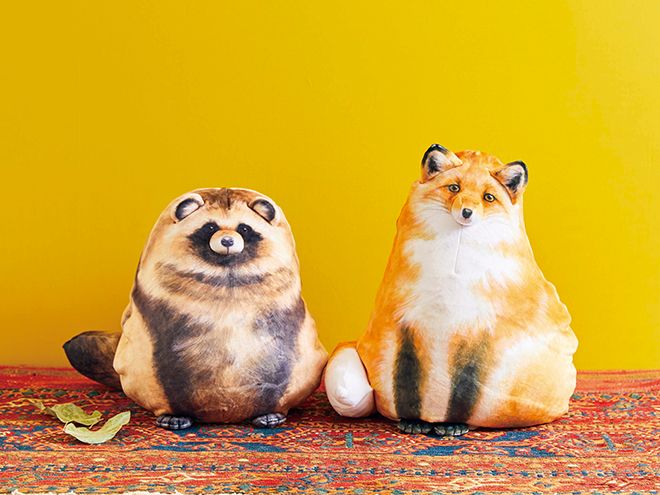 Otter Tissue Box Case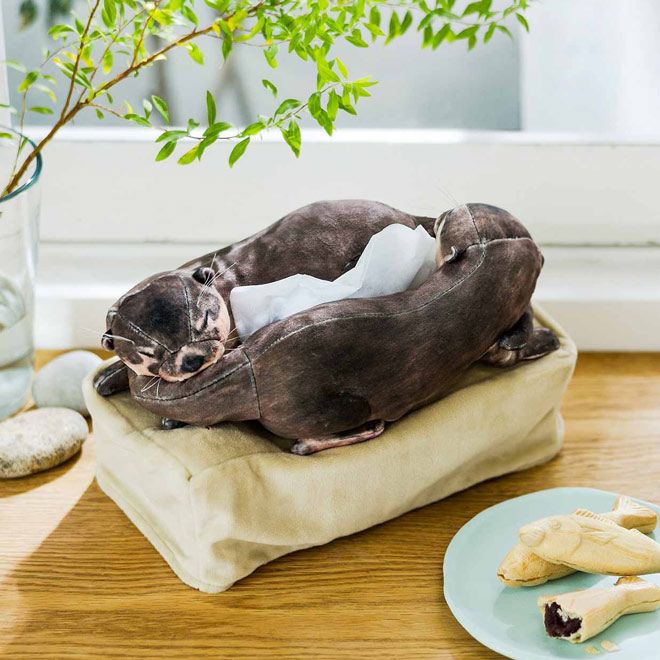 Why keep a tissue box exposed when you can have it covered by this adorable case featuring two otters sleeping.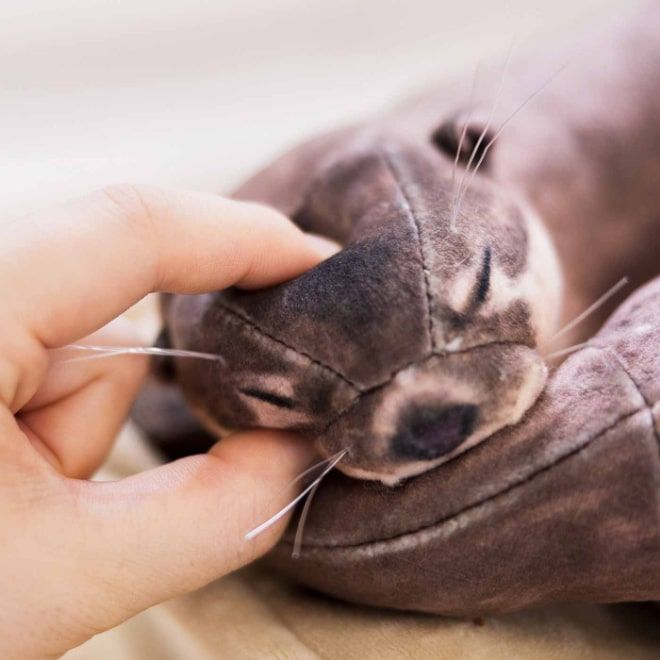 How cute are their sleeping faces?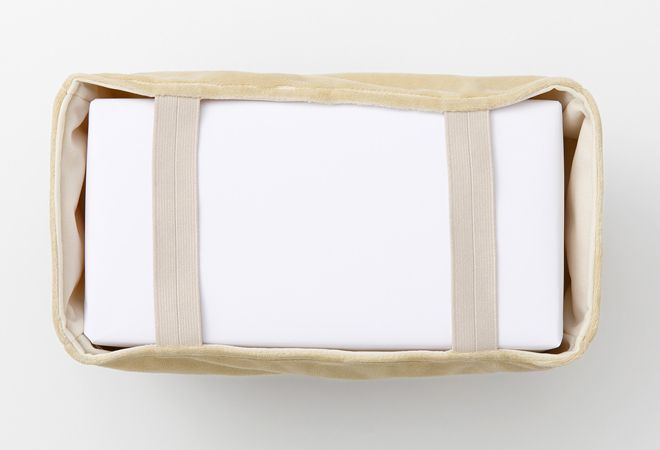 If you don't look at the back, you won't know that this is a tissue box. The back has two elastic bands to keep the box in place.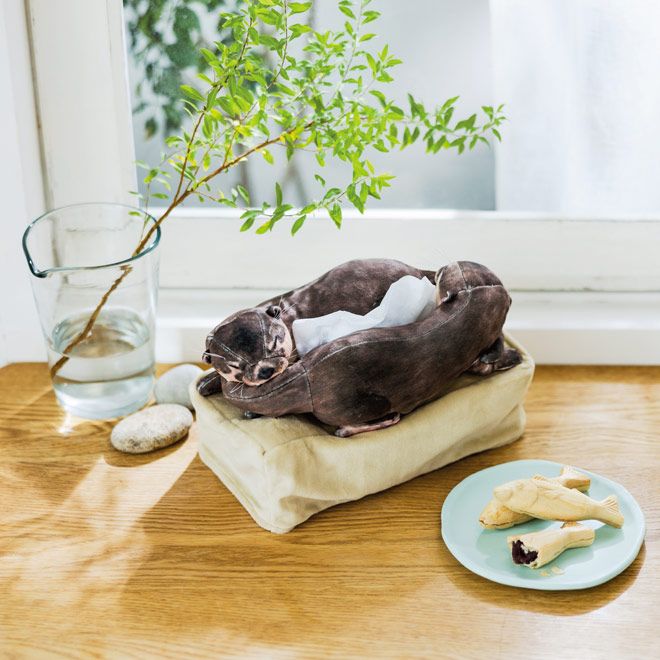 A great functional piece for interior decor that you can tuck in the corner of your home.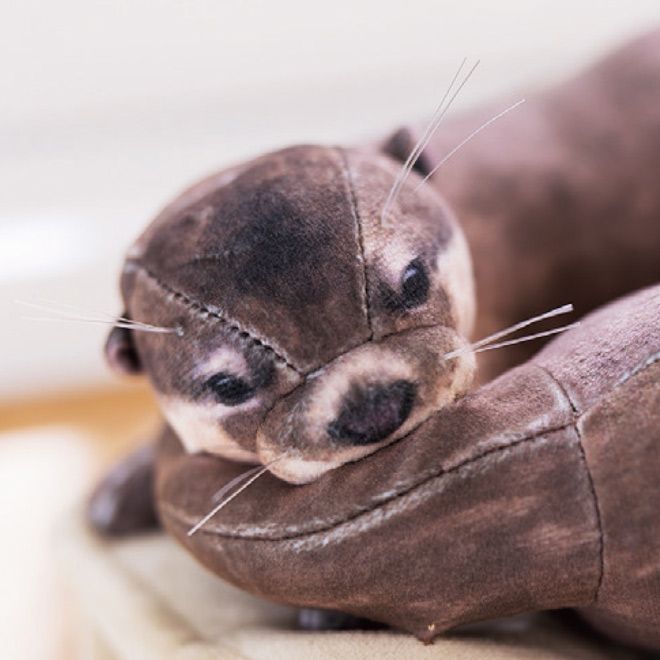 A Fluffle of Bunnies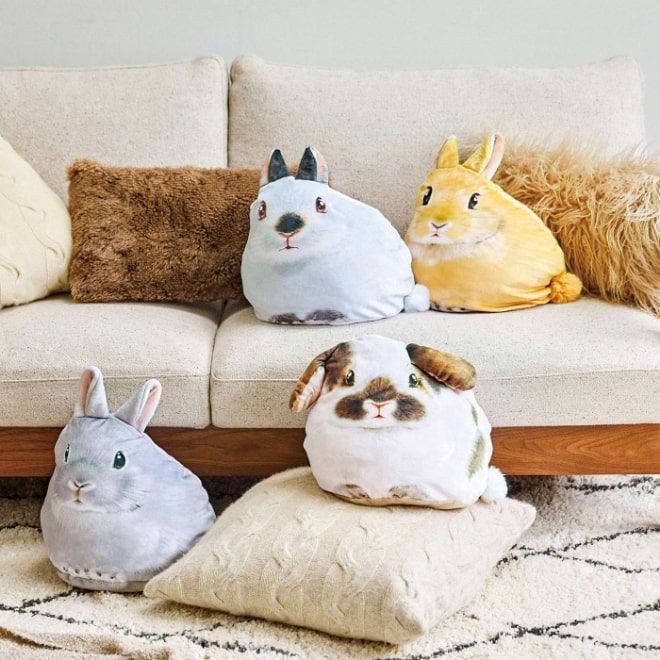 Four bunny rabbits in different colors that have been reproduced realistically.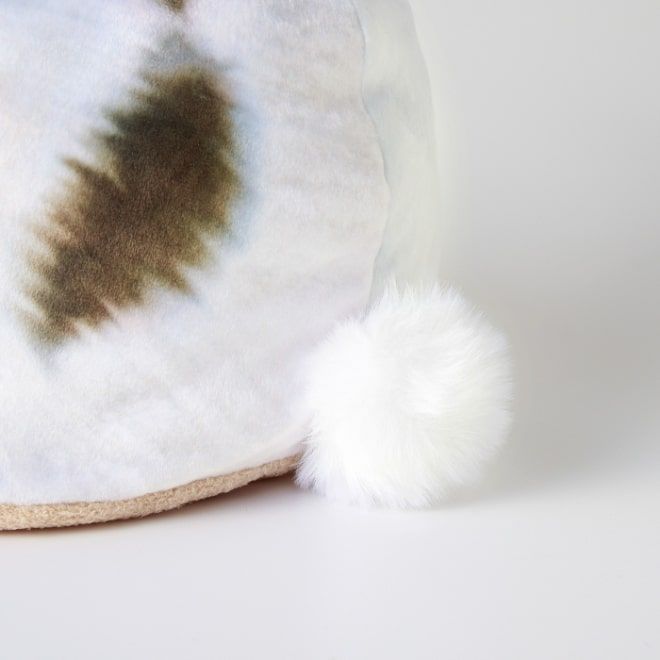 How cute is the fluffy tail? You can hug them, lay them down or keep them on your lap.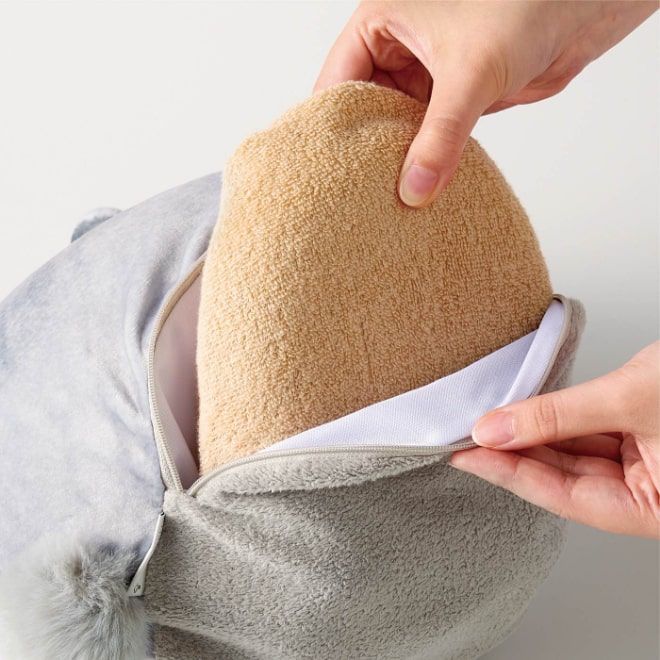 Placing this support in the bottom helps them to stay upright.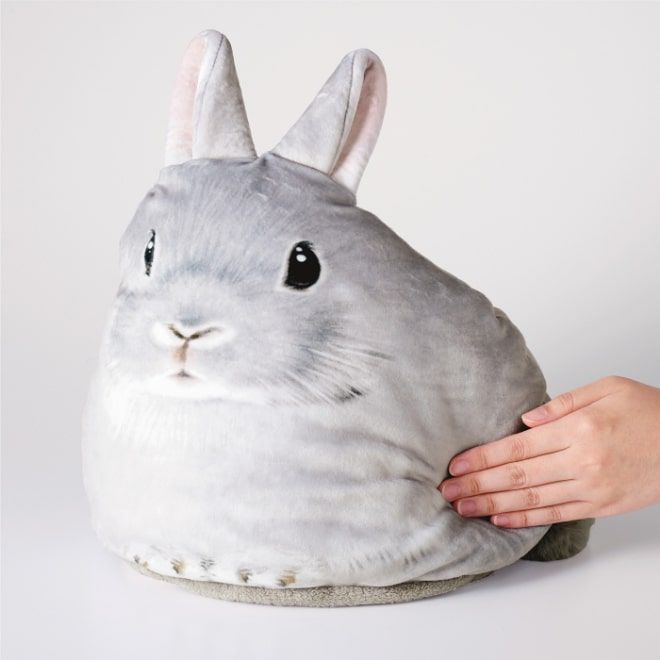 If you like what you see, check out the official website to purchase some of these to take home with you. Twitter Official website
---
Download the Ikidane Nippon App: iOS / Android Let us know if there is something that needs to be fixed: Feedback Form