In the 1600s, when Tokyo was still called Edo, several samurai family residences were located in the neighborhood of Kagurazaka, close to the Imperial Palace in Tokyo. The narrow alleyways were home to teahouses as well as okiya, where geisha and maiko entertained guests and therefore, Kagurazaka was known as a Hanamachi (花街). Although much has changed through the years, there are still aspects of the old Kagurazaka that remain.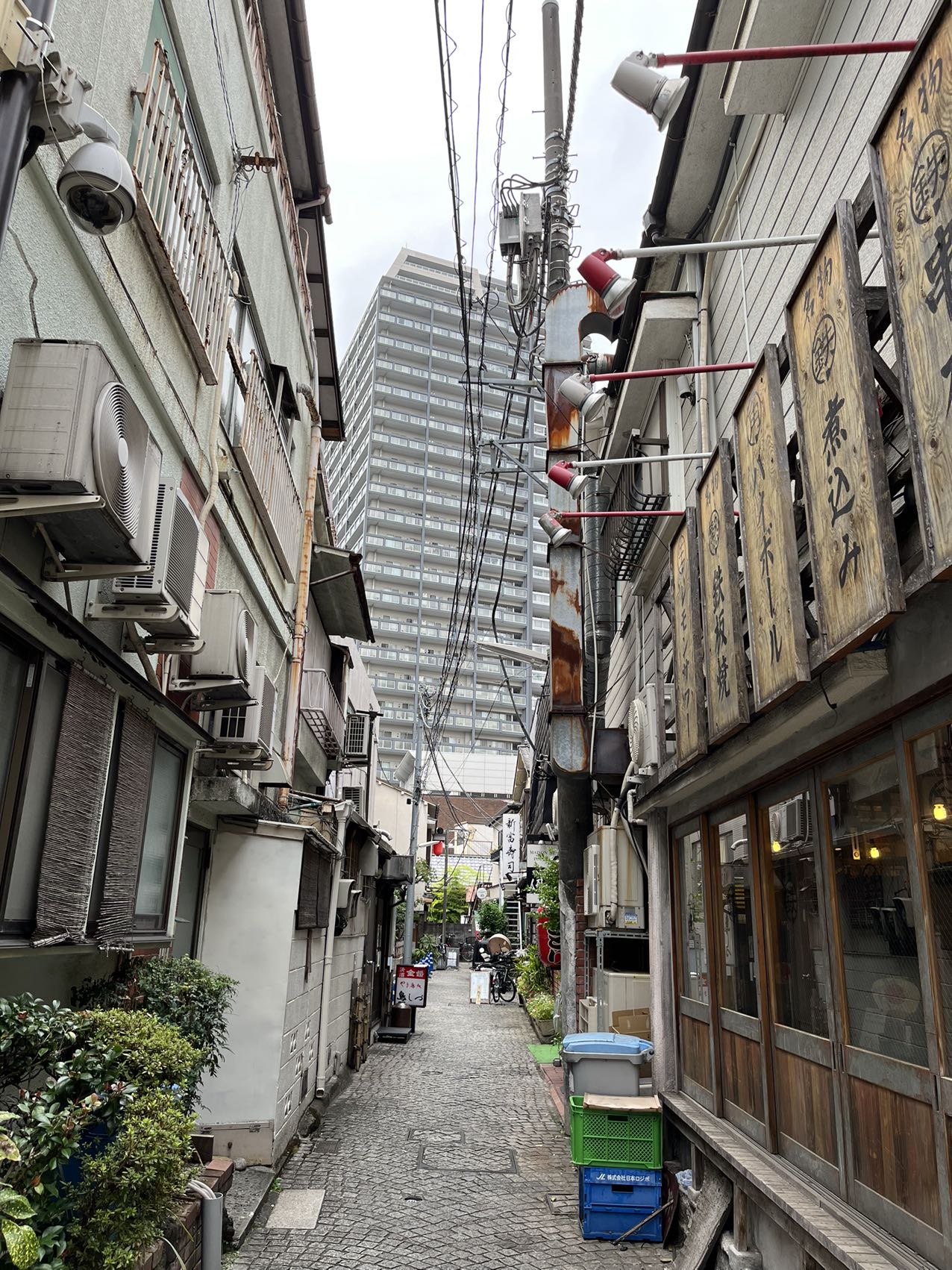 Dotted with restaurants, cafes and lifestyle stores, let's take a look at three popular stores in the area.
Iwakura (岩座)
Easy to locate, Iwakura is on the main street called Kagurazaka-dori.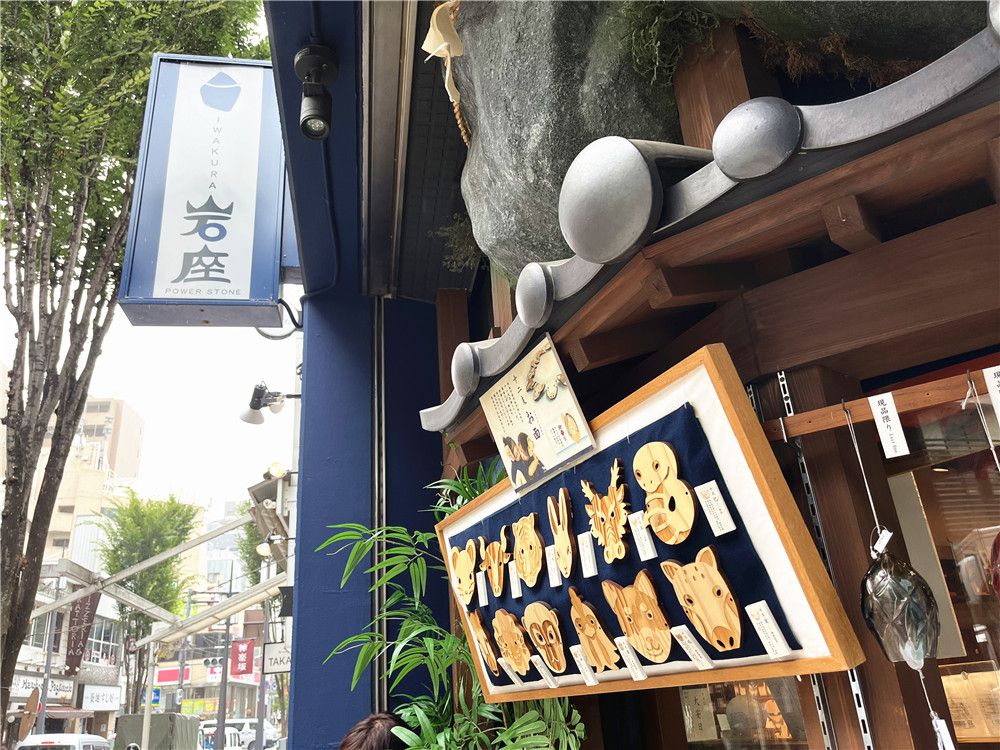 Iwa means stone and as the name suggests, this store sells various kinds of healing stones and crystals. You can find accessories such as bracelets, necklaces and charms here to suit your needs.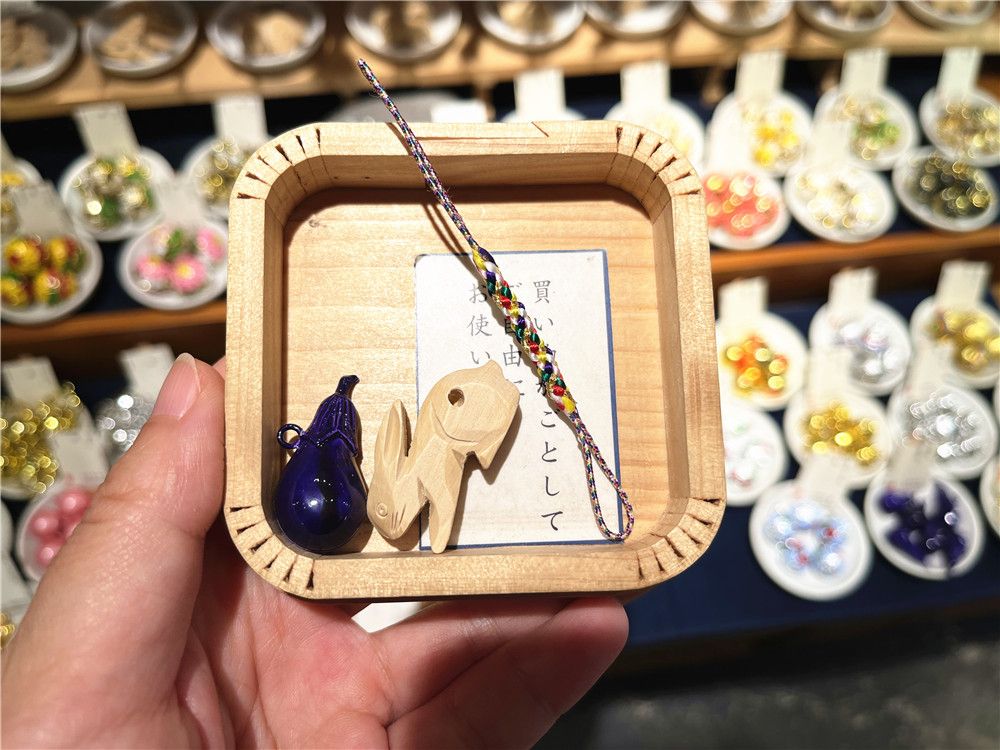 In addition to stones, you can also buy traditional Japanese handicrafts on the second floor.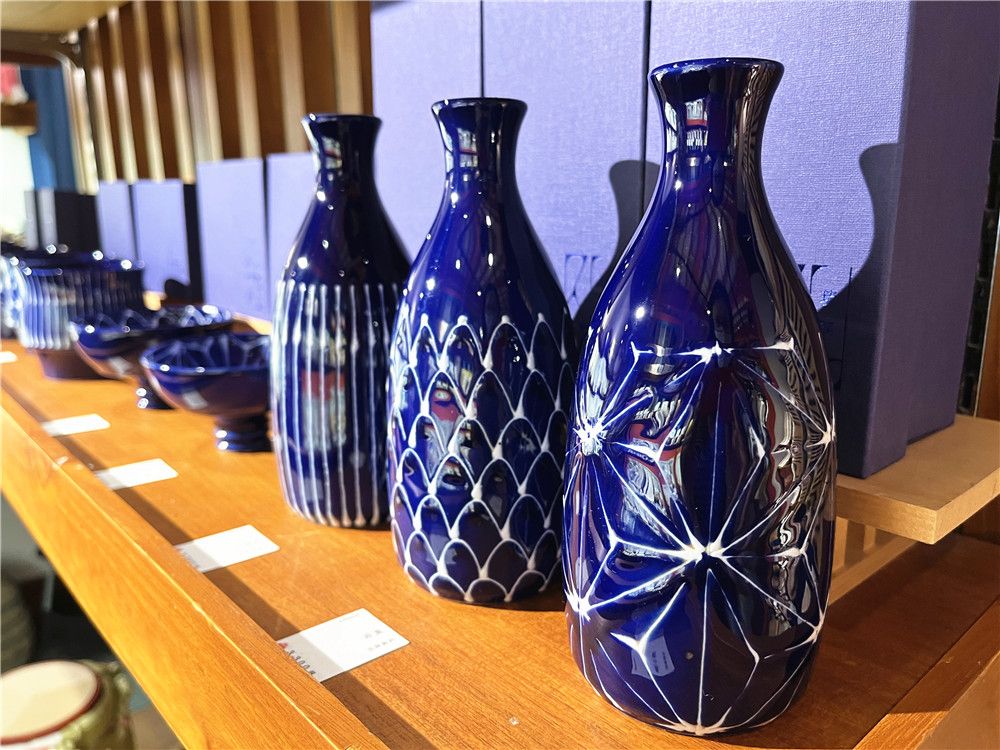 How beautiful are these sake pourers and cups made using porcelain inspired by Edo Kiriko (glass cutwork)?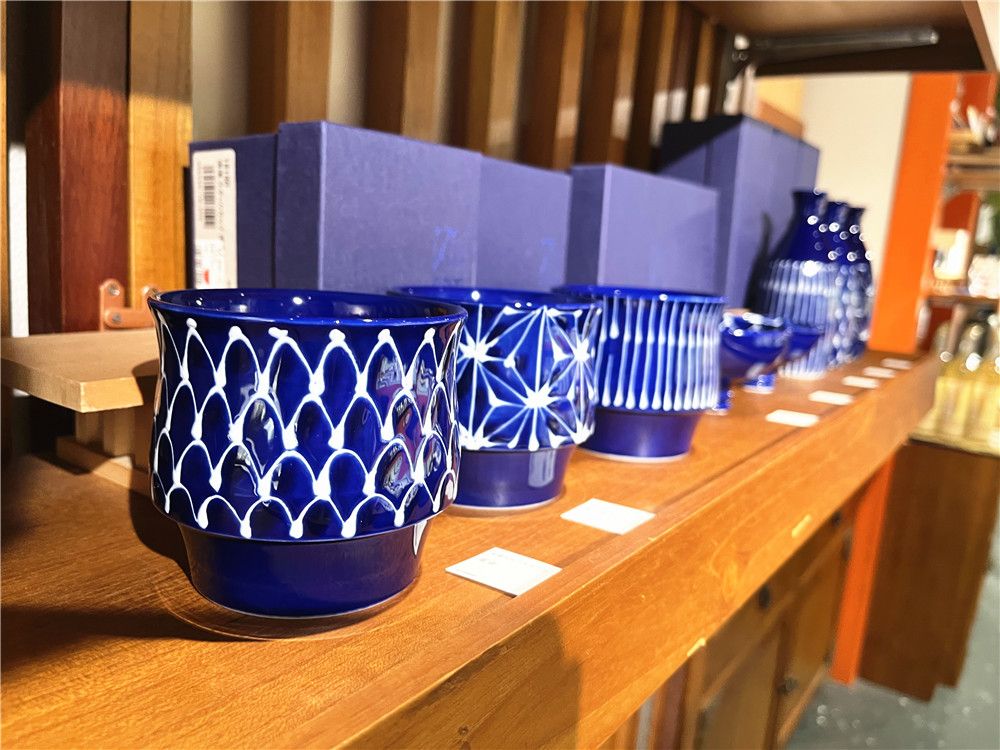 Plenty of products focus on the zodiac; pick up a charm for good luck for someone special. Most of these goods are reasonably priced and can be used on a daily basis.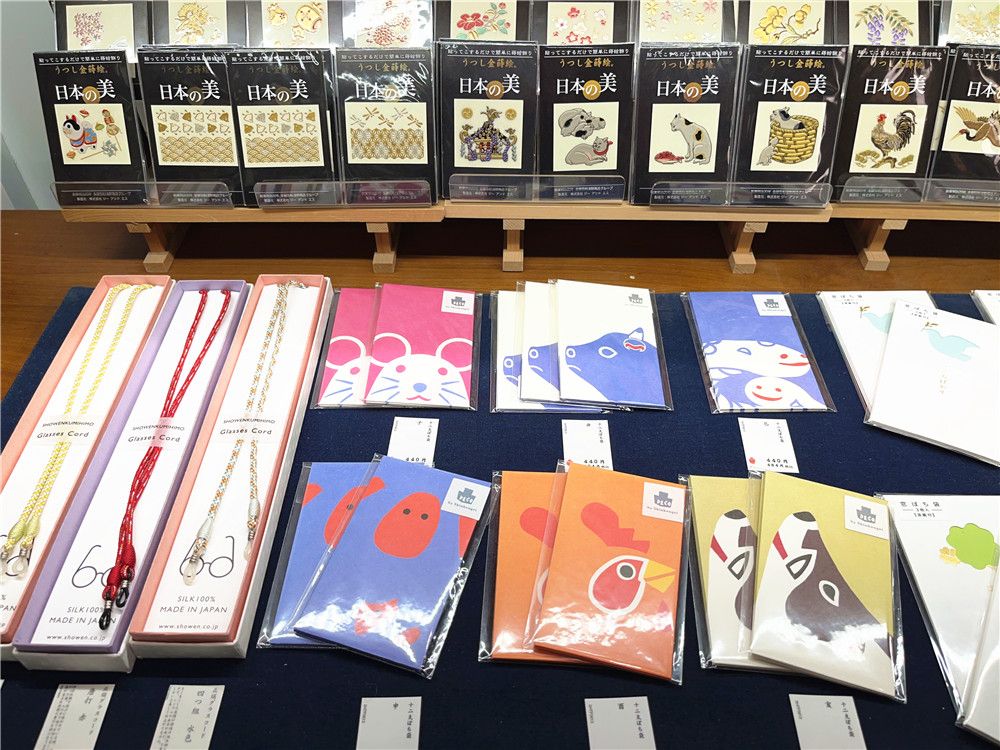 Sometimes there are special discounts too!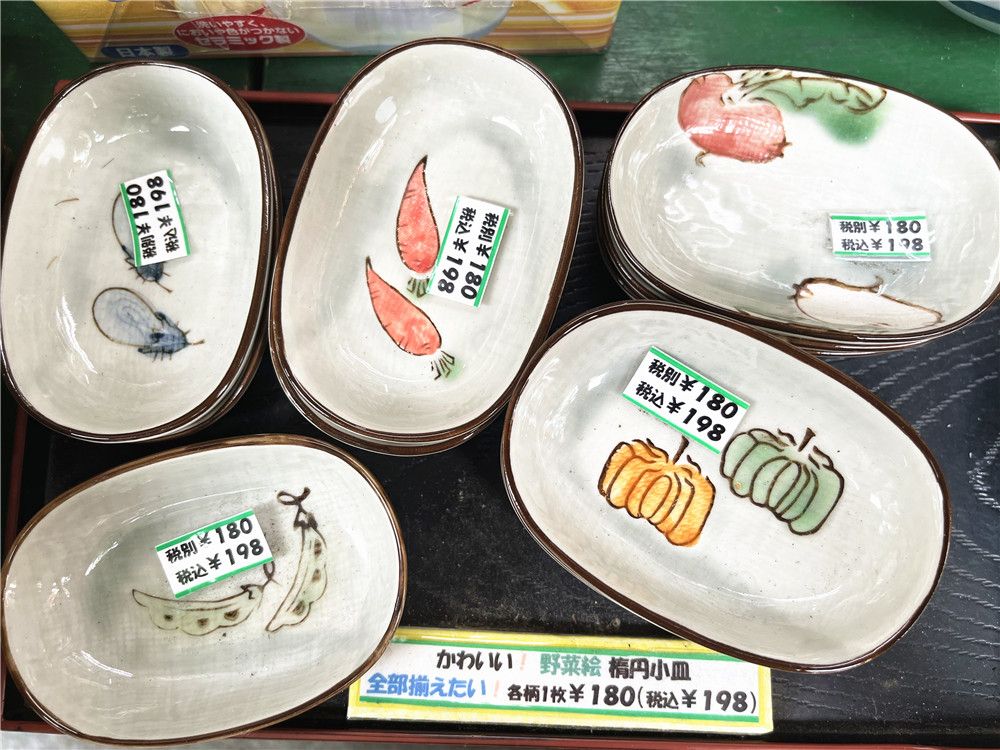 Cat Post Office (猫の郵便局)
This store is a little bit tricky to find. Situated on a tiny street, a few minute's walk from the main street, the name of the shop is "A Shop Called Cat Post Office." When you get close, you can see the signs placed on the side of the road pointing in the right direction.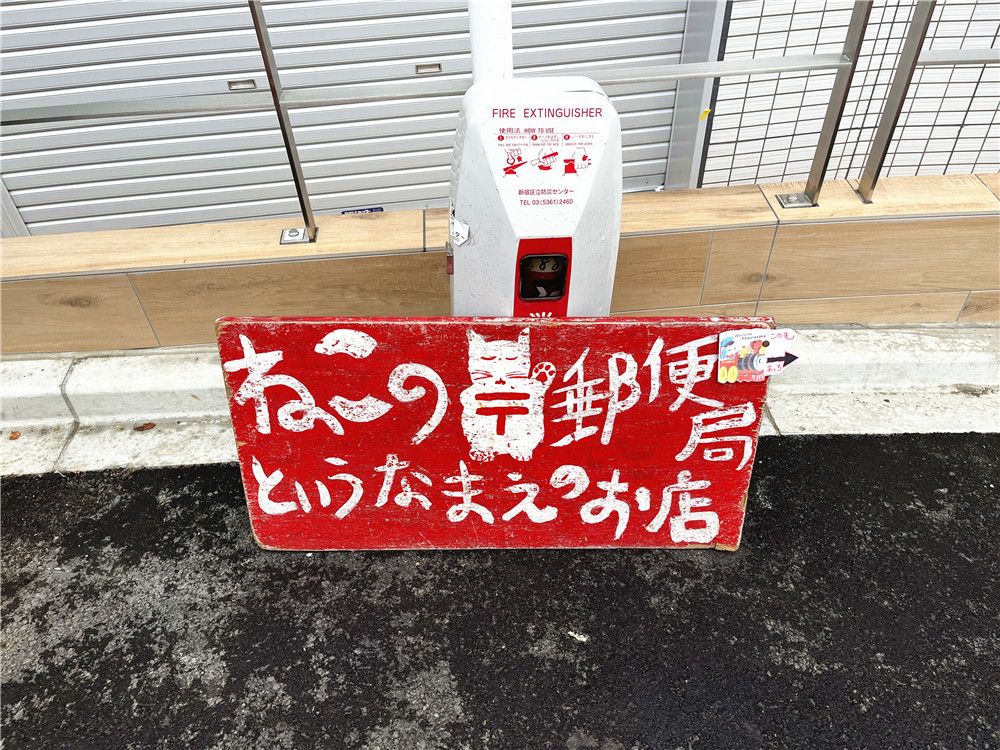 The store is very small, but you can't miss it because it is quite quirky.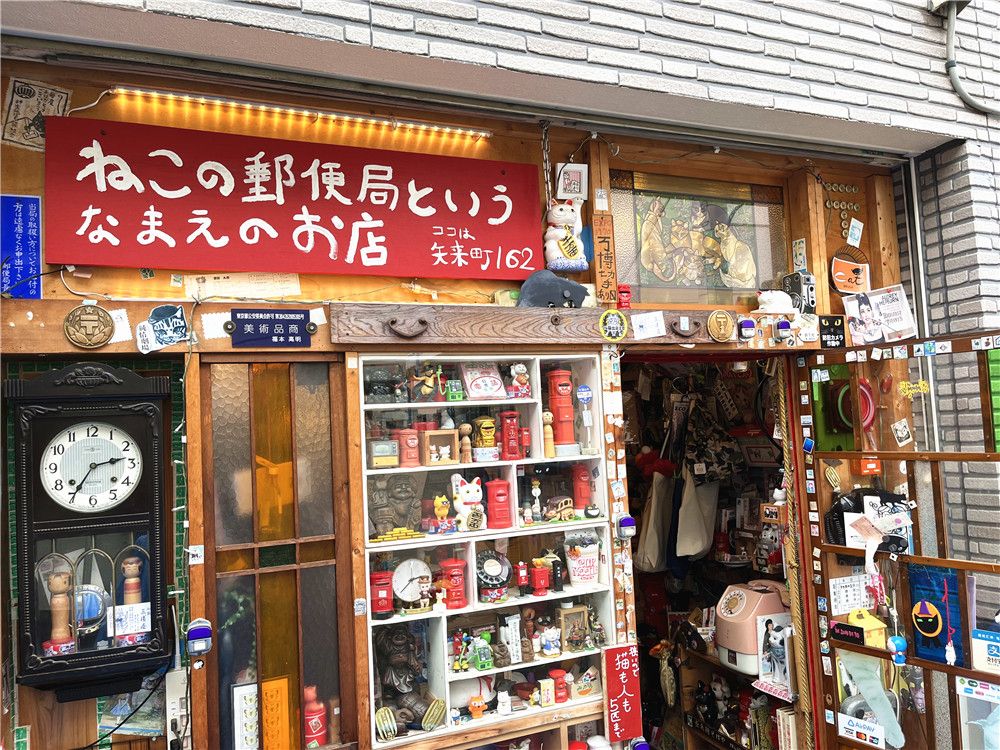 When the weather is good, there are many products displayed by the door. The name clearly gives you a hint as to what to expect here. You guessed it right, plenty of cat-related goods.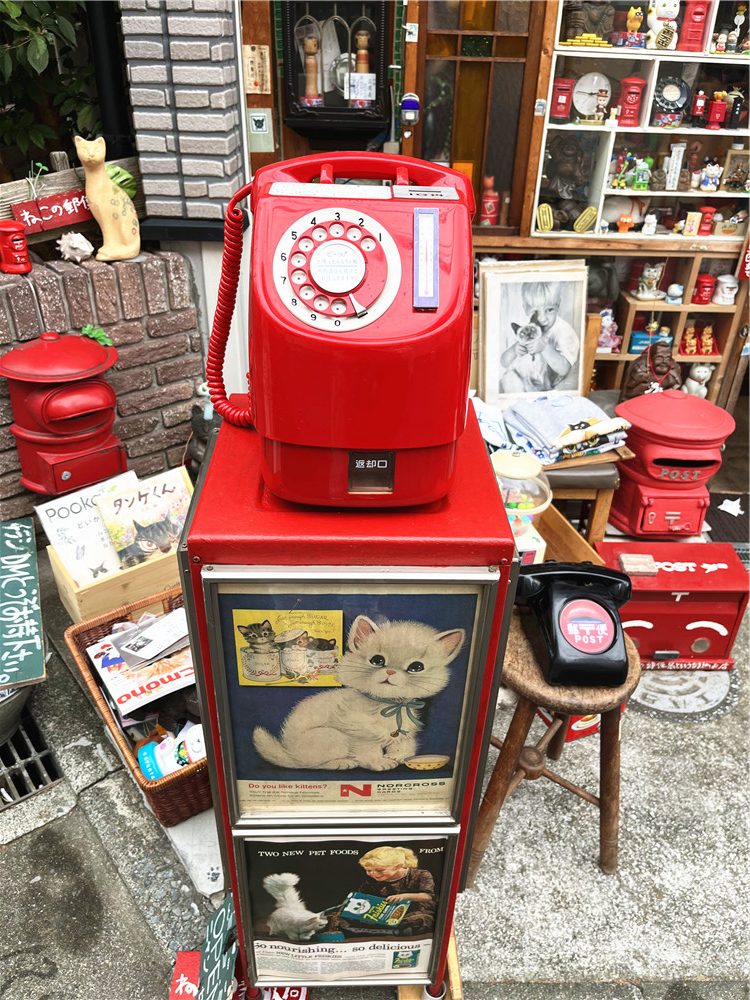 There is just about enough space for 2-3 people to be in here at a time.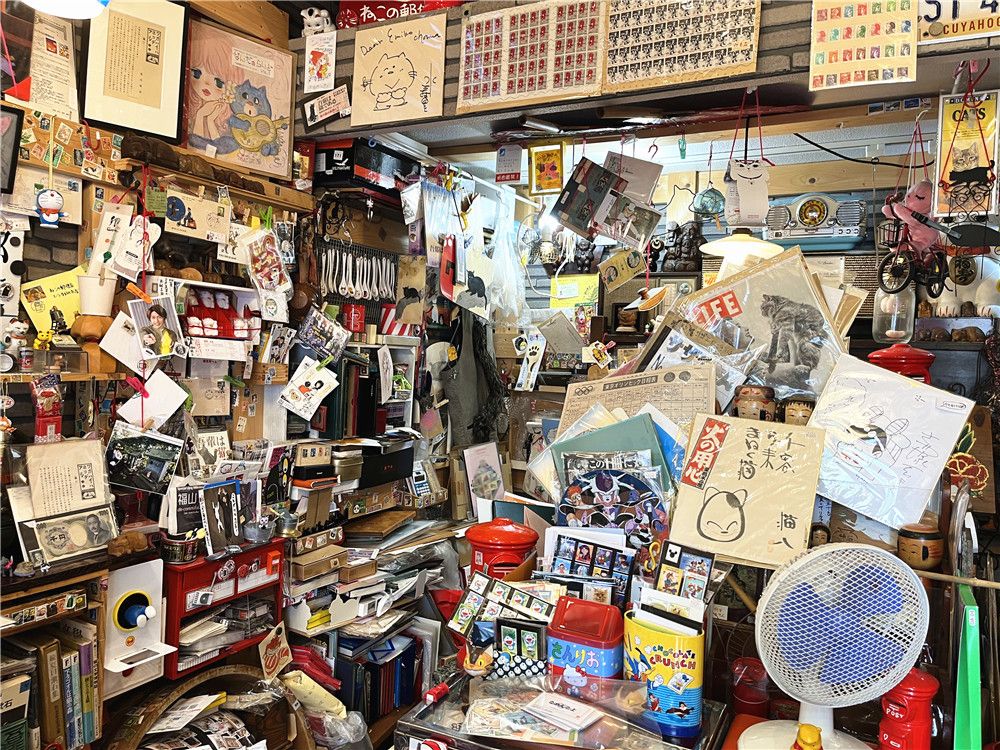 As soon as you step in, you can feel the retro, showa atmosphere here.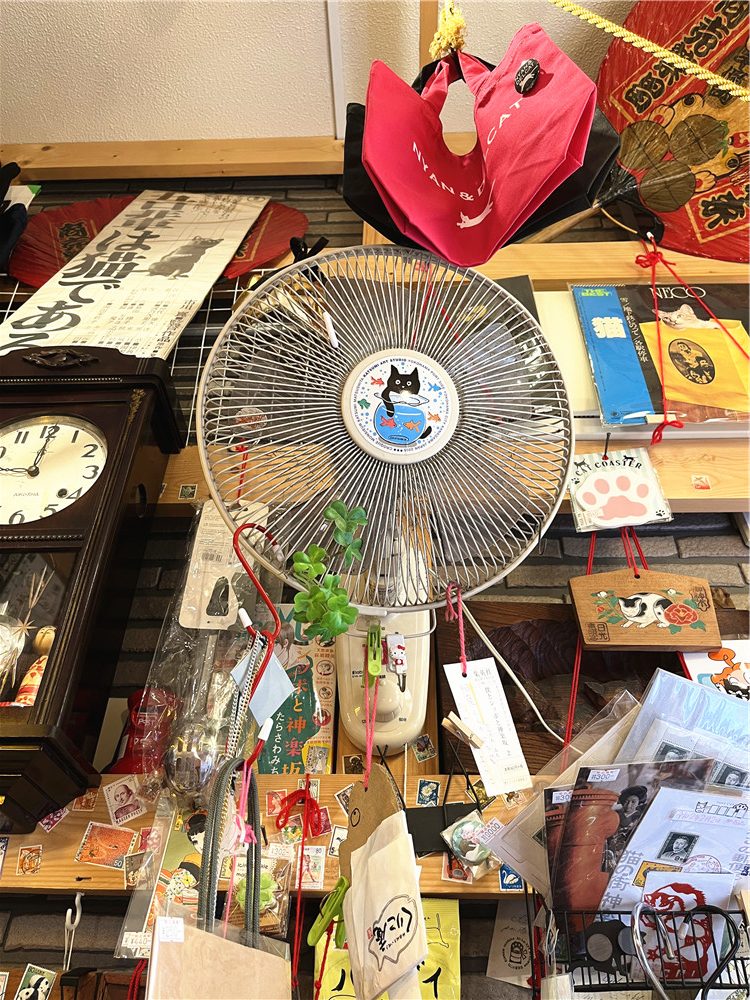 There is a certain warmth and nostalgia as you look through the many things that clutter the walls.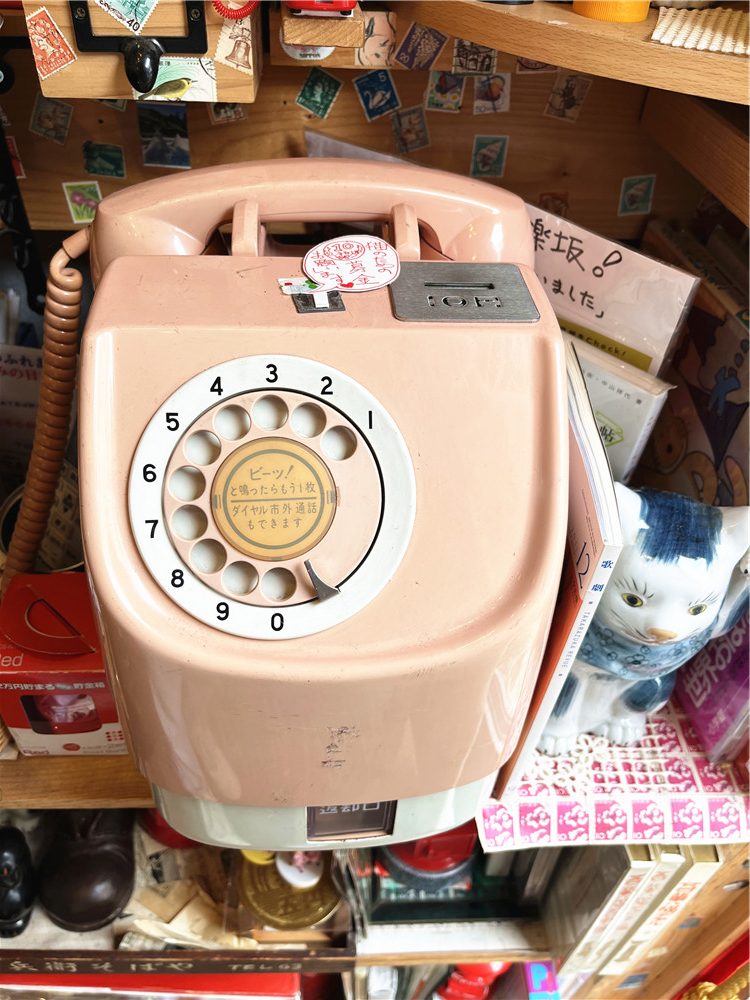 One of the most popular things to buy here are these spoons featuring expressive cats.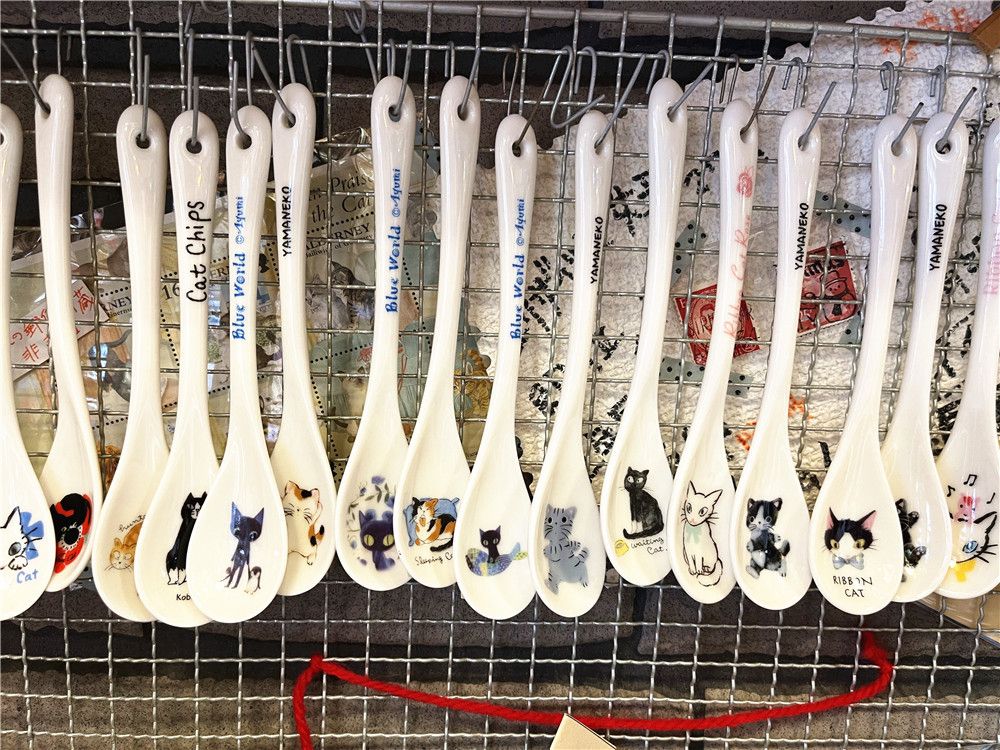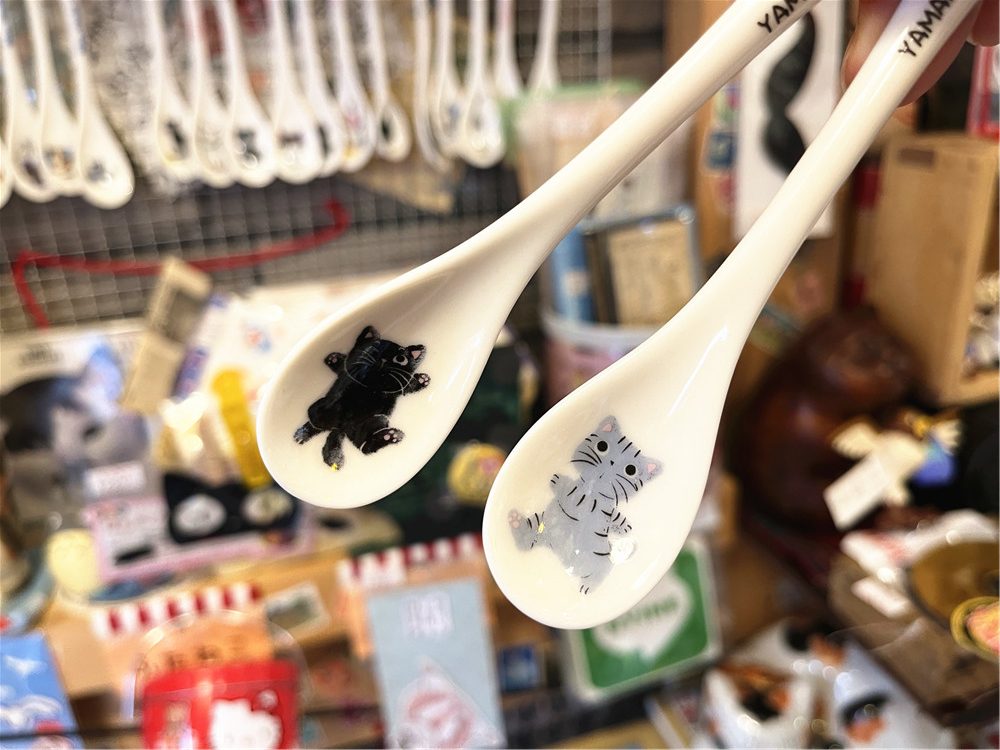 Even the paper bag has a cute design on it. A must visit for any cat lover!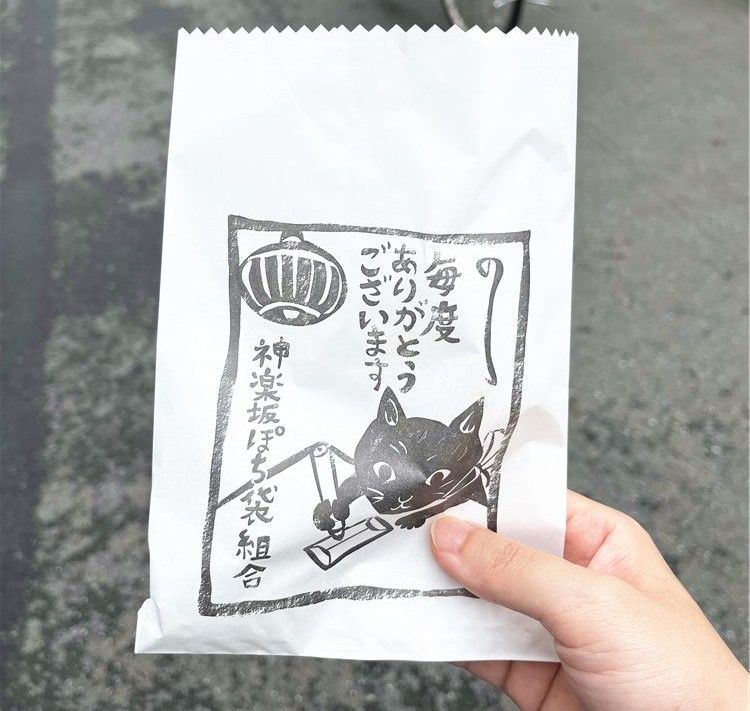 AKOMEYA
An all-purpose store which brings together the concept of healthy food, cookware and creative goods, Akomeya is a unique store that has plenty to offer.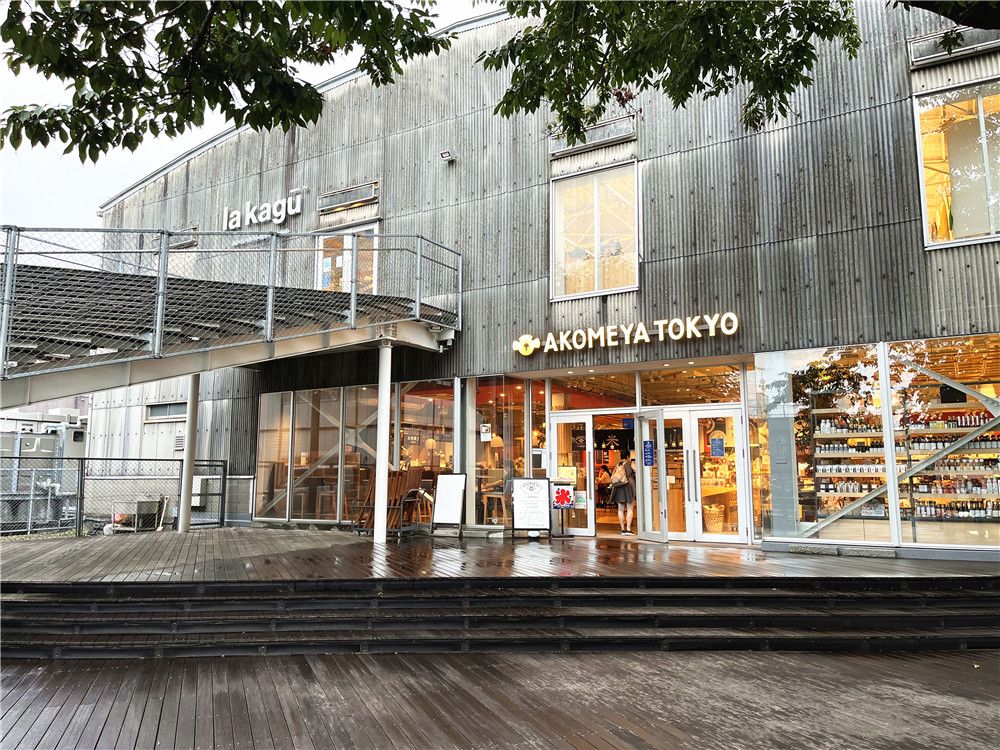 On the first floor, you will find condiments, seasoning and ingredients for cooking including rice sourced from various prefectures of Japan.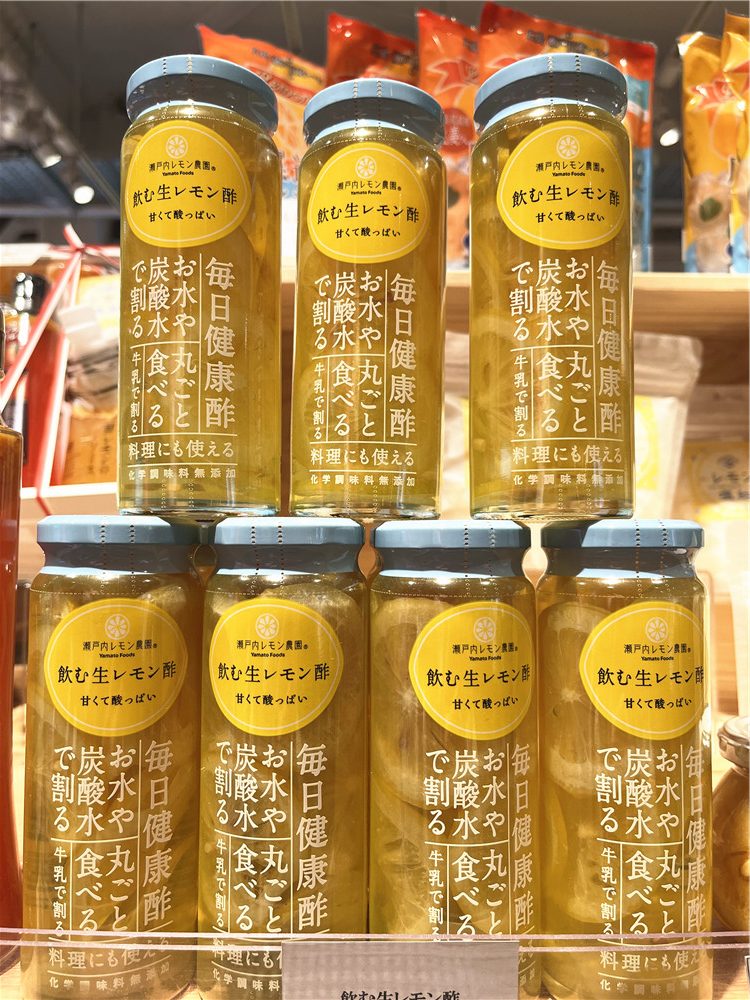 You can pick up packaged pickles, sauces or just look at the lovely ceramics and porcelain.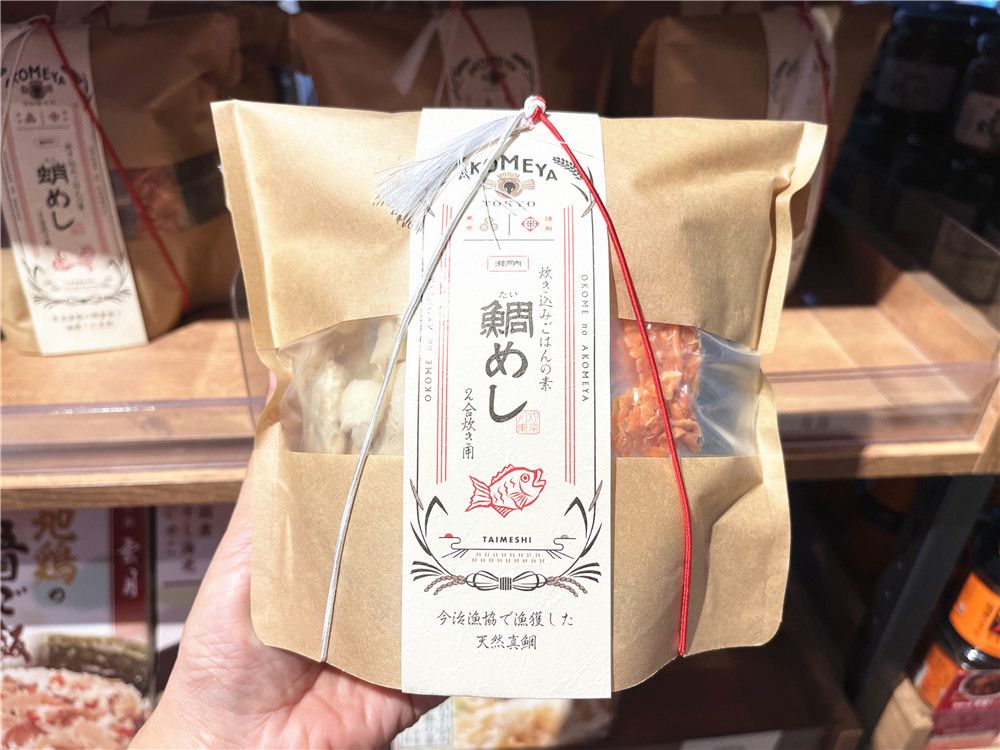 The store is curated very well and each item is designed with great attention to detail.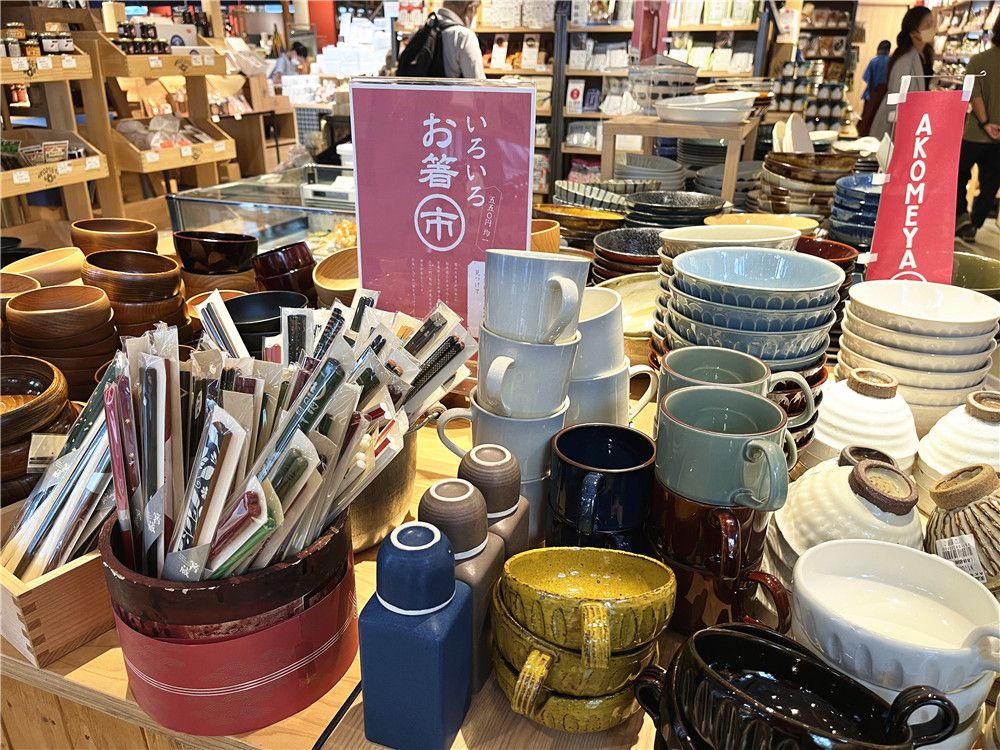 You will also find iron teapots, tea canisters, cooking utensils like steamers - all focusing on function and style.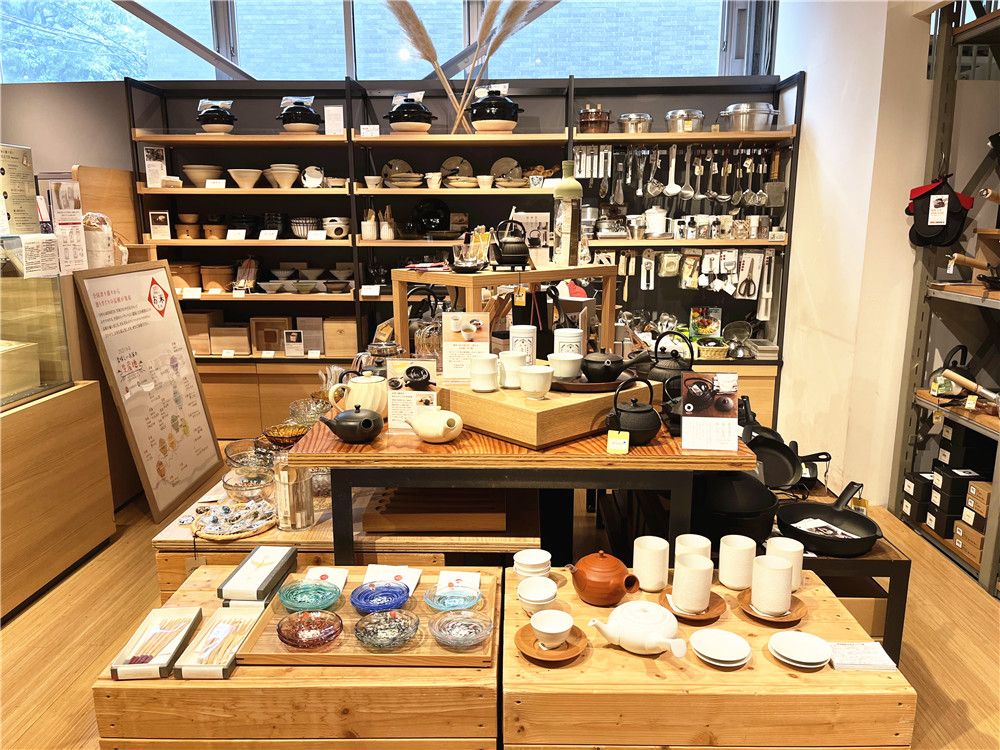 The second floor features lifestyle goods including towels, clothing, and so on. Most of these niche products are by popular designers.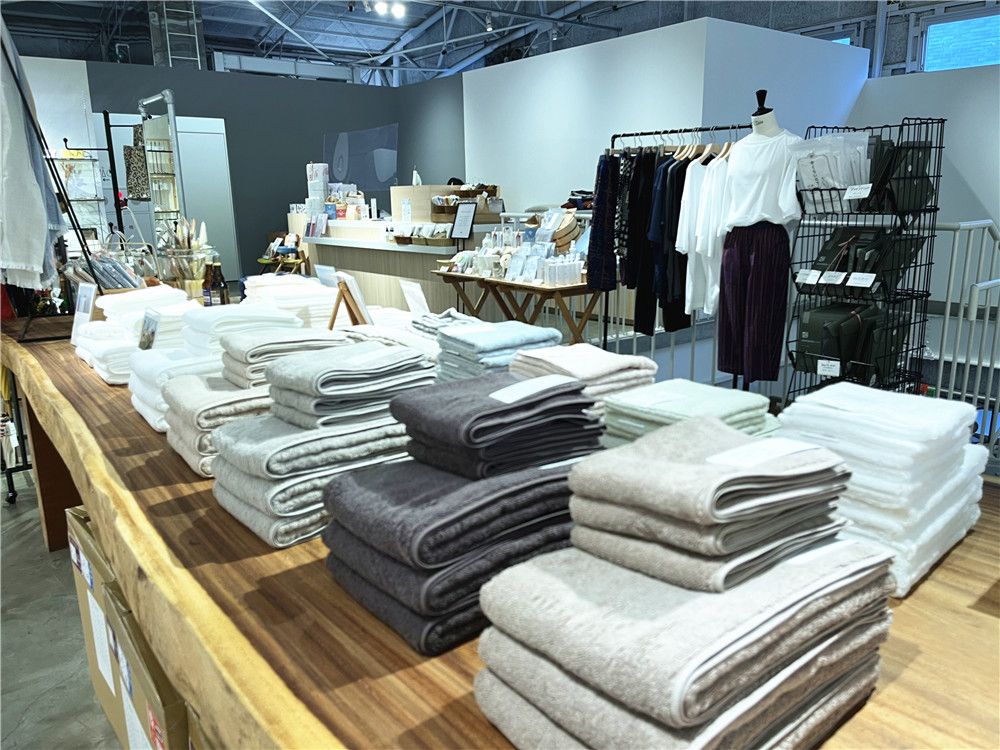 This series of bags for grocery shopping are designed such that your fruits and vegetables look beautiful even in a shopping bag.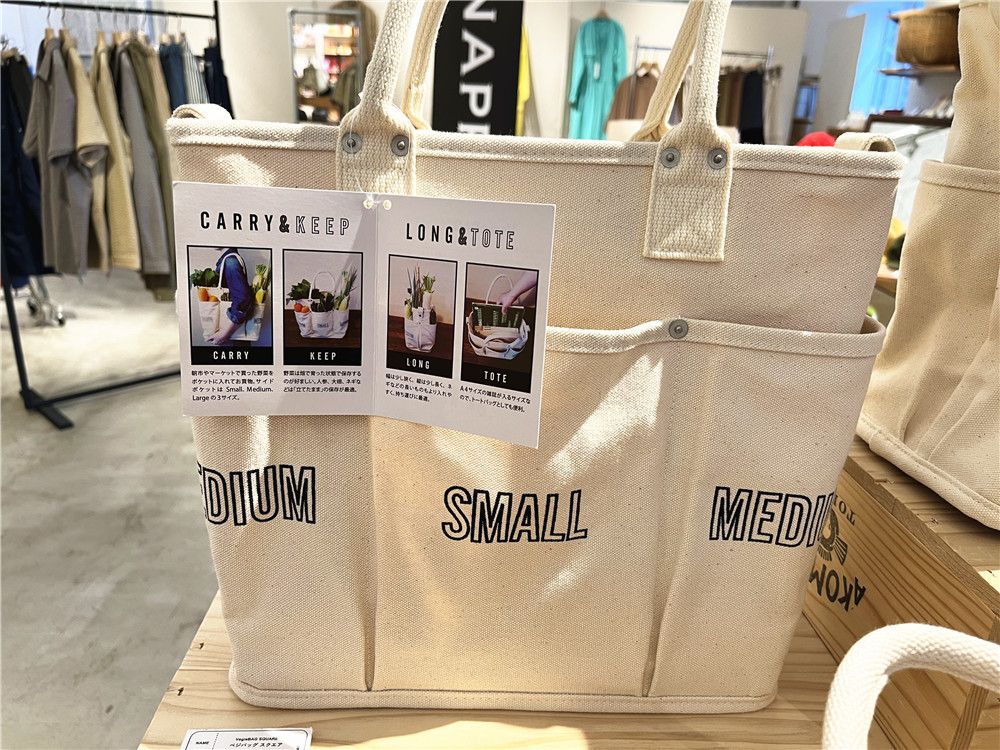 These glasses showcase typically Showa era designs that will instantly bring back memories of the old days.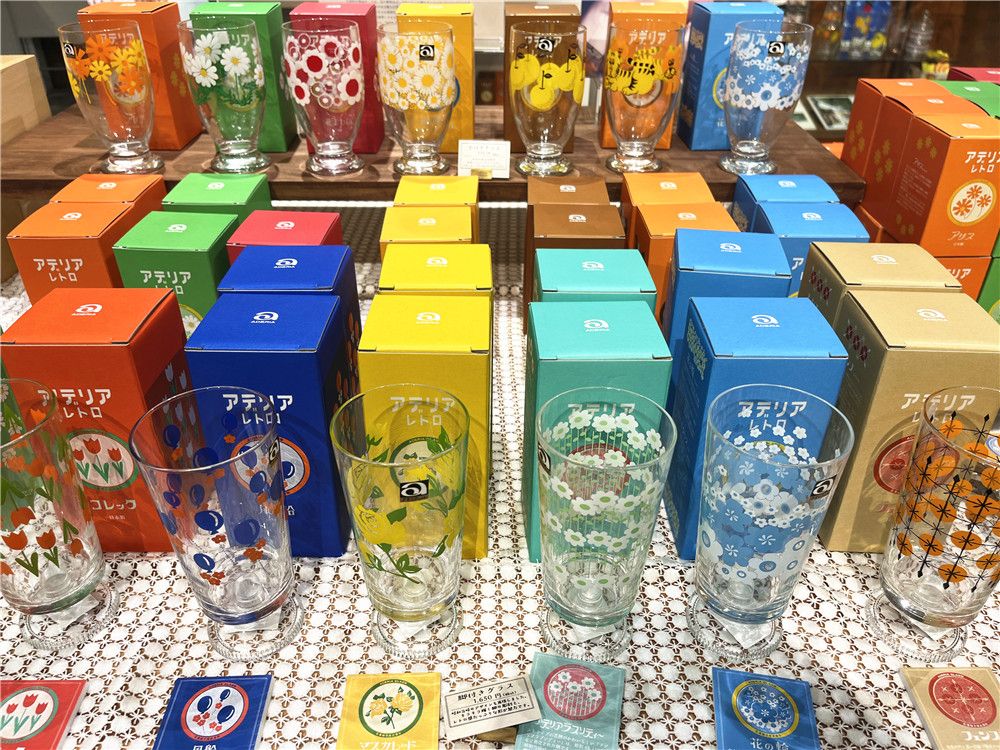 Even the bath bombs are wrapped in paper featuring a Japanese design: perfect as a souvenir for a girlfriend.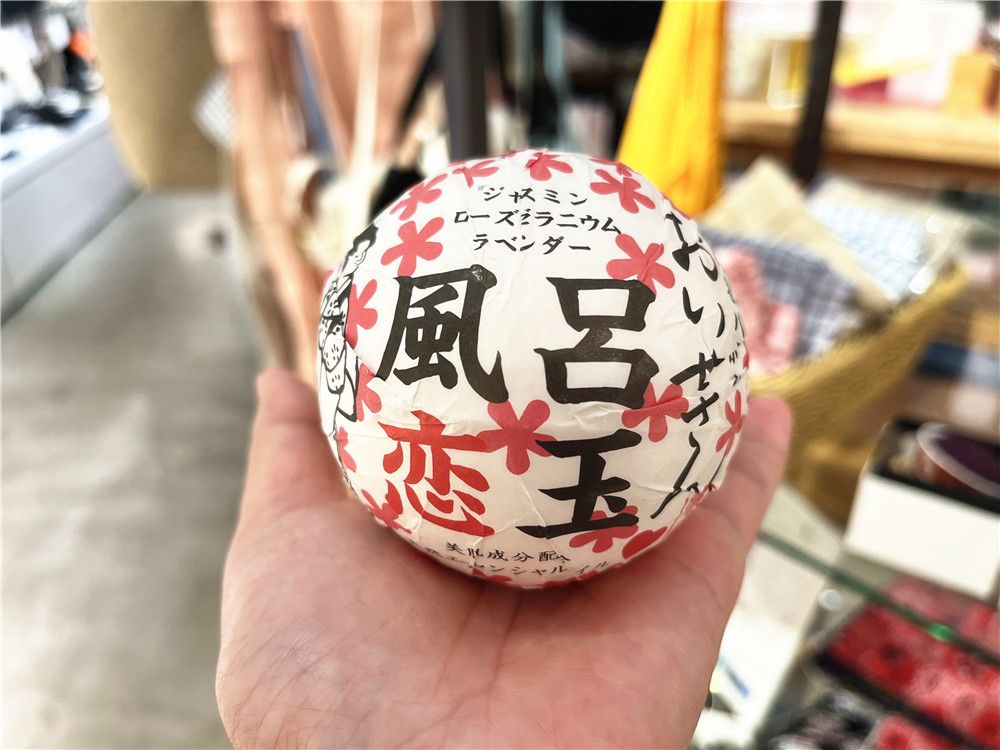 Most toiletries are skin friendly and made using mild ingredients.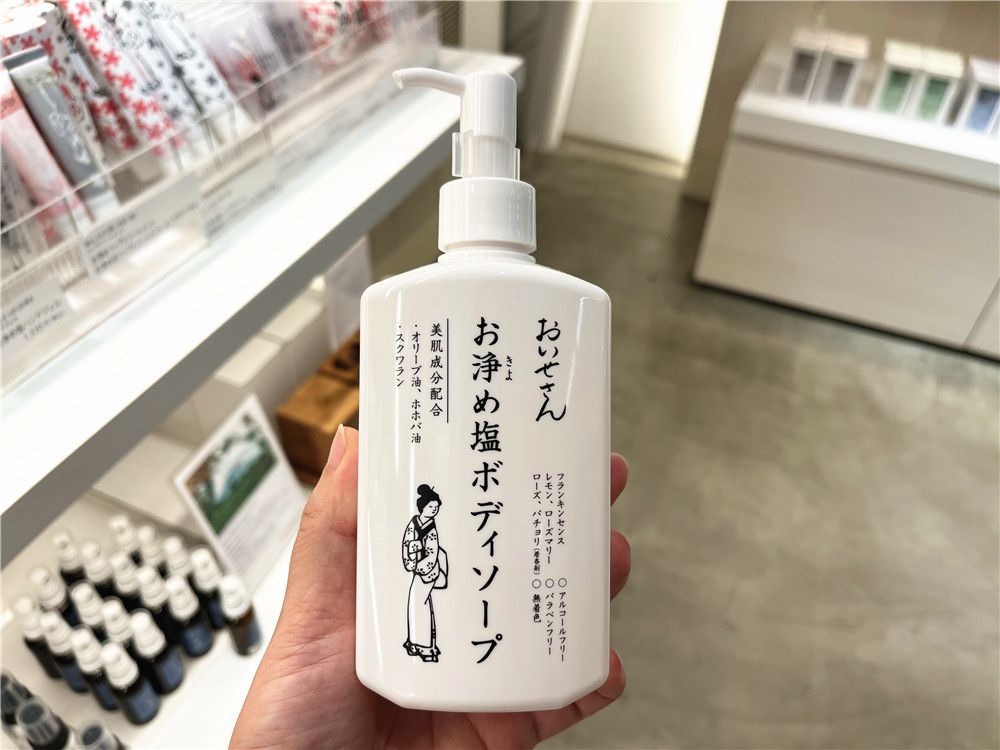 As you can see, there is plenty to see and buy in just these three stores in Kagurazka. You can easily spend half a day looking at the tiny shops in the backstreets of this quaint area in the heart of Tokyo.
---
Download the Ikidane Nippon App: iOS / Android Let us know if there is something that needs to be fixed: Feedback Form