Hakodate (函館), a port city located in the southern tip of Hokkaido, is surrounded by water on three sides. With Tsugaru Strait, the Pacific Ocean, and Uchiura Bay, it has an abundant supply of fresh seafood.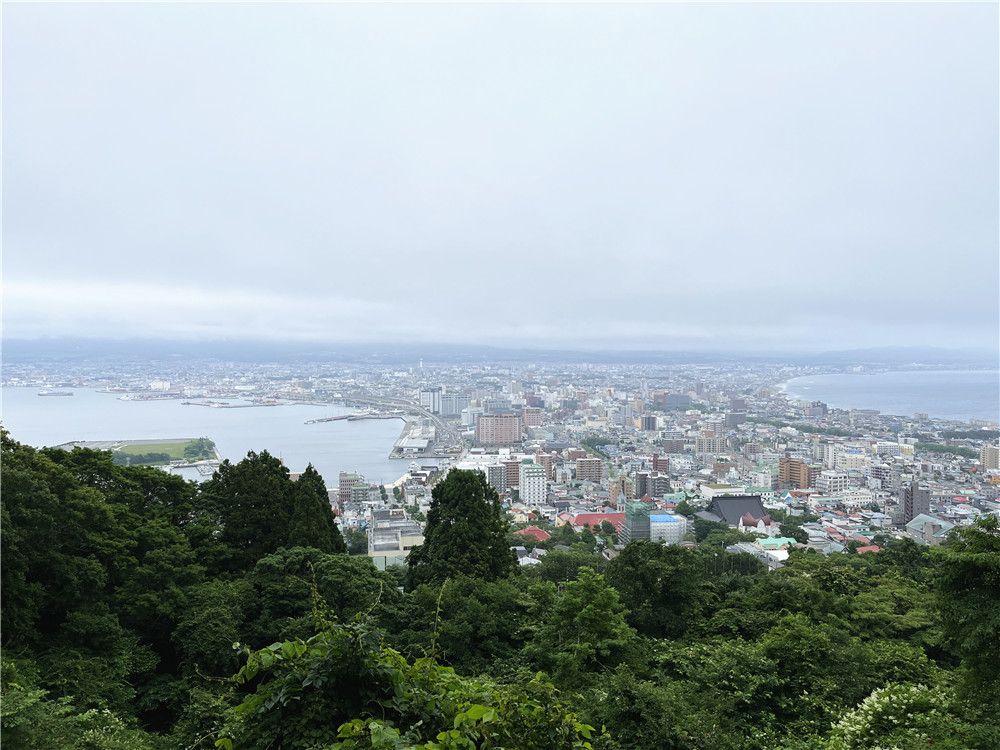 Since it is a port city, it is highly recommended that you visit the Hakodate Morning Market called Hakodate-Asaichi. Bustling with over 150 stores, the morning market is full of life and the fresh seafood here is unbelievably delicious.

 
 

Open daily from 5 am to noon, this famous morning market is within walking distance from Hakodate Station.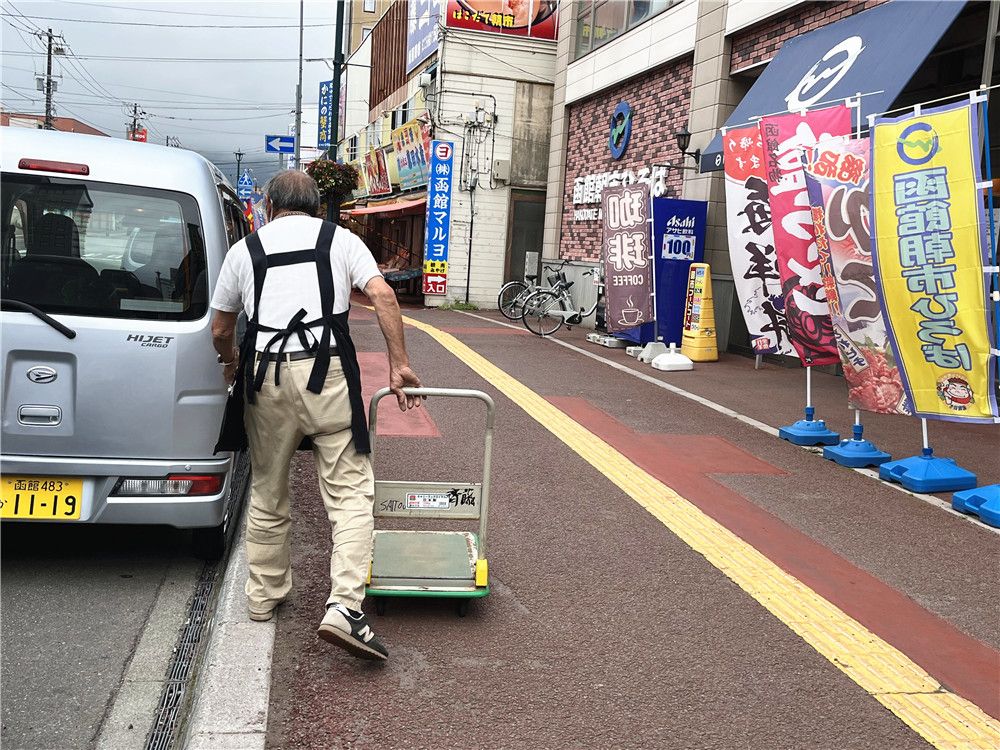 There are several large indoor areas called Market Squares which are perfect for when the weather is bad or its raining.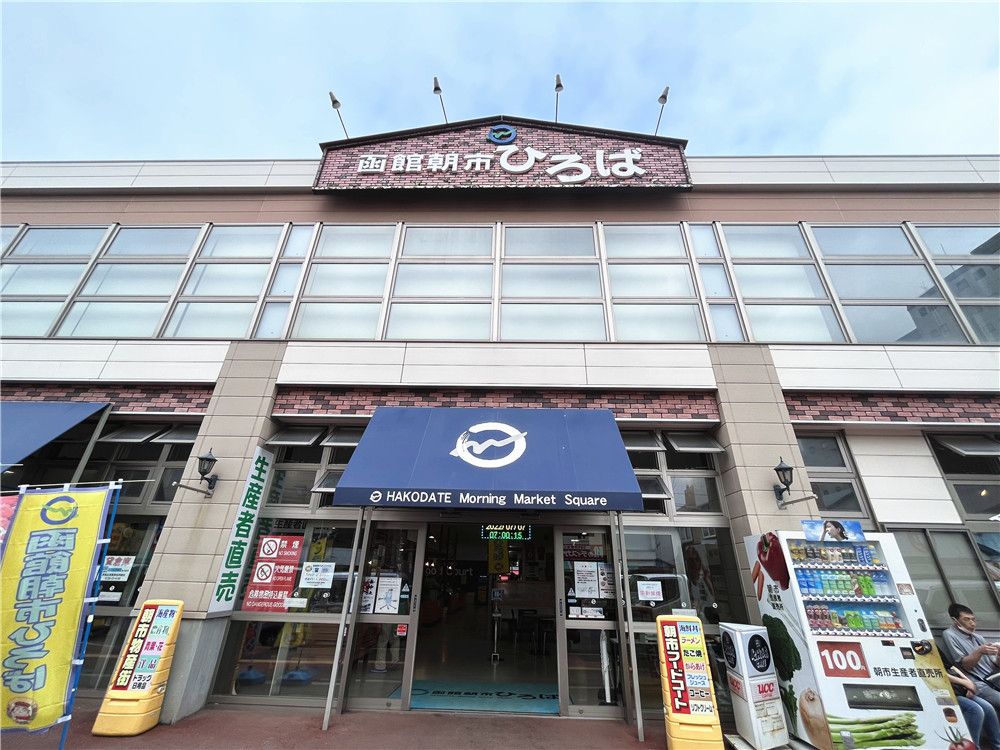 With stores selling everything from crabs to snapper, there is something for all kinds of cooks.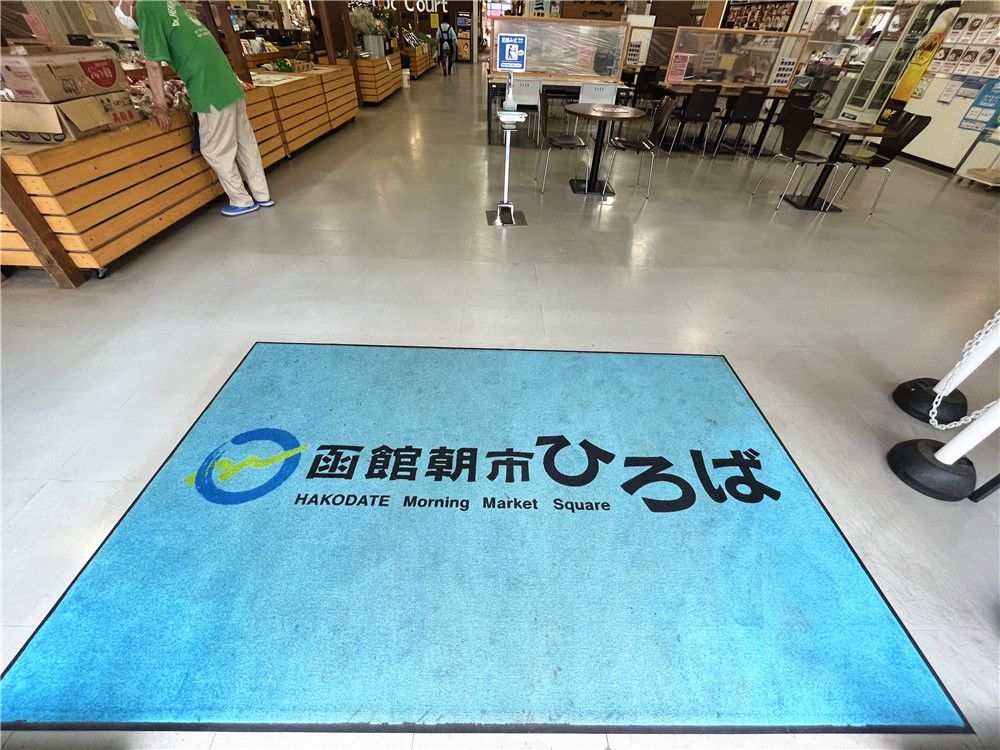 If you wish to enjoy the market in a leisurely manner without any crowds, try to go as early as possible.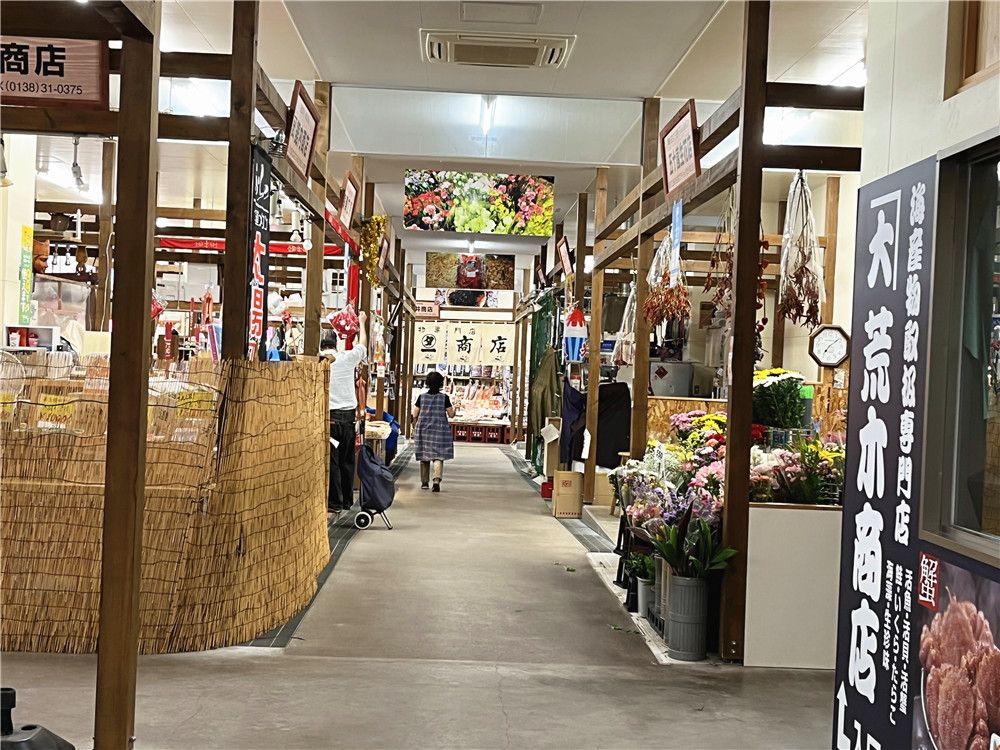 Many restaurants in the area offer dishes made using fresh seafood such as donburi (bowl of rice topped with raw seafood) and so on.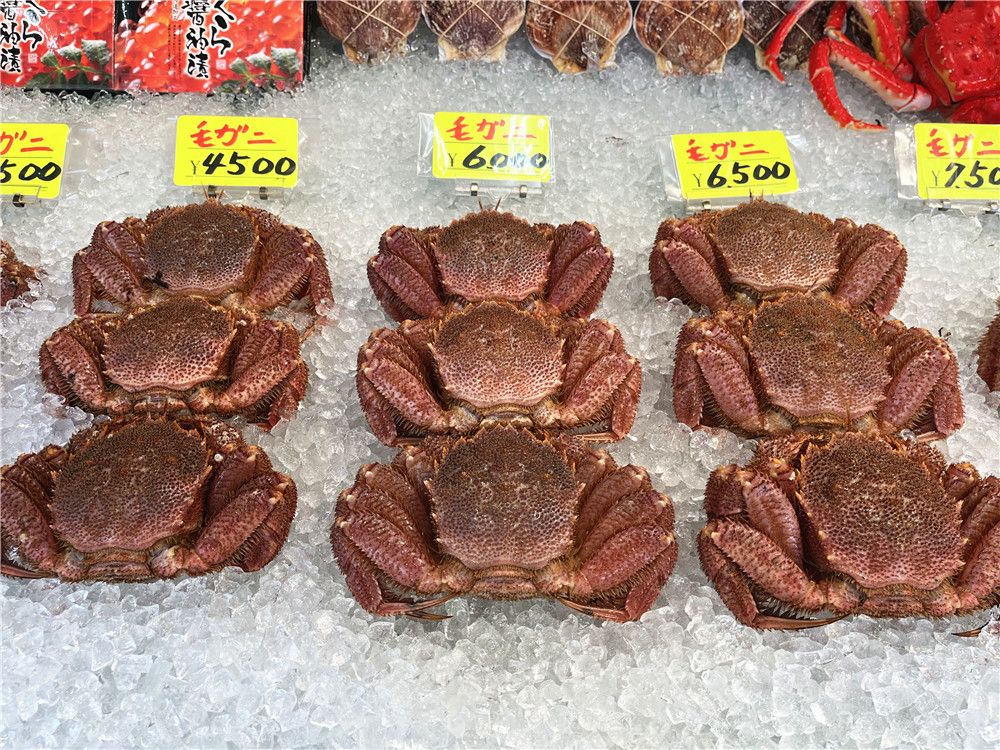 Ideal to enjoy a Japanese breakfast!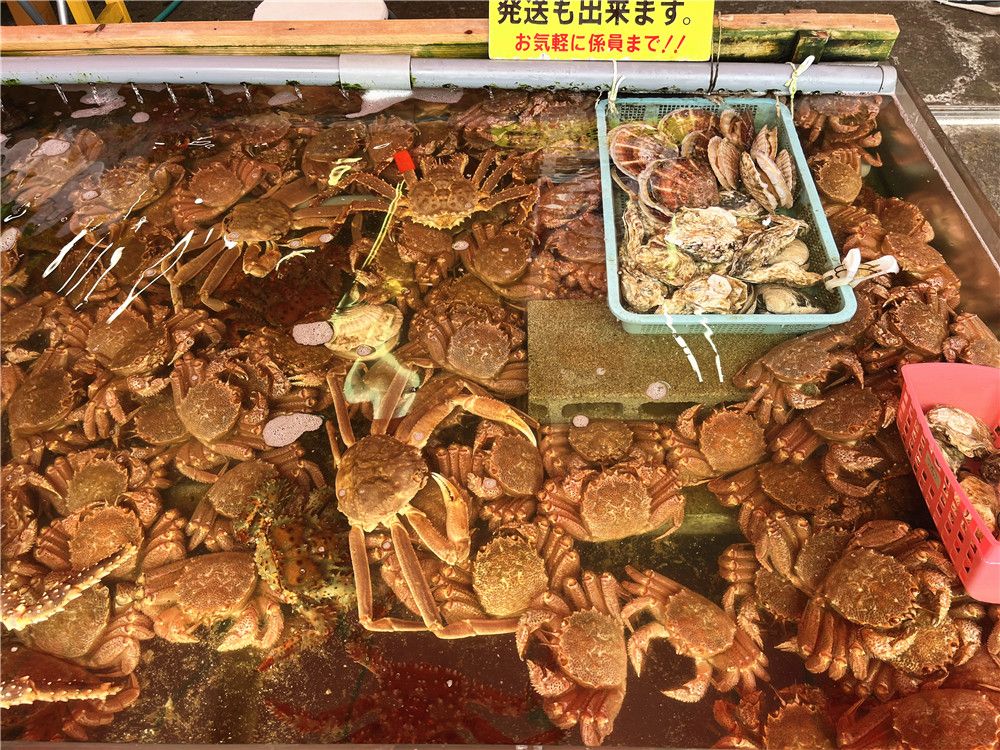 You can also see dried fish, scallops and other processed products like fish cakes for sale. These are great as souvenirs.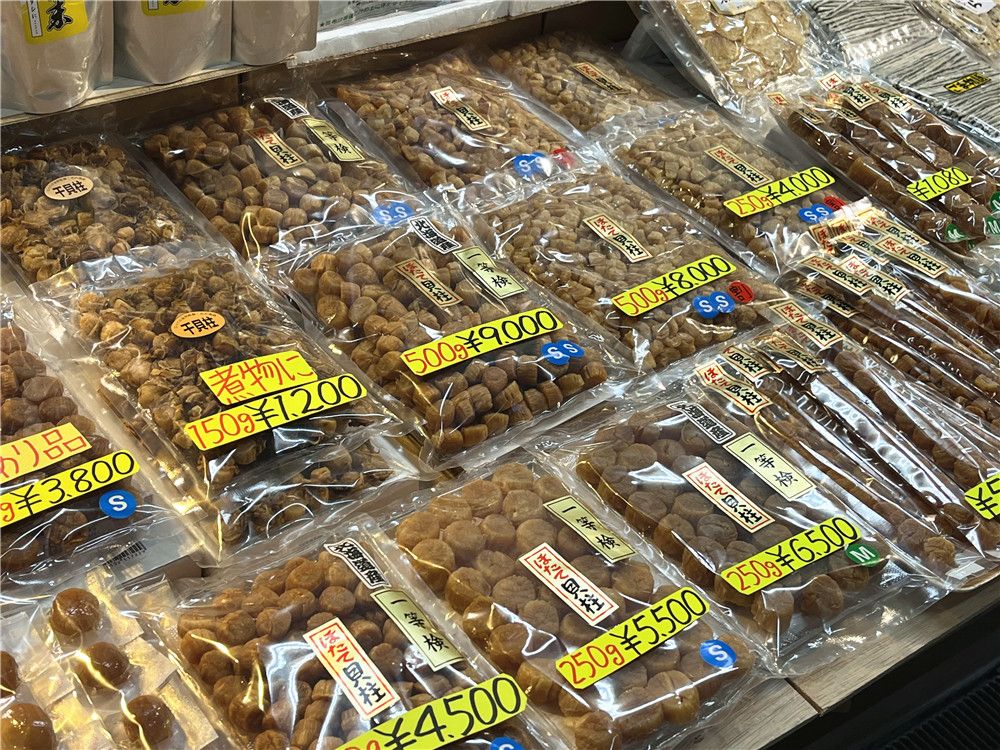 Hakodate is known for its squid catch and you can even catch squid here. One of the more interesting snacks is squid shavings!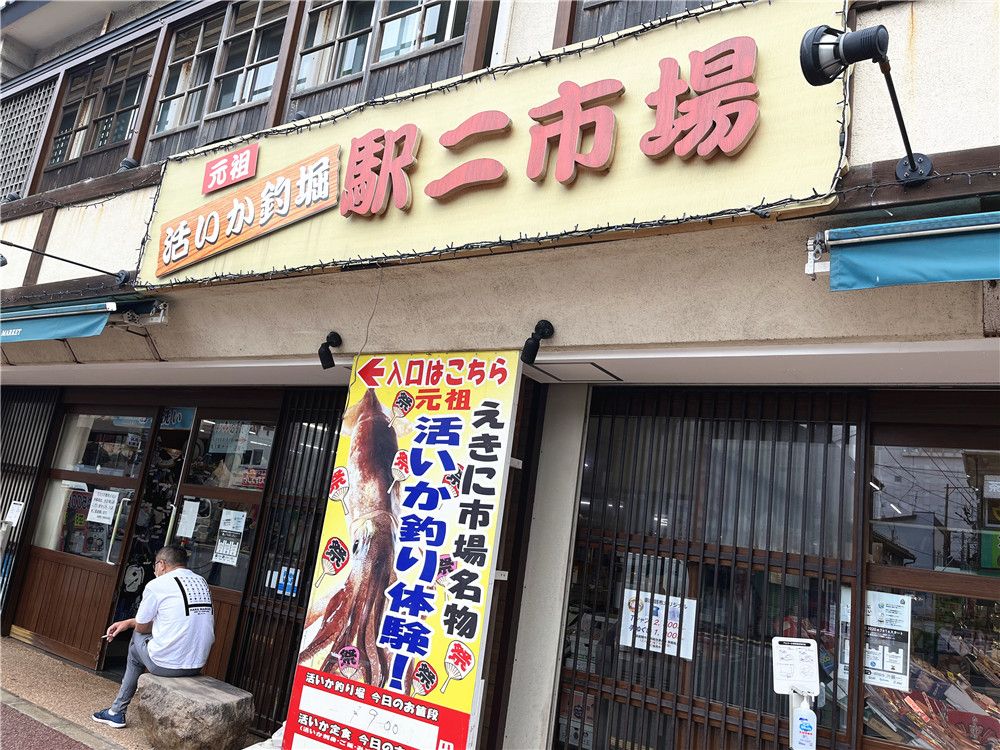 Since the area is expansive, make sure to wear comfortable shoes.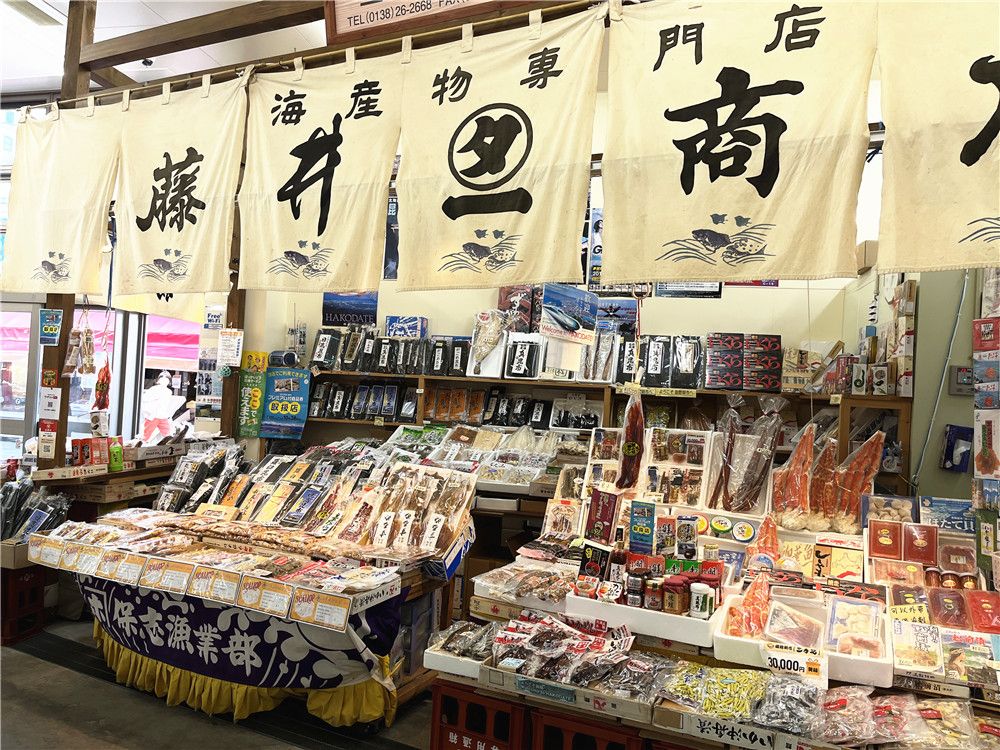 If the weather is bright and sunny, walk along the streets as the market has a unique atmosphere of a port city.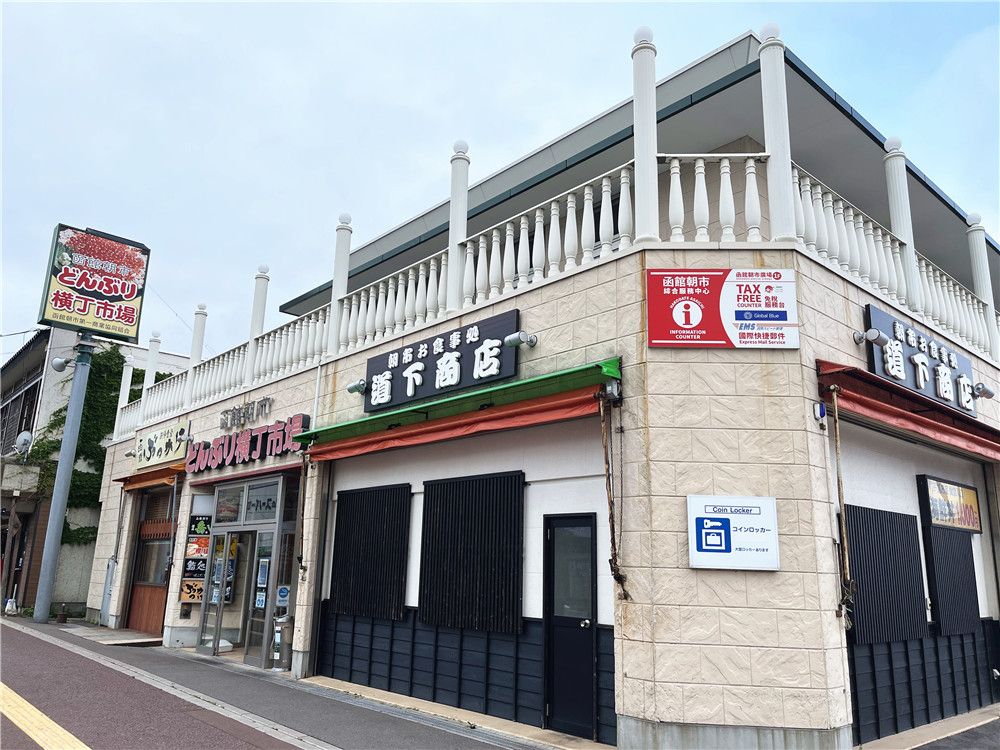 Eating fresh seafood while feeling the sea breeze is quite special.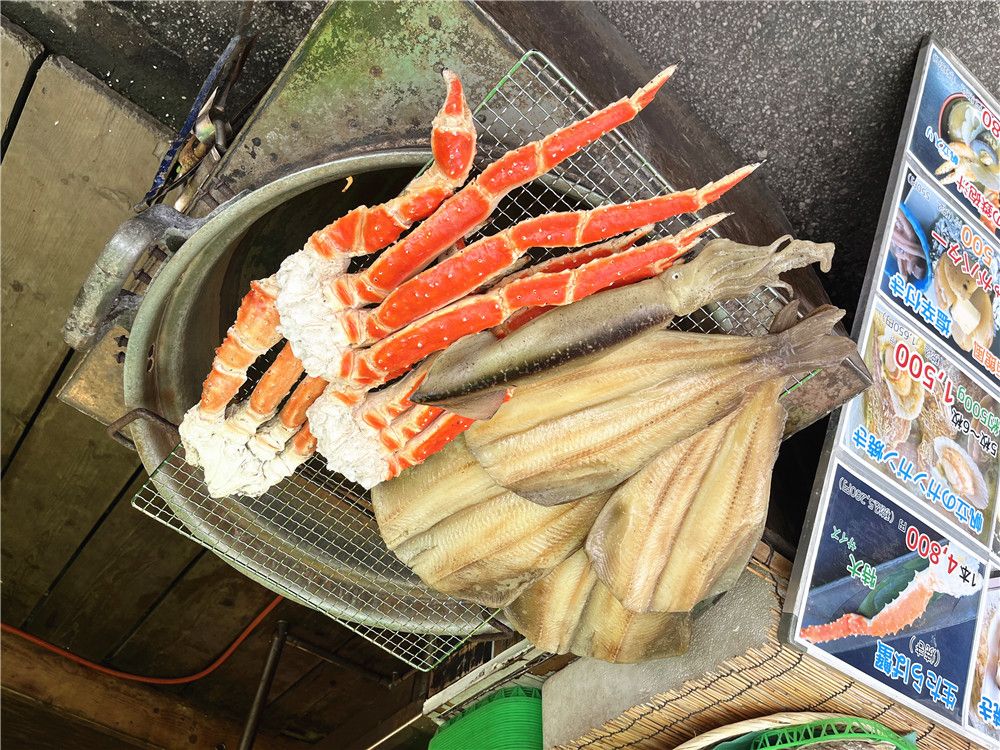 If you plan to visit Hakodate, be sure to visit the morning market. You won't regret waking up early in the morning.
---
Download the Ikidane Nippon App: iOS / Android Let us know if there is something that needs to be fixed: Feedback Form