Shimokitazawa in Tokyo has gone through a lot of changes over the past few years, and April 2022 saw the opening of a commercial complex called Mikan Shimokita (ミカン下北).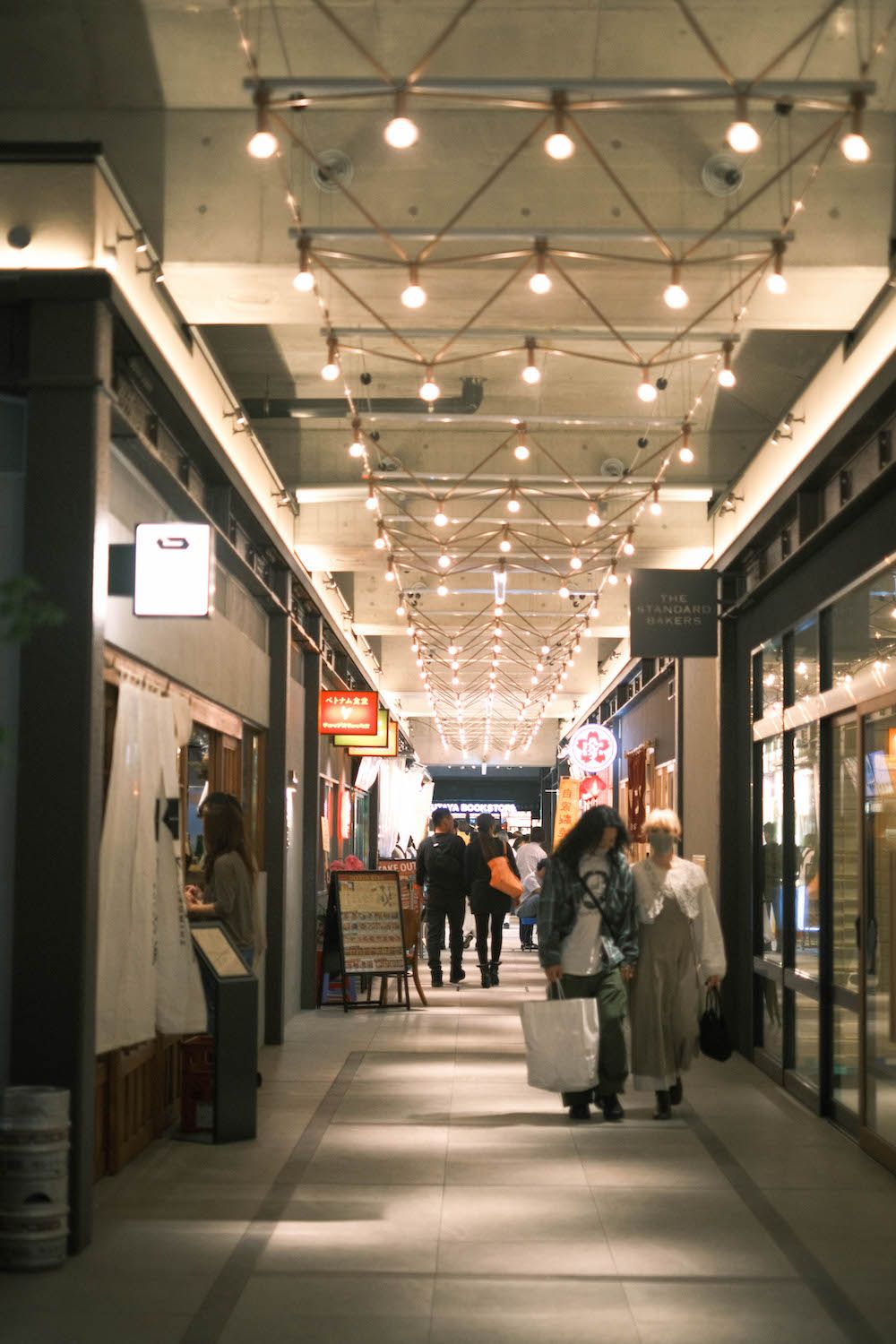 Mikan Shimokita is an outdoor shopping complex located under the railroad tracks, and is approximately 1.7-km long lined with about 19 stores and eateries.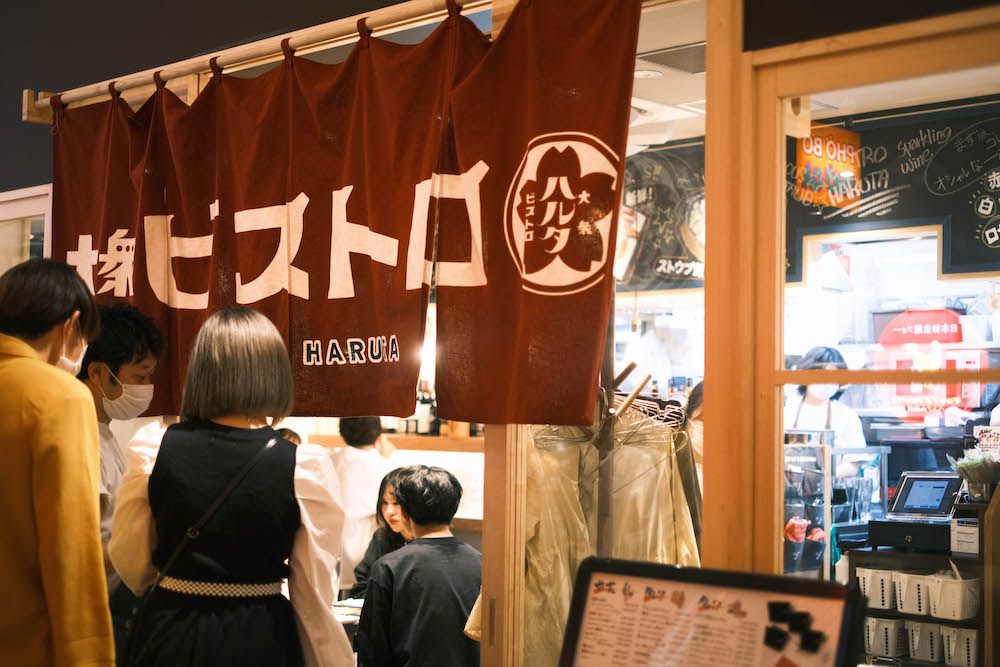 Easy to get to, as soon as you exit Shimokitazawa Station on the Odakyu or Inokashira line, you can immediately spot this location. What makes this new buzzing area interesting is that there are food stalls selling various kinds of street food from around the world.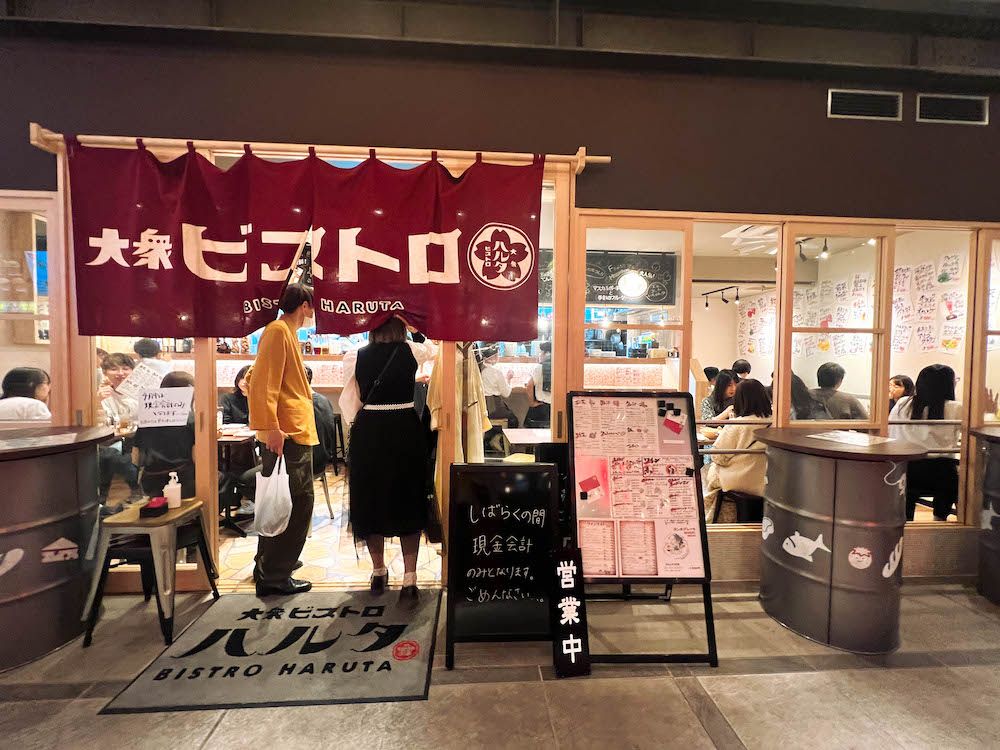 You can find a good range of Asian, Western, as well as Japanese eateries here.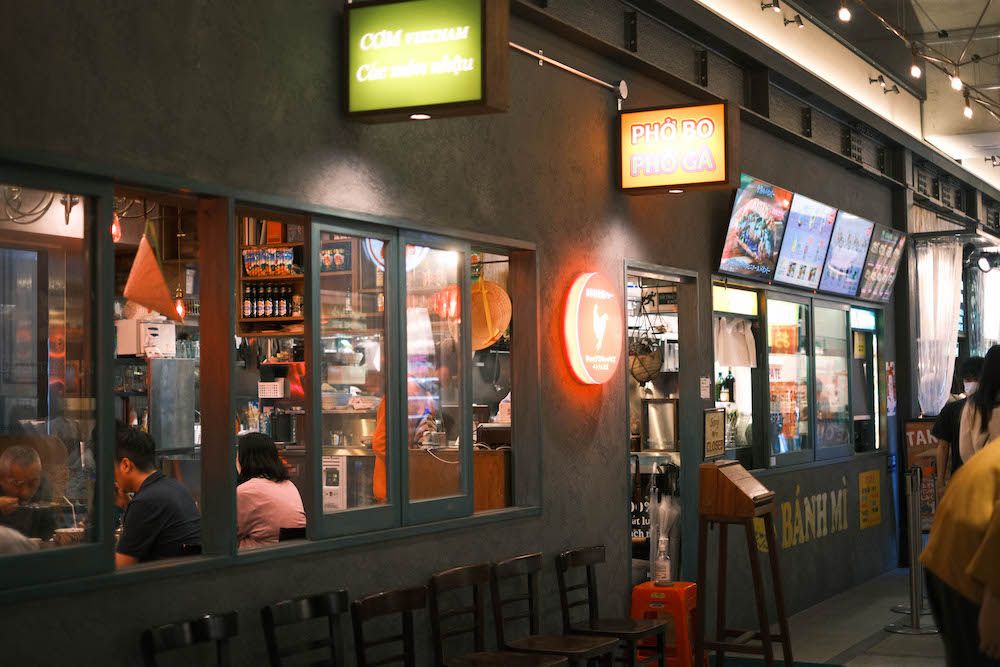 It has the vibe of crazy, crowded Asian streets.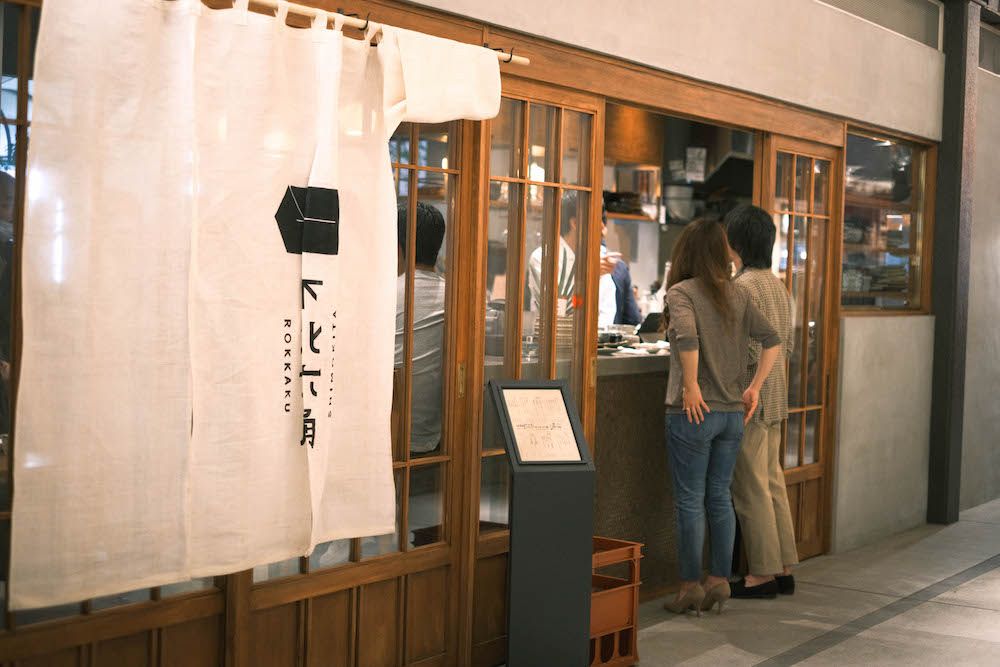 Popular restaurants include Vietnam Shokudo and Japanese izakaya, Rokkaku.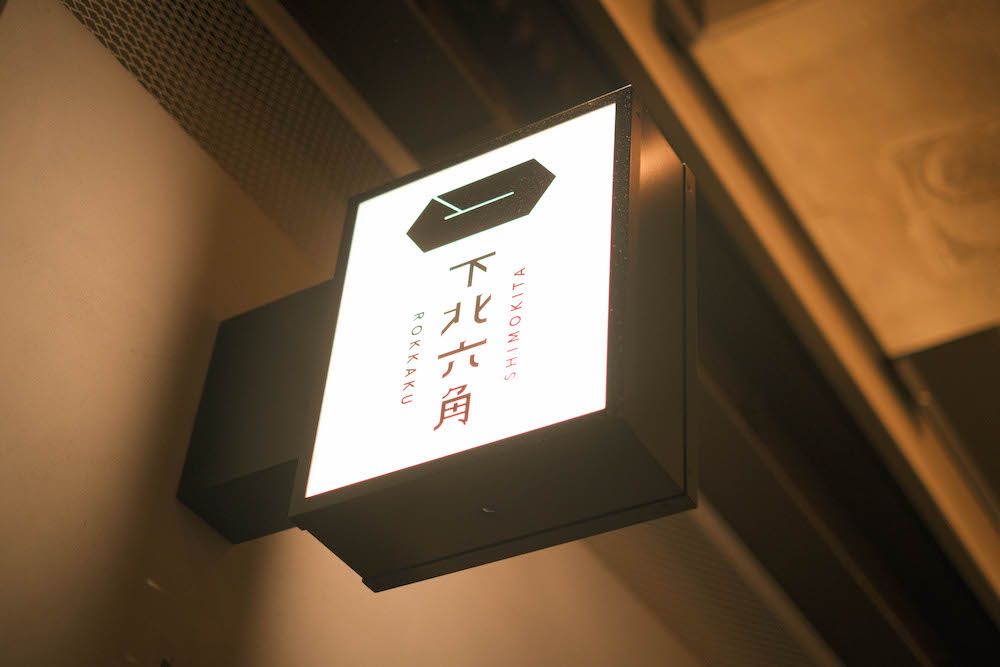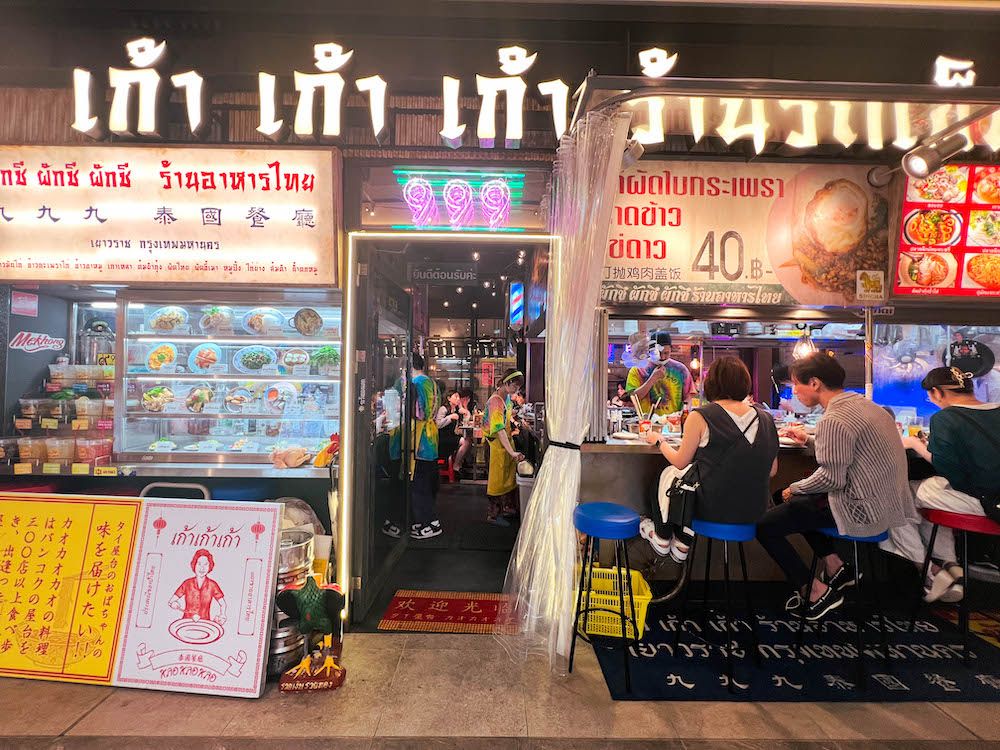 There is even a Thai restaurant and its interiors take you straight to the backstreets of Bangkok.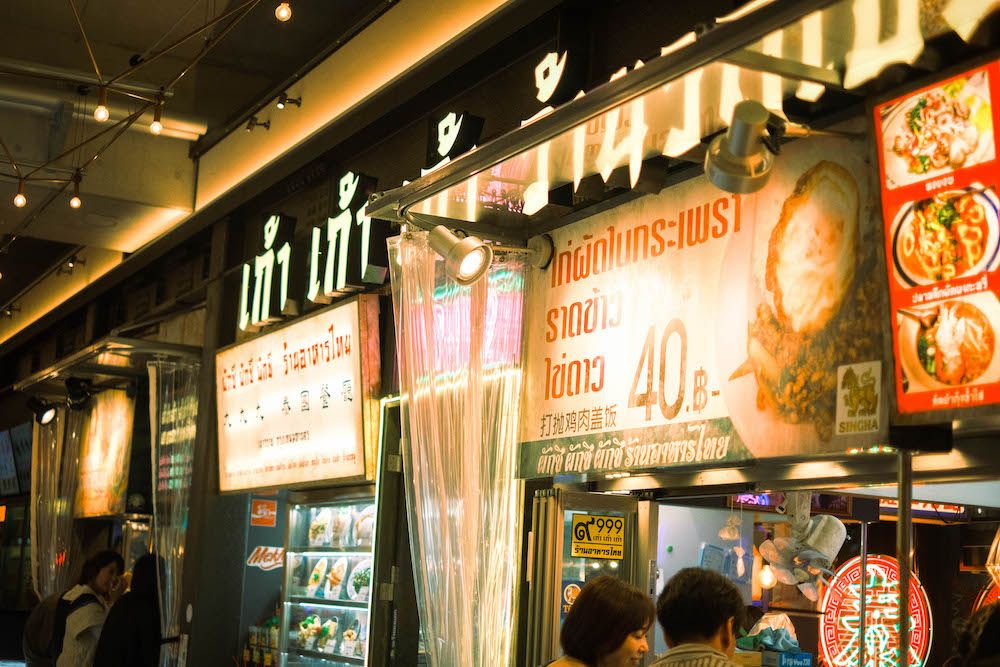 If you're a fan of Asian cuisine, Mikan Shimokita will not disappoint.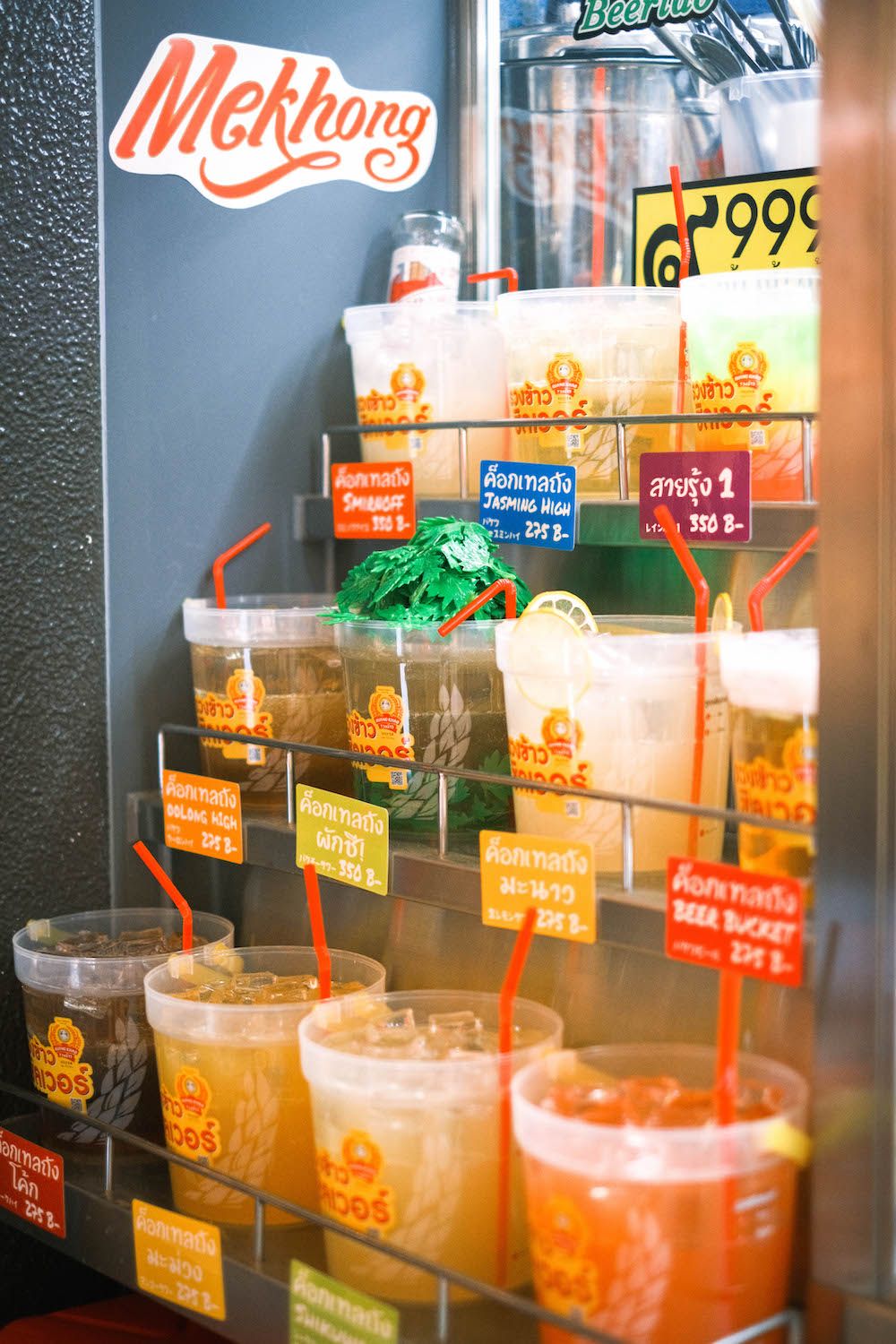 Rows of glasses filled with various alcoholic drinks has become a favorite Insta spot among women.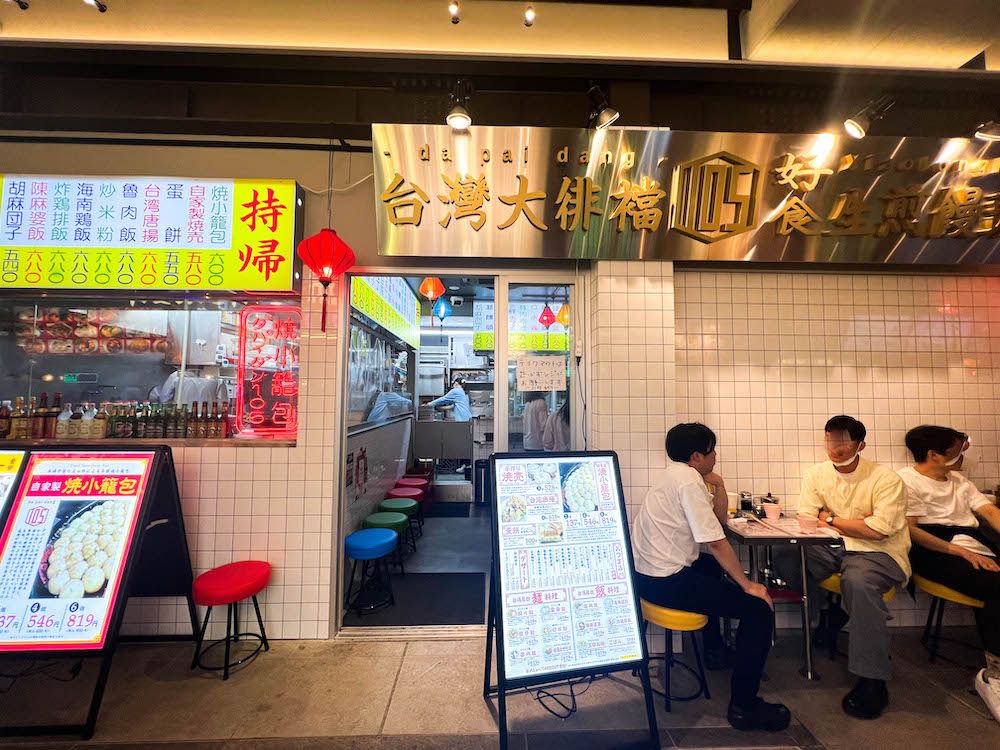 Da Pai Dang is a Taiwanese restaurant, which transports you to Taipei.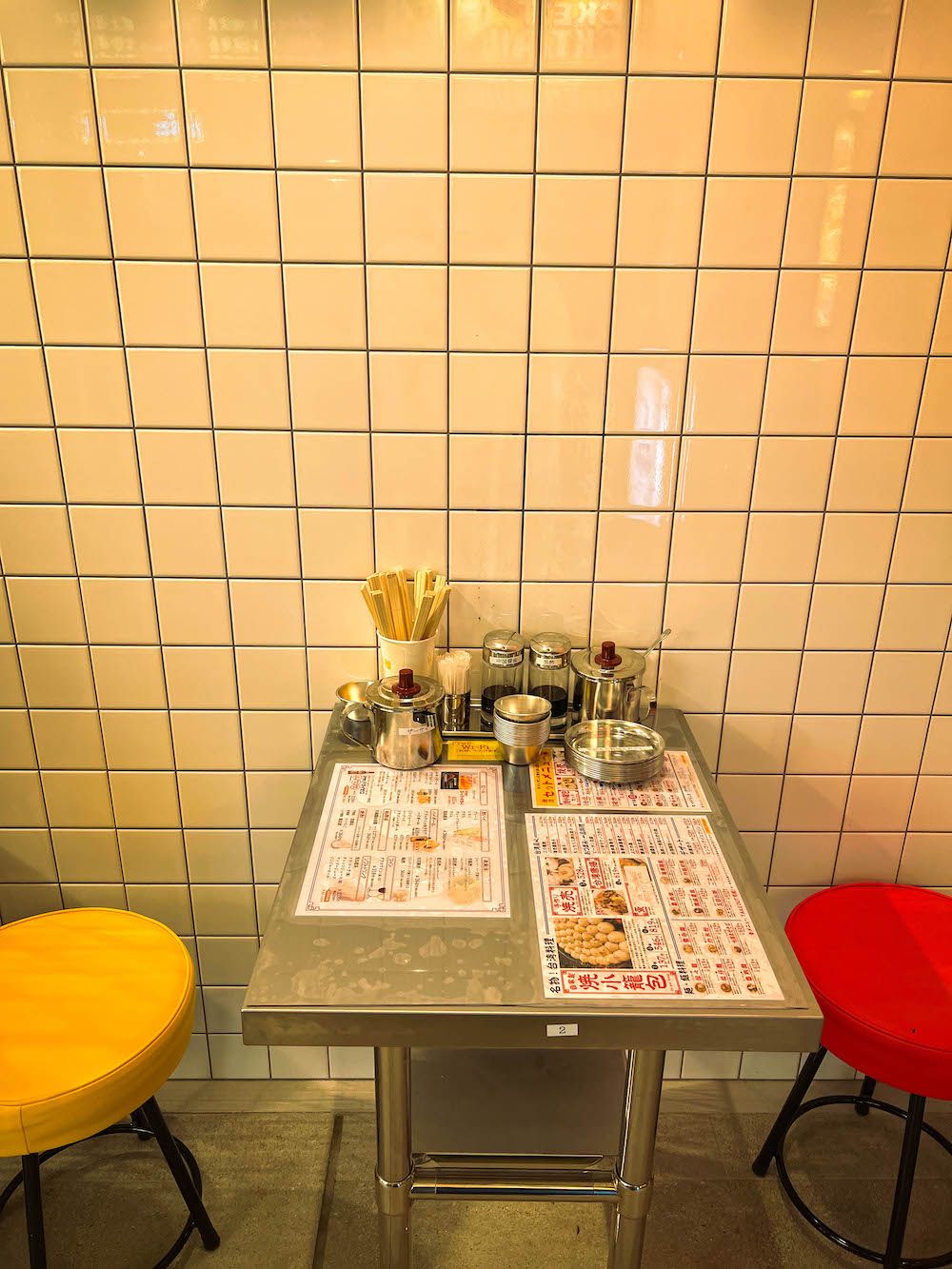 Popular items here include dandan noodles, shumai, crispy yaki xiao long bao and more.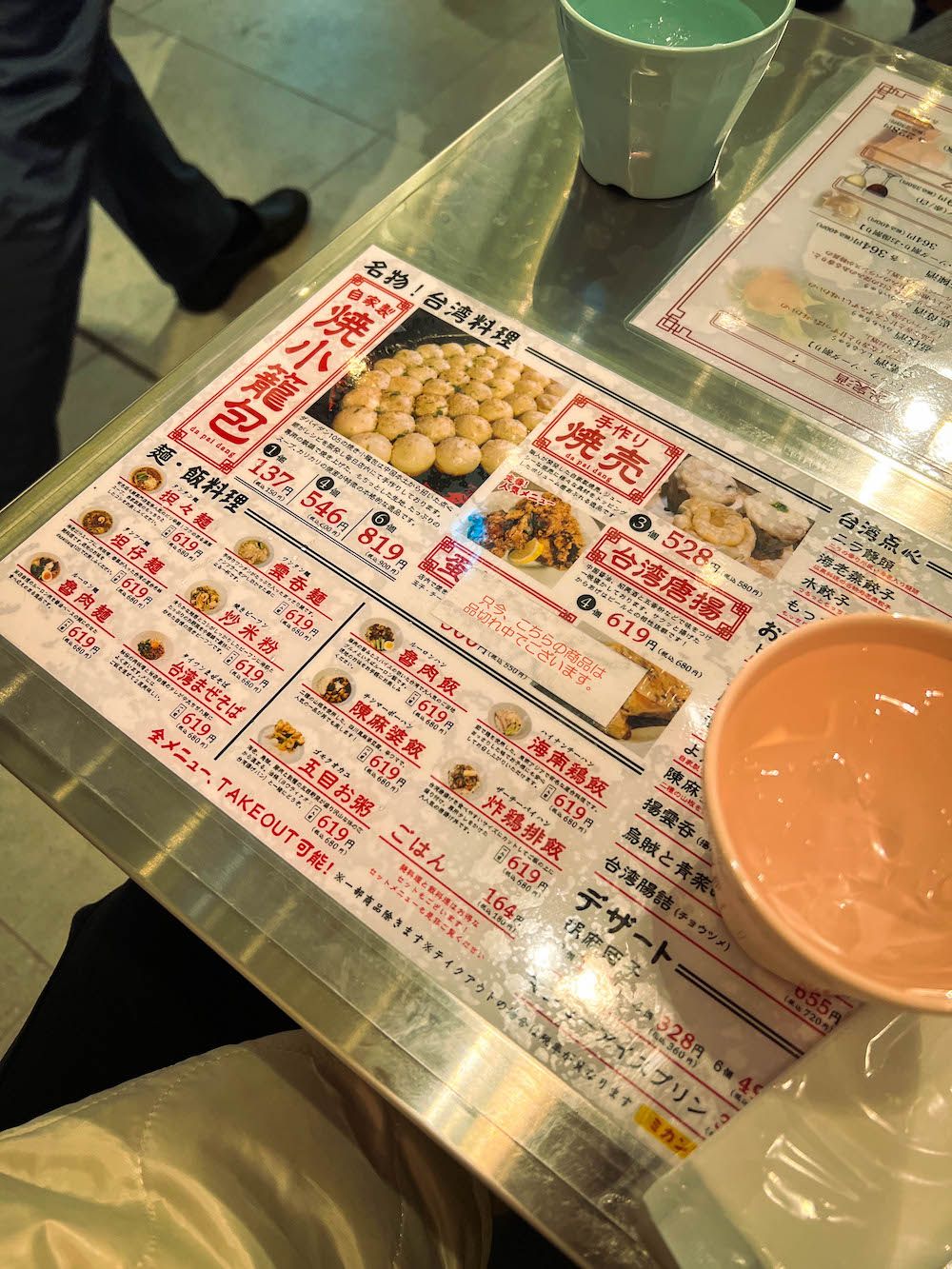 You will find most Taiwanese street food here.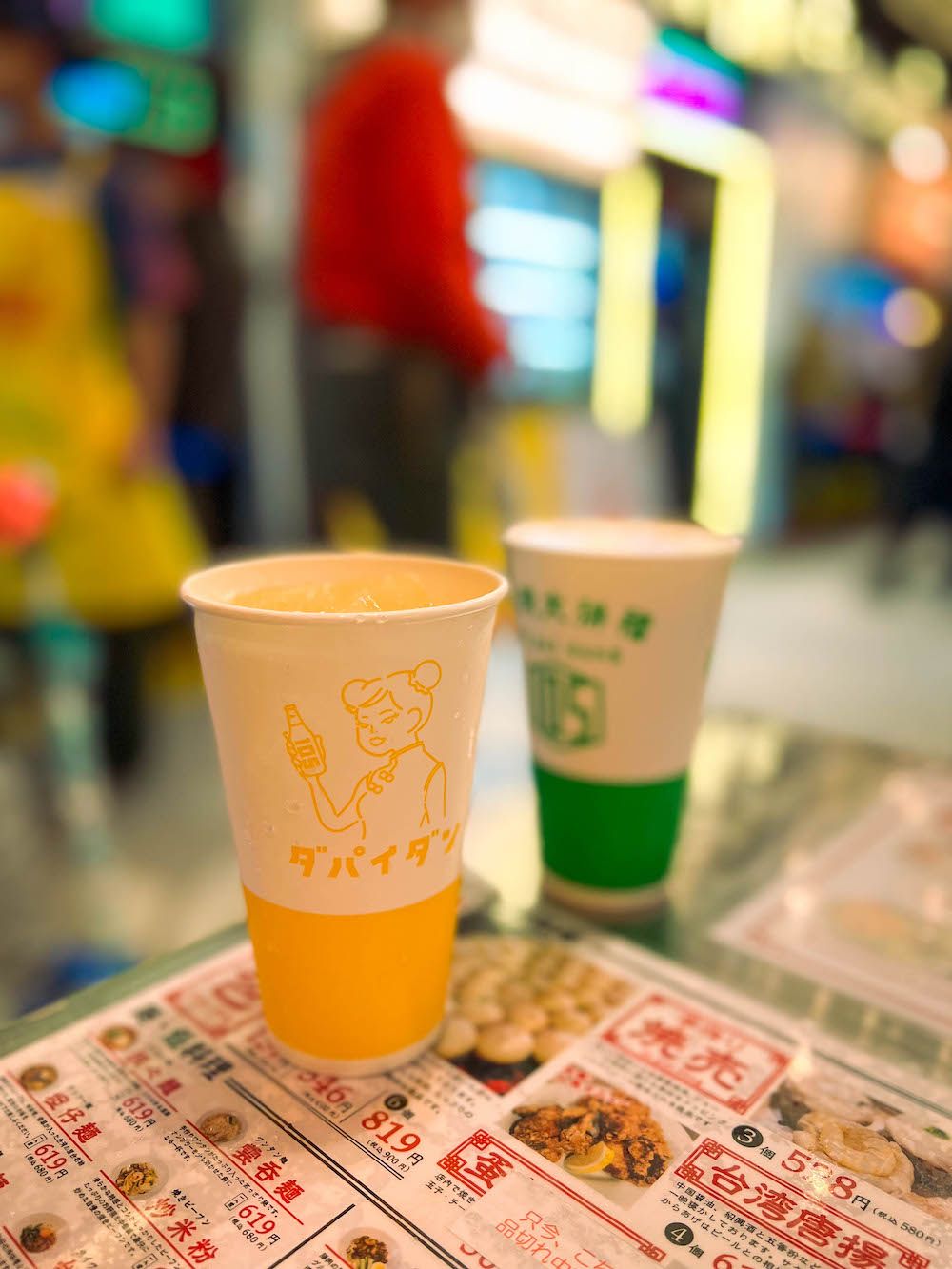 Isn't the illustration on the paper cups cool?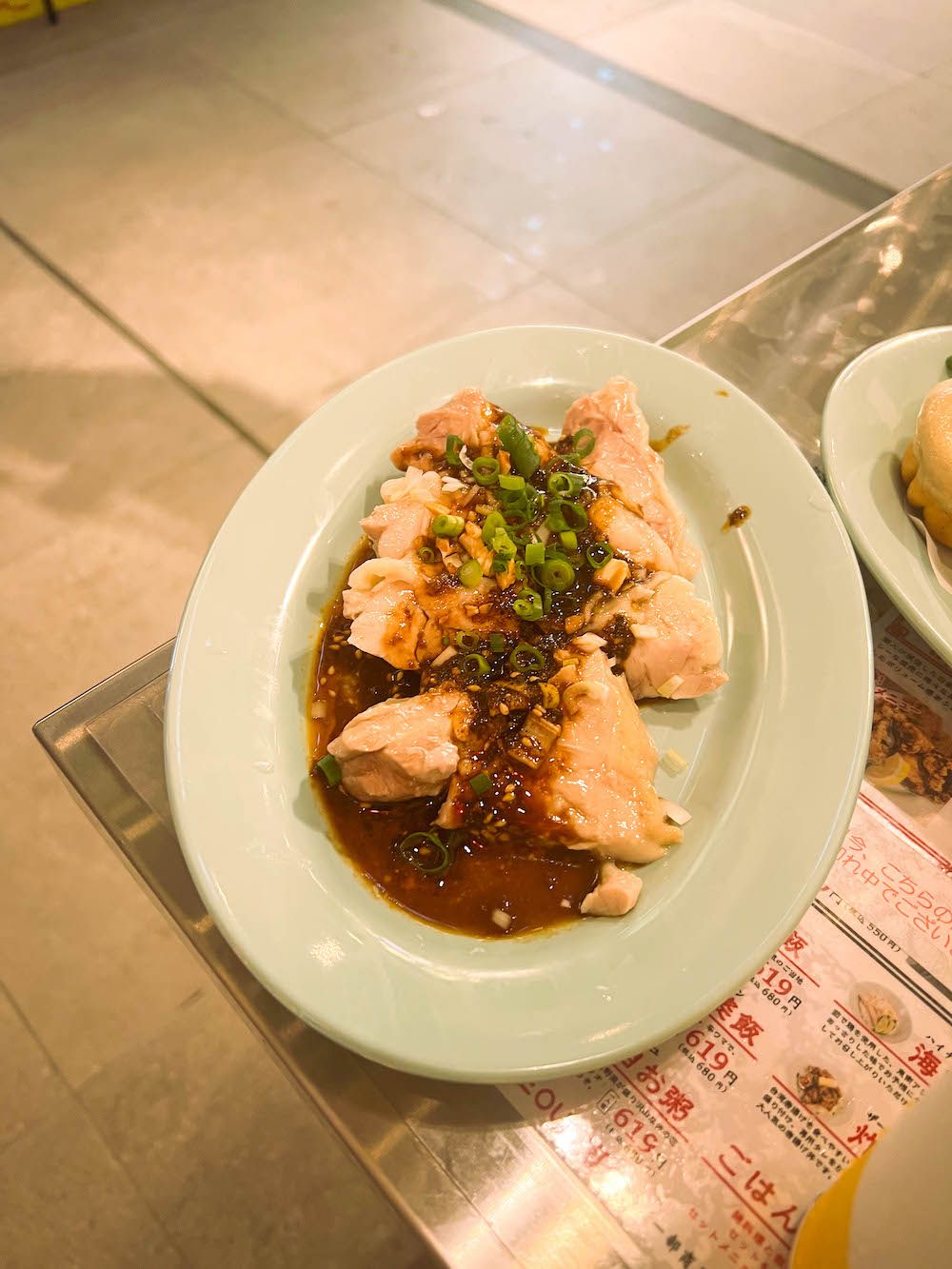 The taste of the food is the same as what you would find in Taiwan.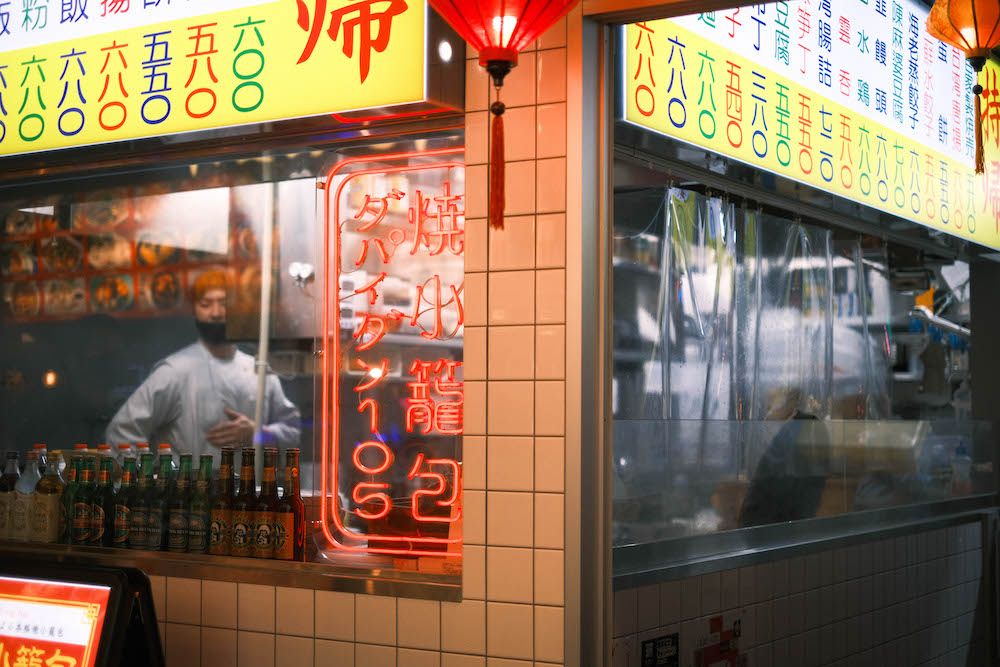 The decor of the entire place is unlike anything you'd see in Japan. It almost feels like you're in a foreign country.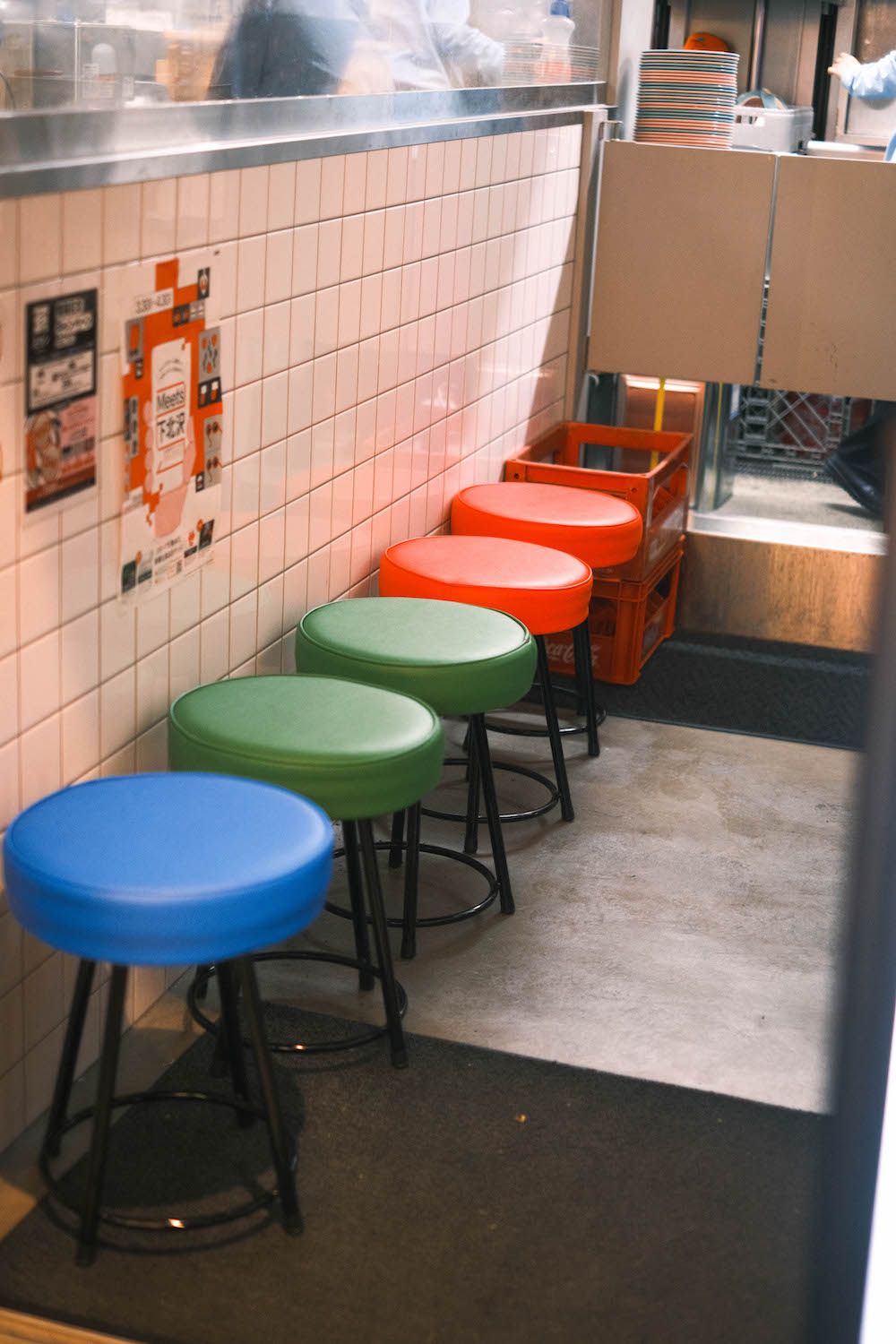 Even these colorful seats are like those you'd find in Taiwan.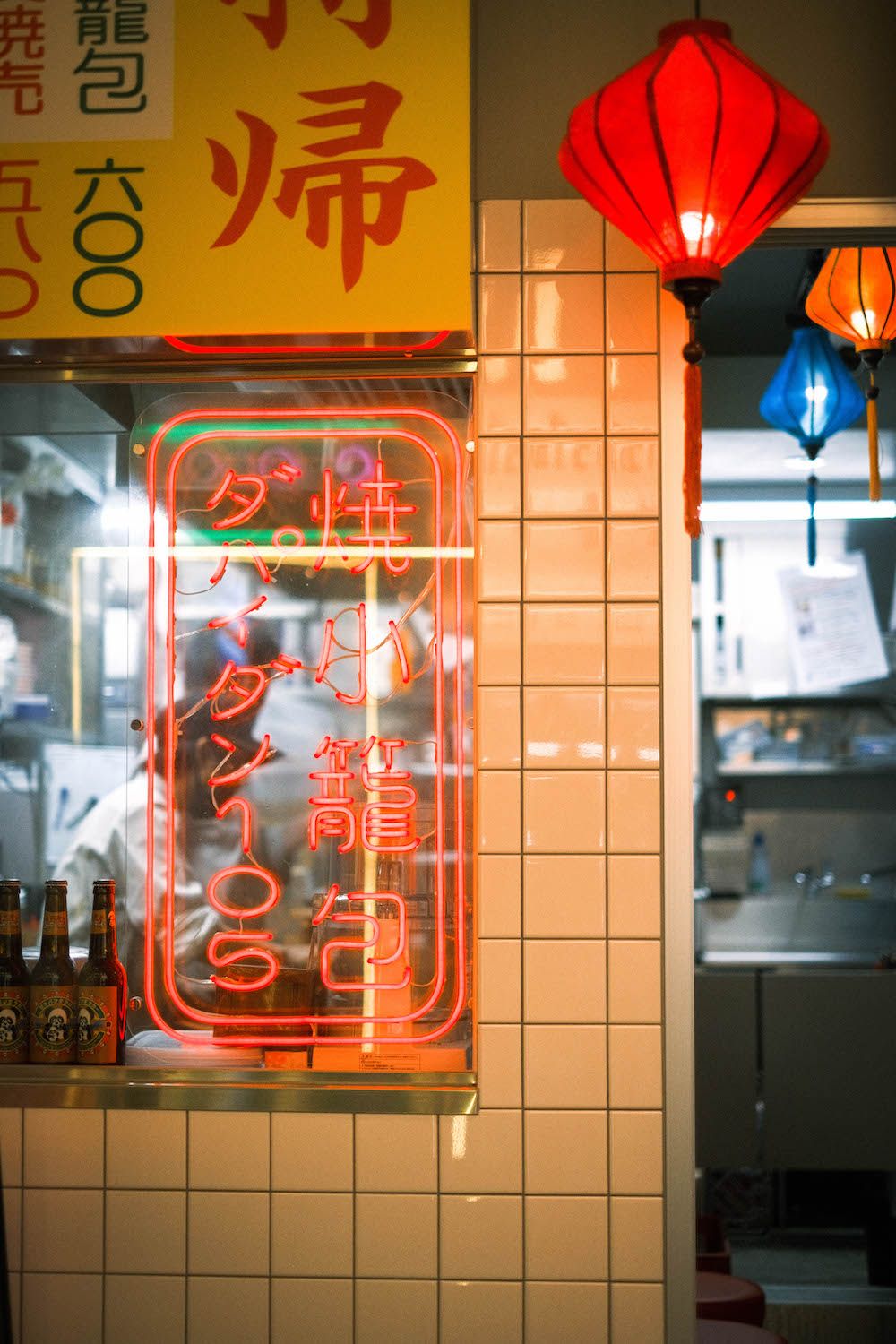 Apart from the restaurants we have mentioned, there are several other restaurants featuring global cuisine. If you are unsure of what to eat, this is a good place to visit as you have plenty of choice.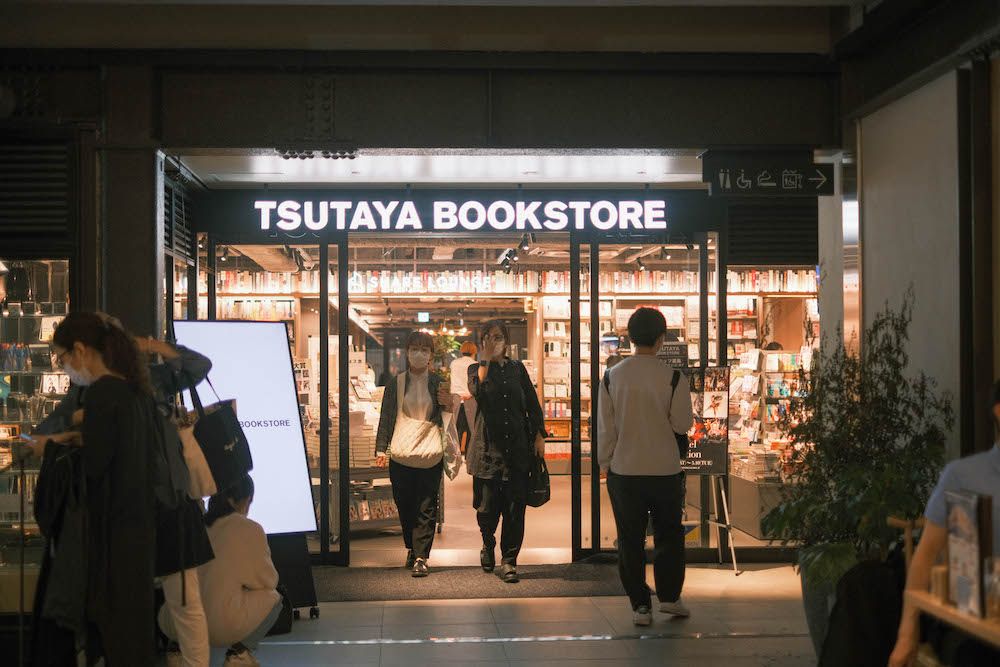 At the other end of the complex is the much loved TSUTAYA BOOKSTORE.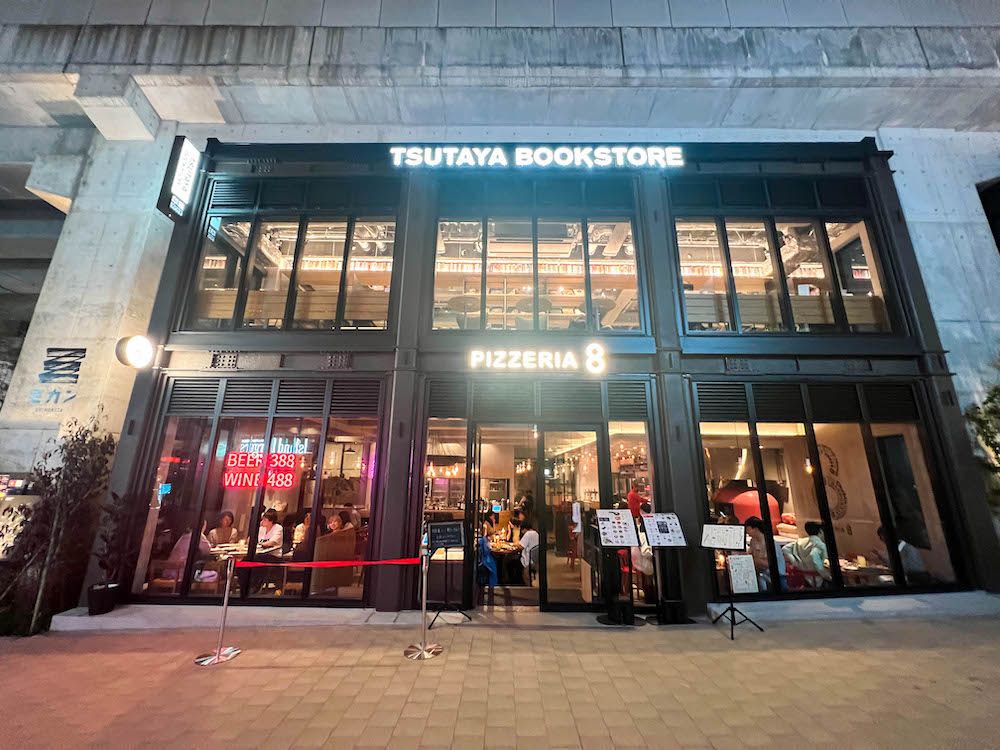 Below the bookstore is Pizzeria 8, a very popular pizza restaurant.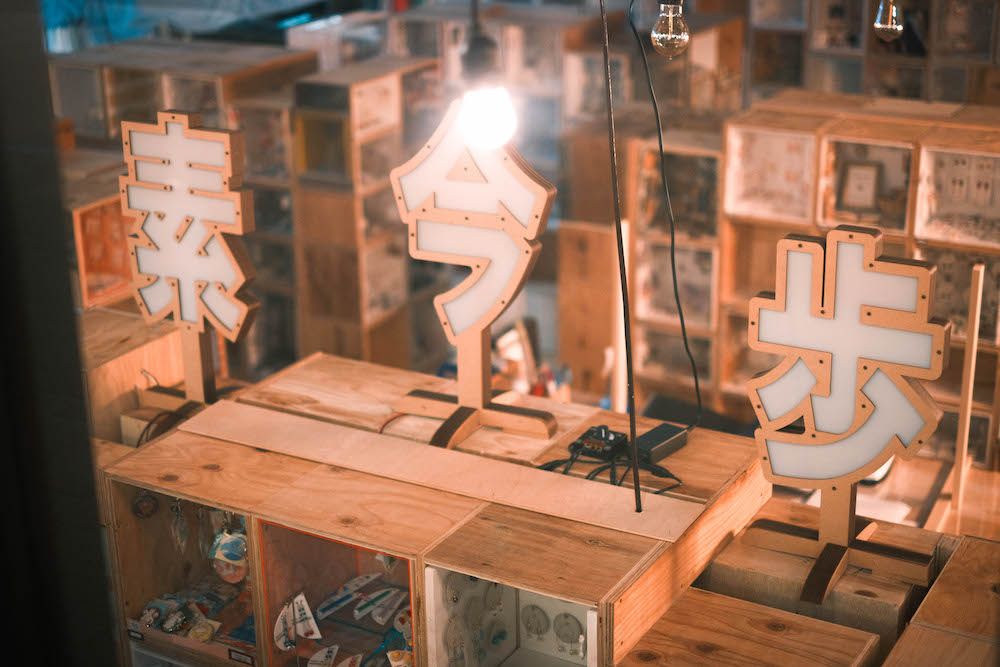 There are also many gift shops for you to purchase bits and bobs.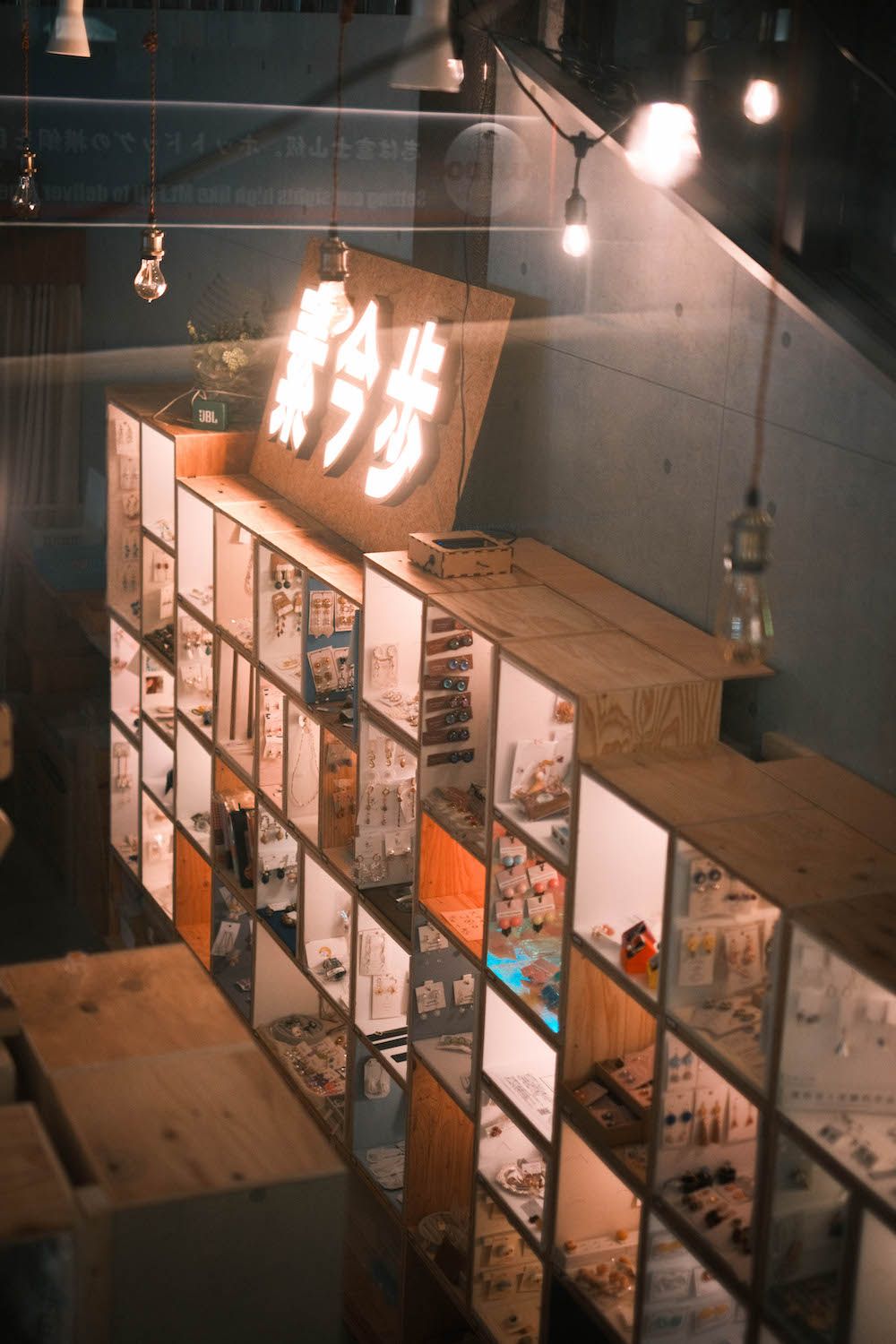 Wherever you go, the shops in the Shimokitazawa area are stylish and trendy.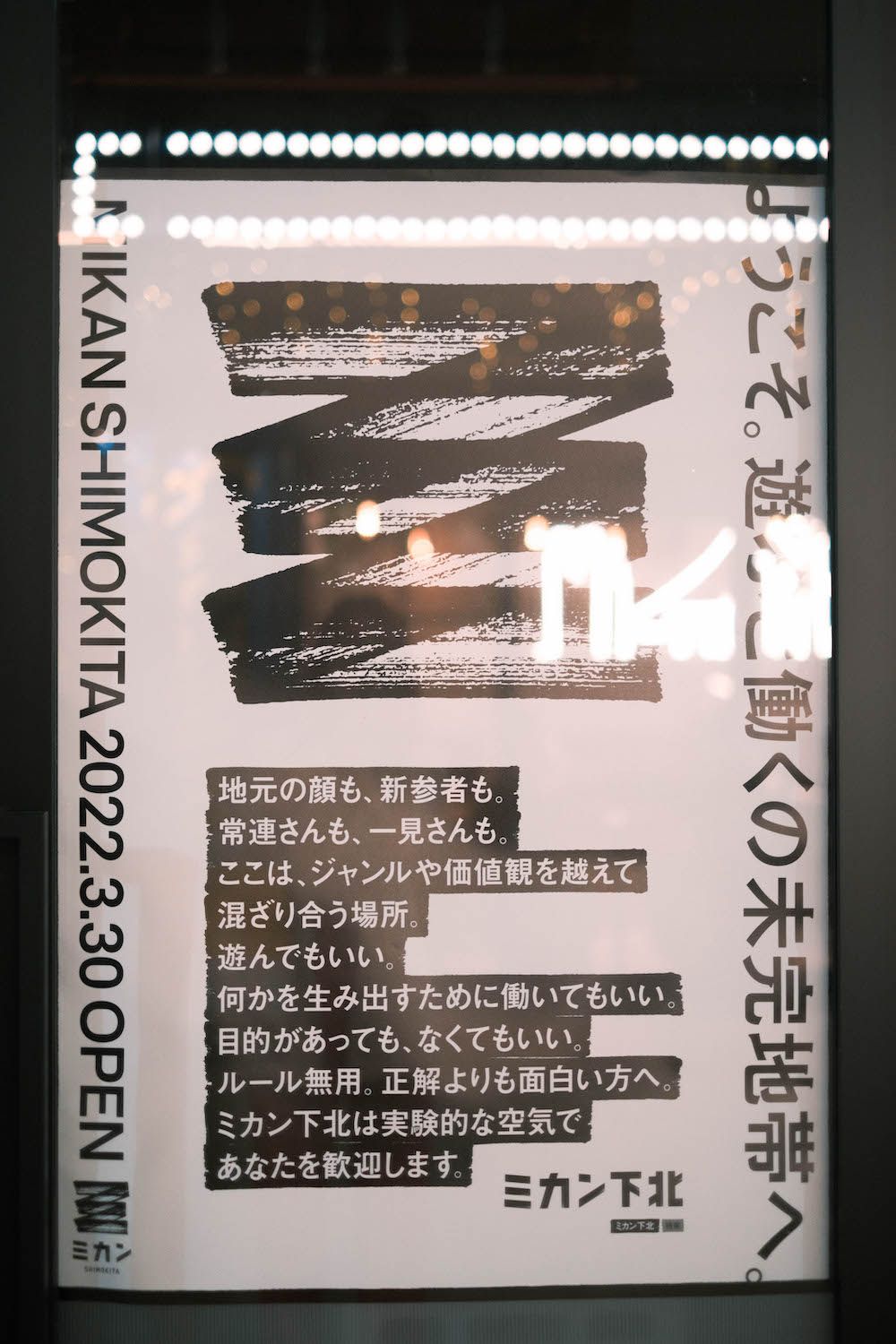 Mikan Shimokita's concept is that of a "meeting space," where locals and foreigners meet to create new opportunities and creations.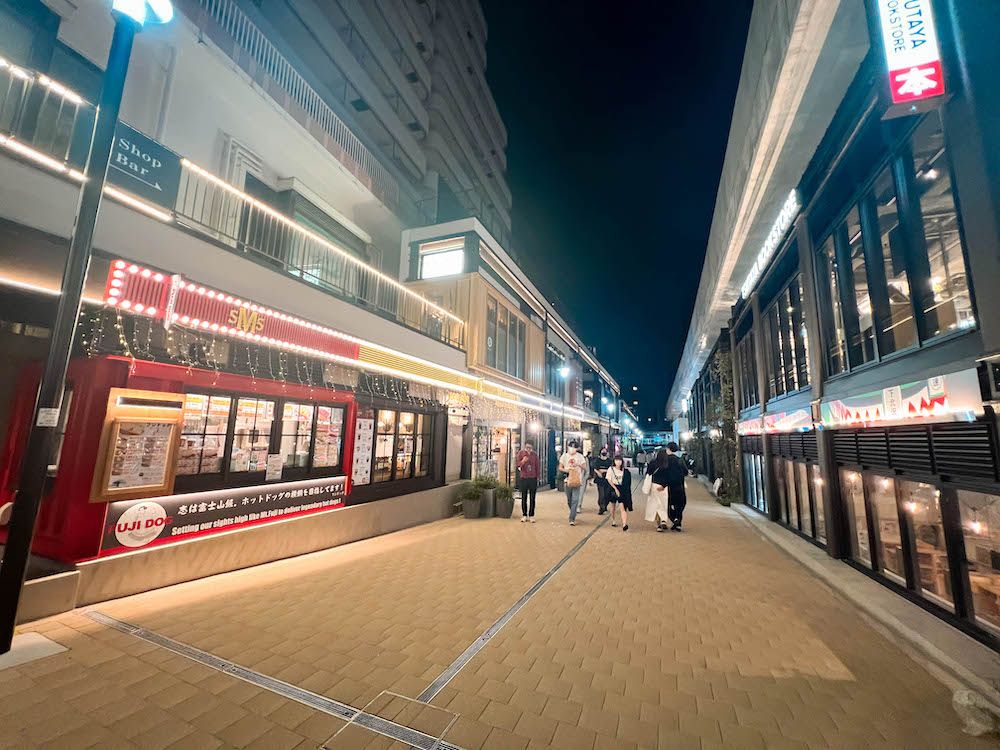 There are many restaurants along this street.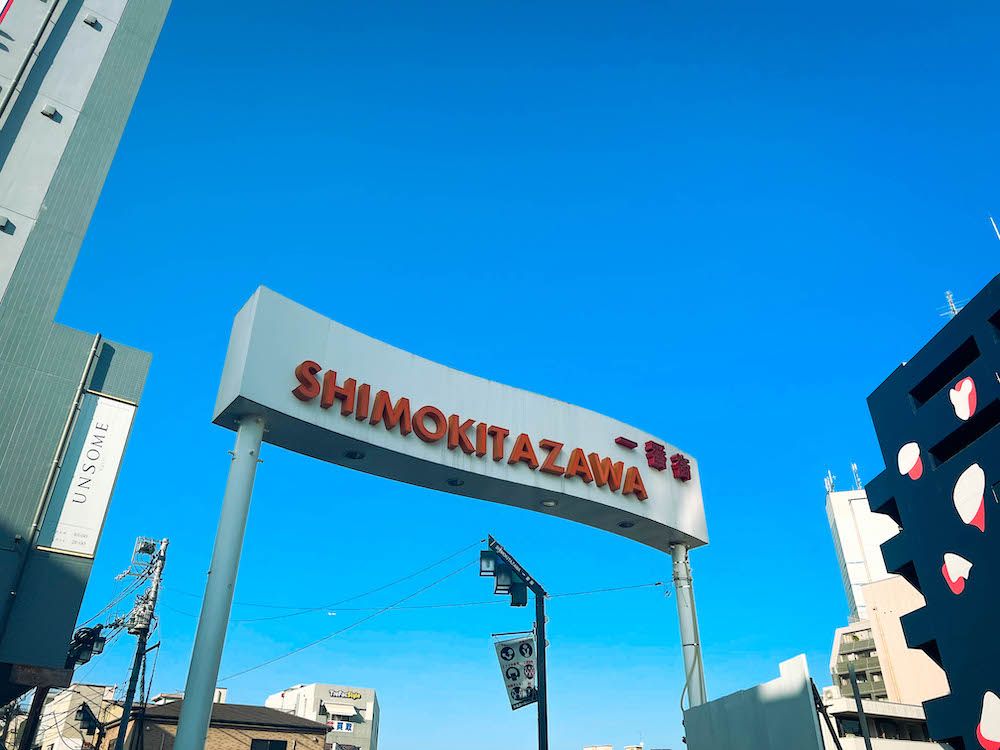 Shimokitazawa continues to grow and change rapidly. It is an area that has always had a subculture that draws many foreigners. How about stopping by here on your next visit.
Mikan Shimokita (ミカン下北)
Official website: https://mikanshimokita.jp Google MAP
---
Download the Ikidane Nippon App: iOS / Android Let us know if there is something that needs to be fixed: Feedback Form