If you've visited Japan, you must have noticed that there is an unbelievable amount of plastic used daily. To curb excessive use of disposable plastic, there was a countrywide ban on free plastic shopping bags from 2020.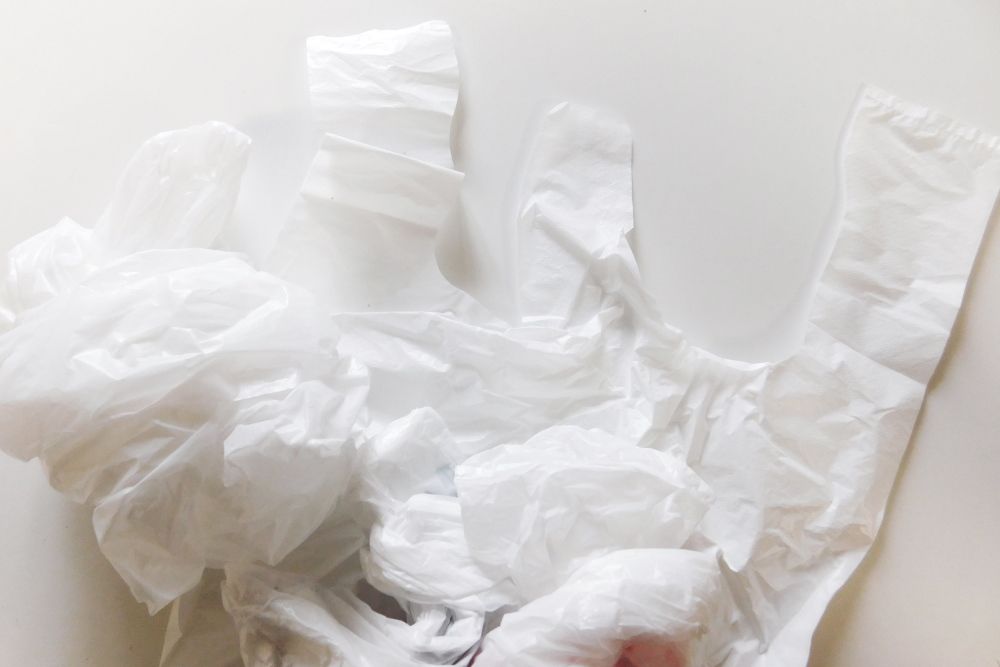 Even though consumers complained at first, surveys showed that more than 80% of Japanese people became accustomed to carrying reusable shopping bags.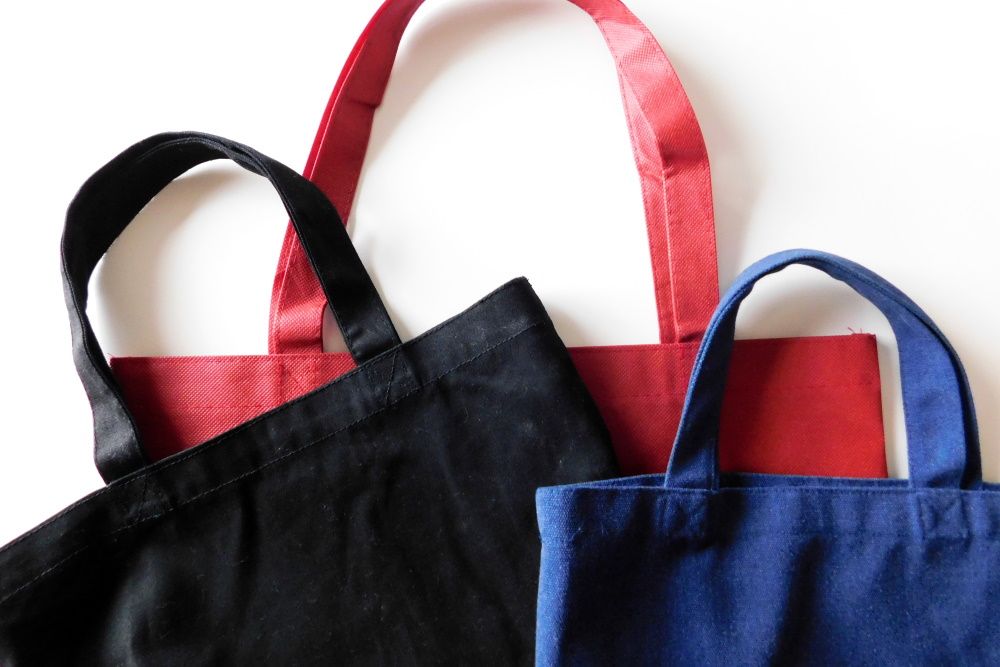 After the smooth implementation of banning free plastic bags, the Cabinet passed an ordinance to curb the use of 12 types of disposable plastic items from April 2022. Items included in the list are:

 

At convenience stores, supermarkets - Straws - Plastic forks - Plastic knives - Plastic spoons - Coffee stirrers

 

At hotels - Combs & hairbrushes - Razors - Shower caps - Toothbrushes

 

At dry cleaners - Hangers - Garment covers

 

Starting this April, you will not get free cutlery when buying instant noodles, bento, or drinks at convenience stores and supermarkets.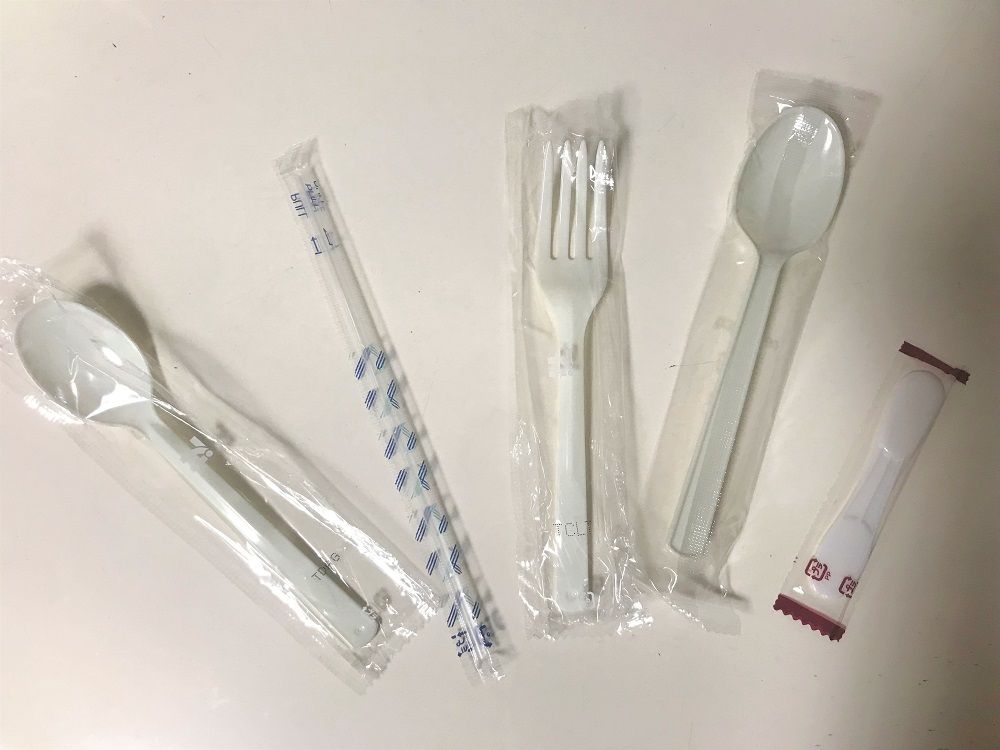 Up until now, when you purchased a cup of instant noodles, you would be given a fork or chopsticks by default.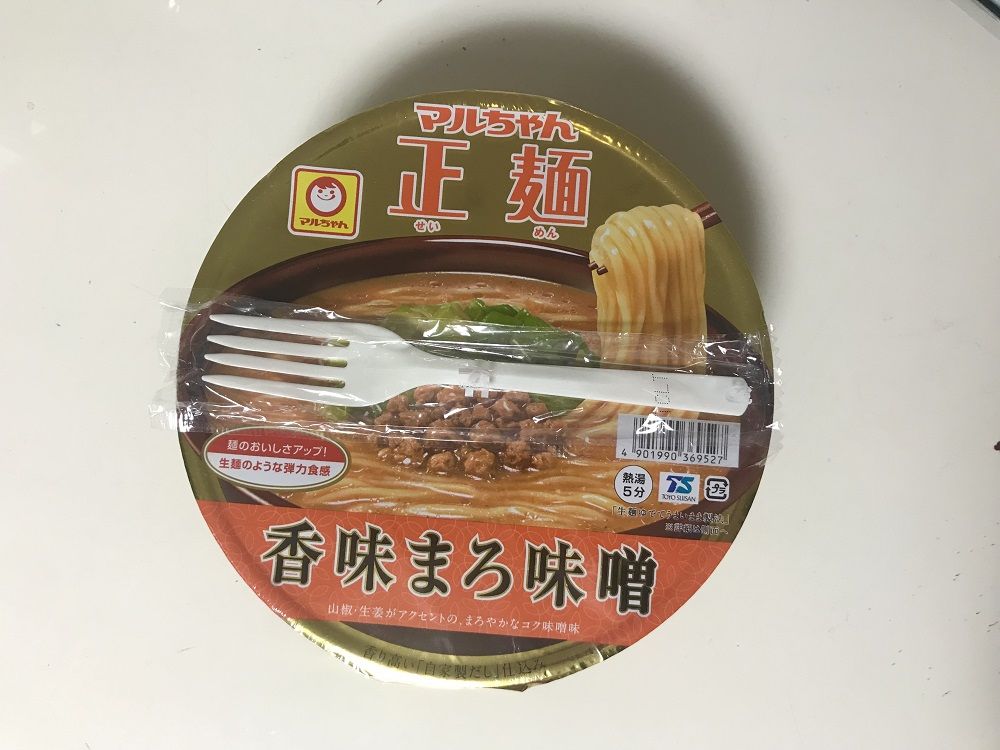 If you purchased any drinks in cartons, you would be given a straw.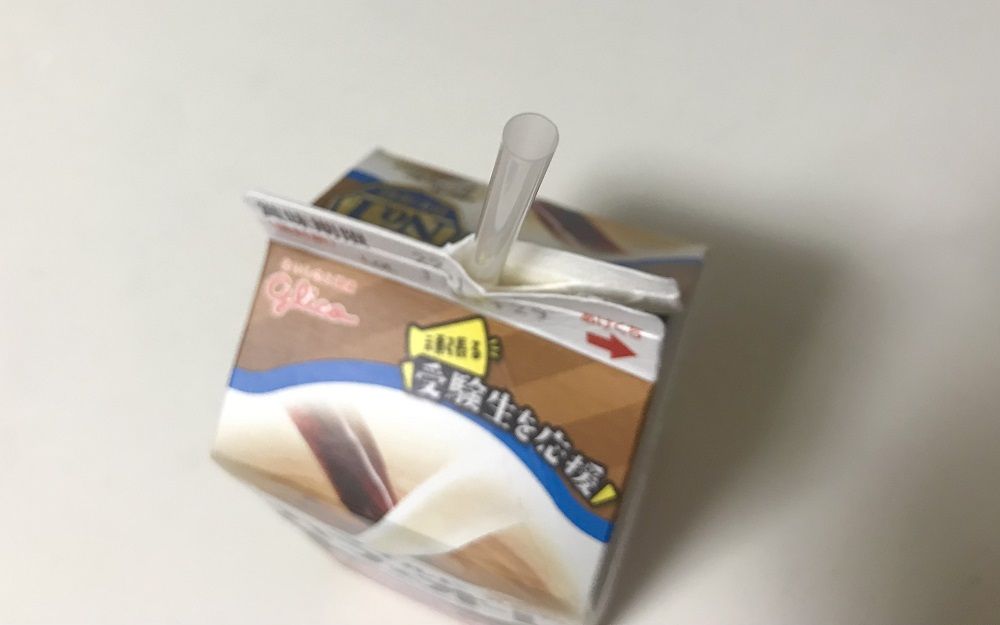 The purchase of an ice cream meant you would be given an ice-cream scoop.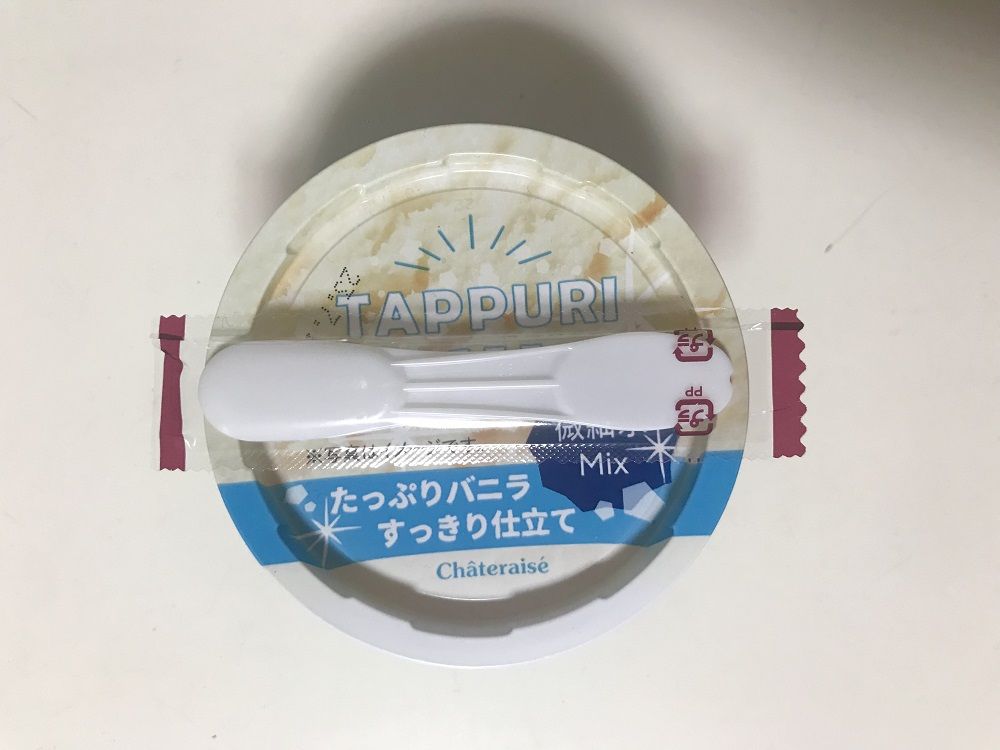 Starting from April 2022, cutlery that you usually received for free will be available at a charge. Many Japanese people are not happy with these changes as they have become accustomed to these conveniences.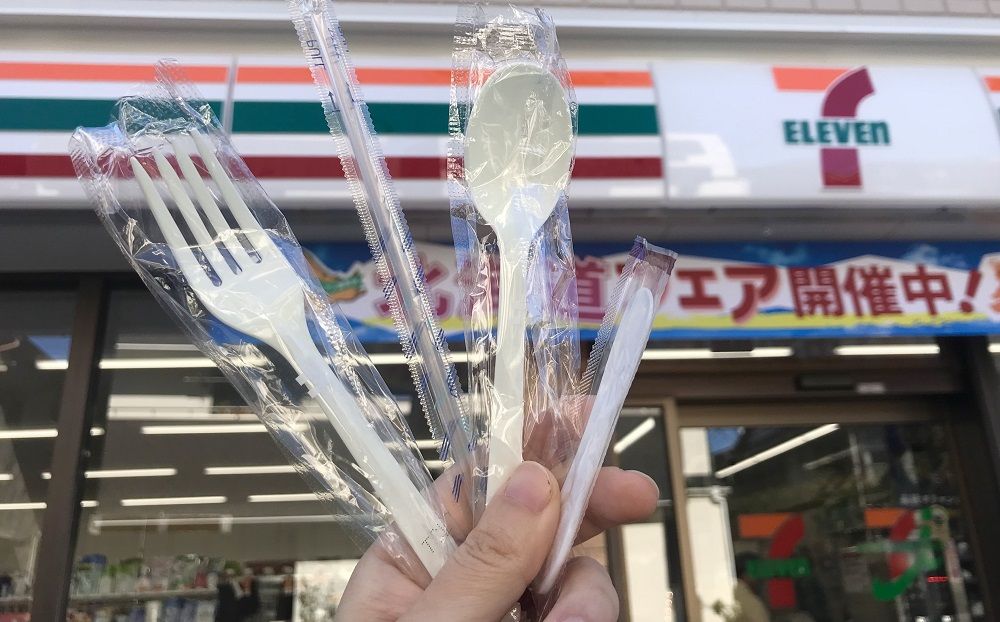 You can still get disposable wooden chopsticks for free.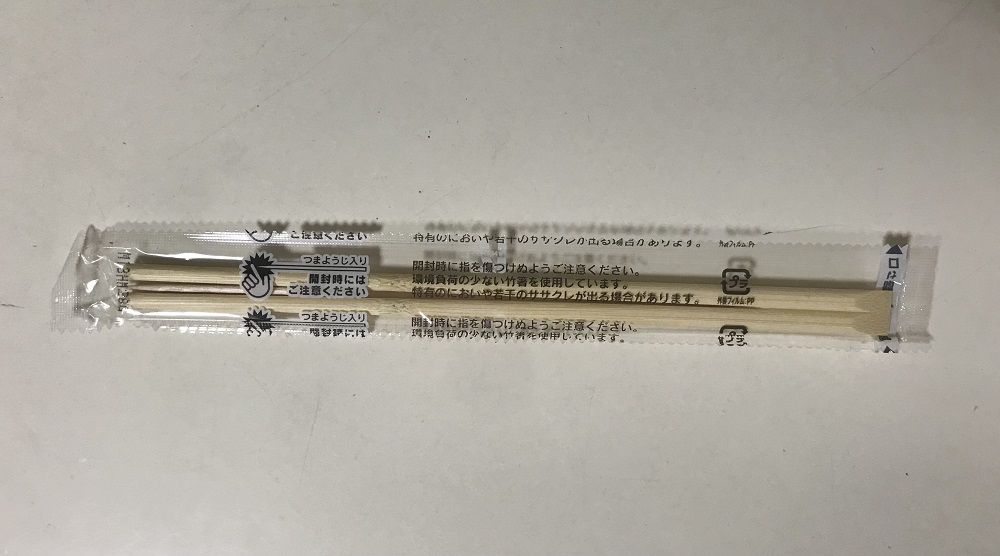 Similar to carrying eco-friendly shopping bags, it is expected that a large number of people will start carrying their own cutlery. Many already carry their personal chopsticks to avoid using disposable ones.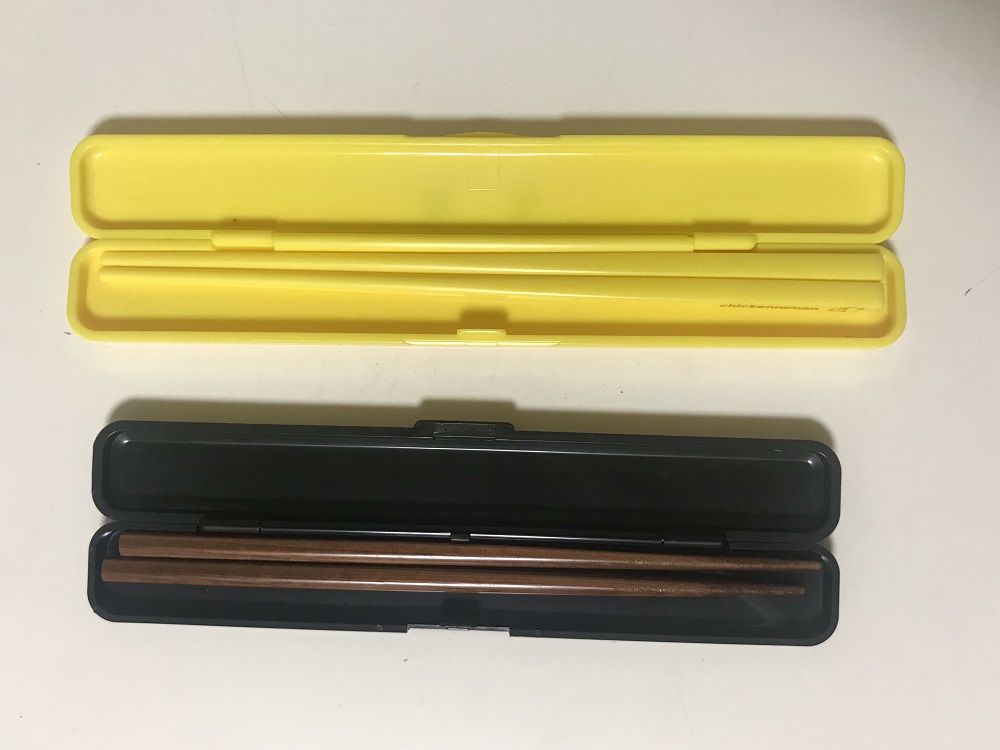 At the dry cleaners, usually you would receive your clothes on plastic hangers after cleaning. However, from April 2022, you will be charged for each coat hanger.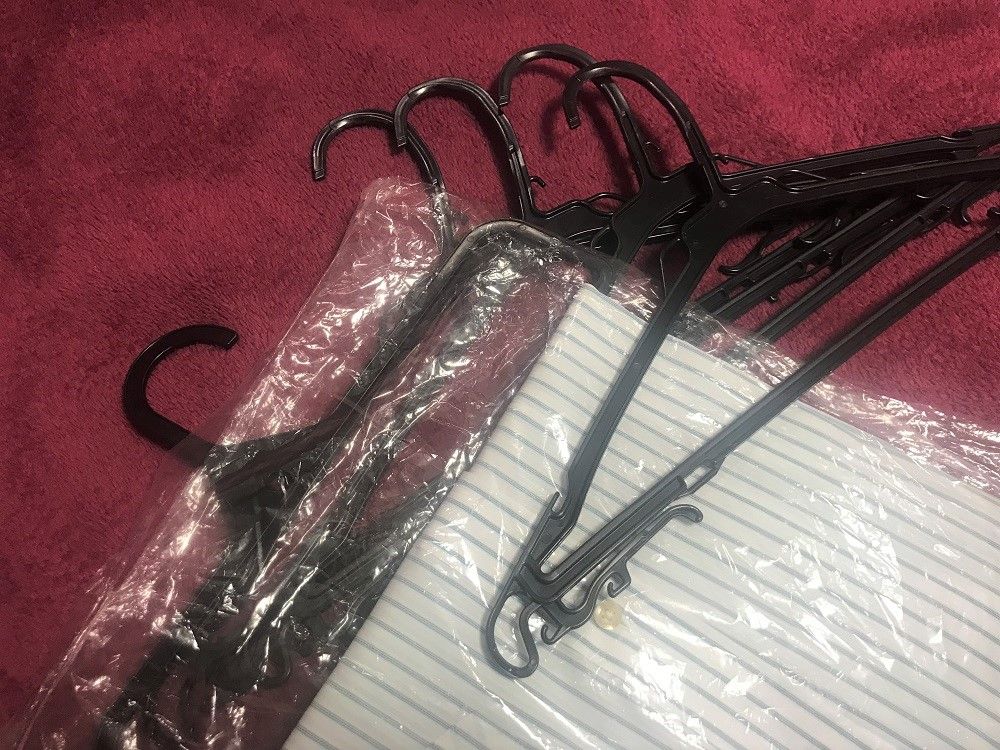 At present, there is approximately 150 million tons of plastic floating in the world's oceans, and this is said to increase by 8 million tons every year. Reducing plastic has become an environmental issue faced by all countries in the world, and the implementation of this new regulation is a step in the right direction.

 
---
Download the Ikidane Nippon App: iOS / Android Let us know if there is something that needs to be fixed: Feedback Form