Japan has four distinct seasons and there are many traditional events and holidays throughout the year that celebrate the seasons. Along with the seasonal changes, you also see changes in the food, and since long, Japanese have favoured eating dishes made using fresh seasonal ingredients. One of the ways to enjoy a trip to Japan is to be aware of the major events and festivals, customs and traditions including food available in each month. In this feature, we talk about some of the customs and traditions that have been followed over the centuries in the month of October.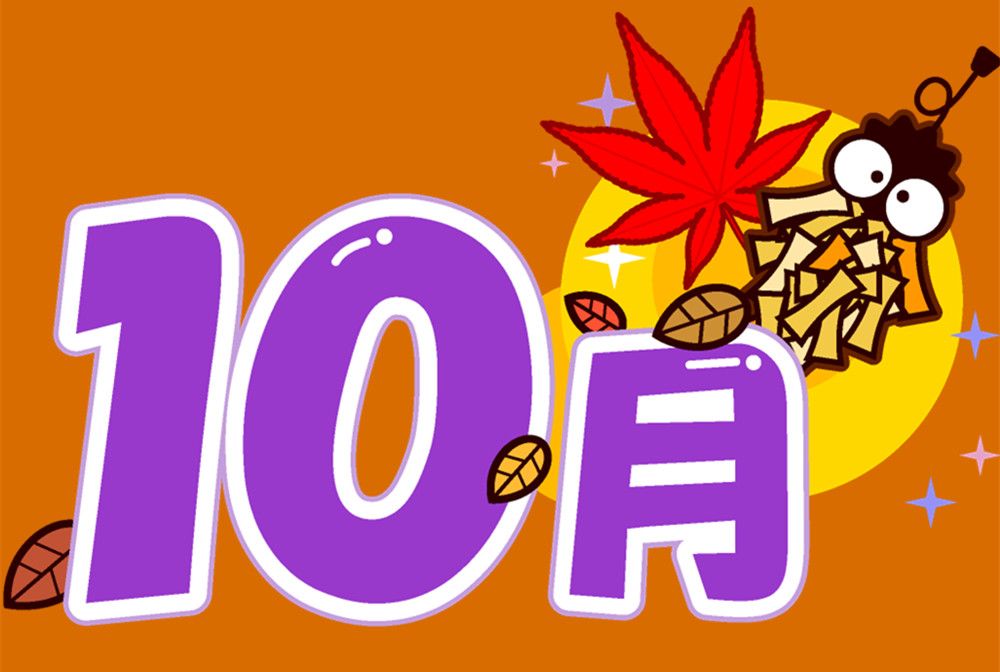 October has two traditional aliases in Japanese, one is Kamiarizuki (神在月) and the other Kannanzuki (神無月). The names can be translated literally as "the month when there are gods and when there are no gods," respectively. In Shinto tradition, it was said that the eight million gods of Japan left their shrines and congregated annually at the Izumo Taisha. In Izumo, the month was known as Kamiarizuki, "the month when the gods are present" while elsewhere in Japan, since there were no gods, October was called Kannanzuki.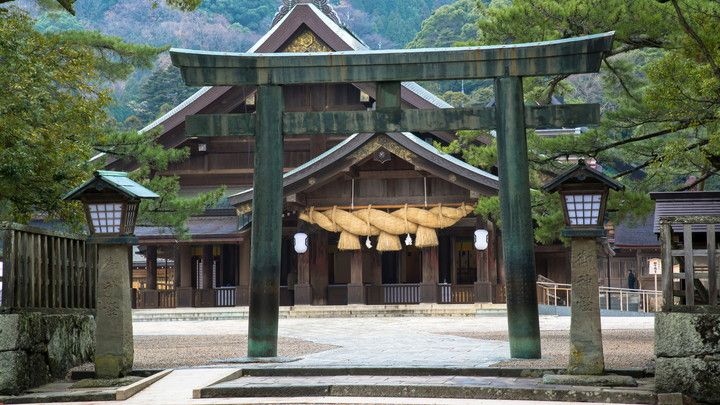 There is only one statutory holiday in October.
Sports Day(October 11)
This holiday was originally called Taiiku no Hi (体育の日). From 2020, the day's name permanently changed to Sports Day (スポーツの日). The official purpose of this holiday was to familiarize people with sports, and build healthy minds and bodies. It became a national holiday in 1966. Now, it is held on the second Monday of October.

 

Ebisu-ko: Festival in Honor of Ebisu (恵比寿講·恵比須講, October 20)
The god who did not go to Izumo Taisha in October is said to be Ebisu. Ebisu, one of the Seven Lucky Gods in Japan, is said to have never left his land because he is a god of business prosperity. Therefore, it was designated as a memorial day to give thanks to Ebisu. Nihombashi holds the Bettara-Ichi (Pickle Fair) during this time.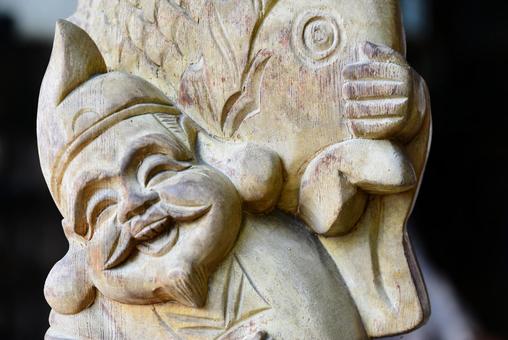 Jidai Matsuri (時代祭, October 22)
One of the biggest events in October is the annual Jidai Matsuri at Heian Shrine in Kyoto. Tourists from Japan and abroad gather to watch one of the three great festivals of Kyoto. A parade of people dressed in historical costumes representing various periods, and characters in Japanese feudal history is held.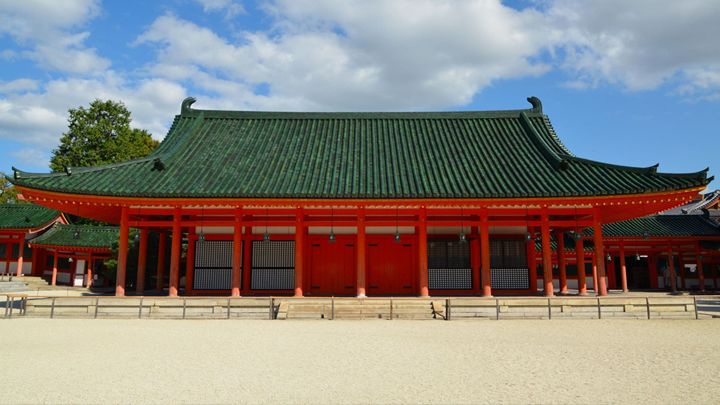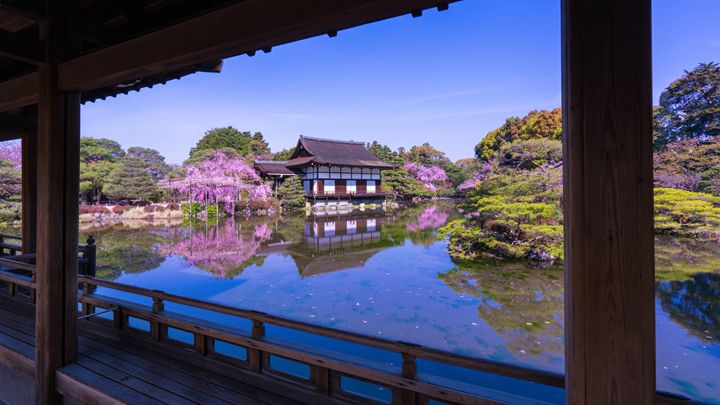 Halloween (October 31)
Although Halloween has found its way into Japan from the West, it has now become a popular cultural event in cities in Japan. Costume parties and events are held in various places, and especially popular is the the large-scale Halloween gathering held at the Scramble Crossing in Shibuya, Tokyo, on Halloween.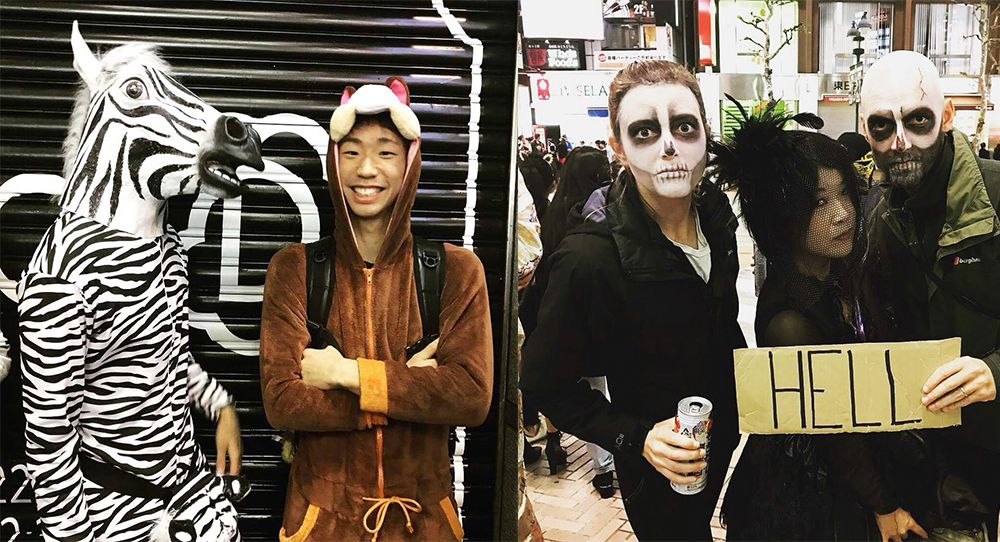 Beginning of autumnal colors
Hokkaido is the first region to see autumnal colors in Japan, and Daisetsuzan (Kurodake) has the earliest change in color starting from early October.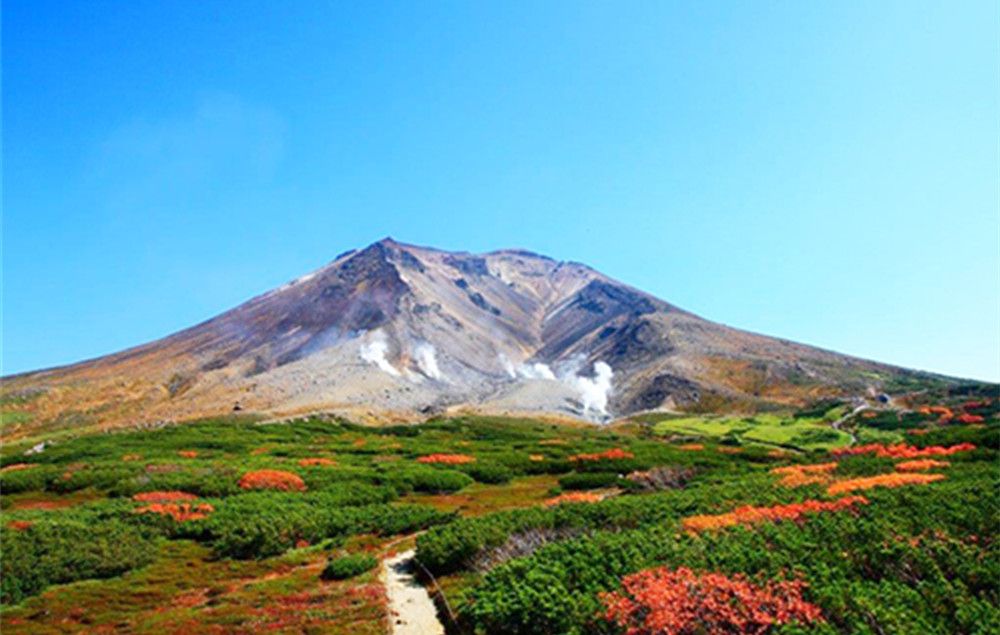 The whole of Japan gradually starts enjoying autumn foliage starting from the north to south, and it is a fantastic time for spending time outdoors. If you plan on visiting Japan during this season, you can arrange to enjoy some scenic spots with beautiful natural scenery and the warmth of red leaves.
Seasonal Ingredients
These days you can buy the ingredients below at any time of the year, however, these ingredients are best when eaten in the right season. If you come to Japan in October, you must enjoy the following seasonal ingredients: Seafood: Pacific saury (sanma, 秋刀魚), salmon (shake, 鮭), mackerel (saba, 鯖), tilefish (amadai, 甘鯛) Fruits and vegetables: Chestnuts (kuri, 栗子), sweet potato (satsumaimo, サツマイモ), fig (ichijiku, 無花果), matsutake mushrooms (松茸), gingko nut (ginnan, 銀杏) Sweets: Halloween treats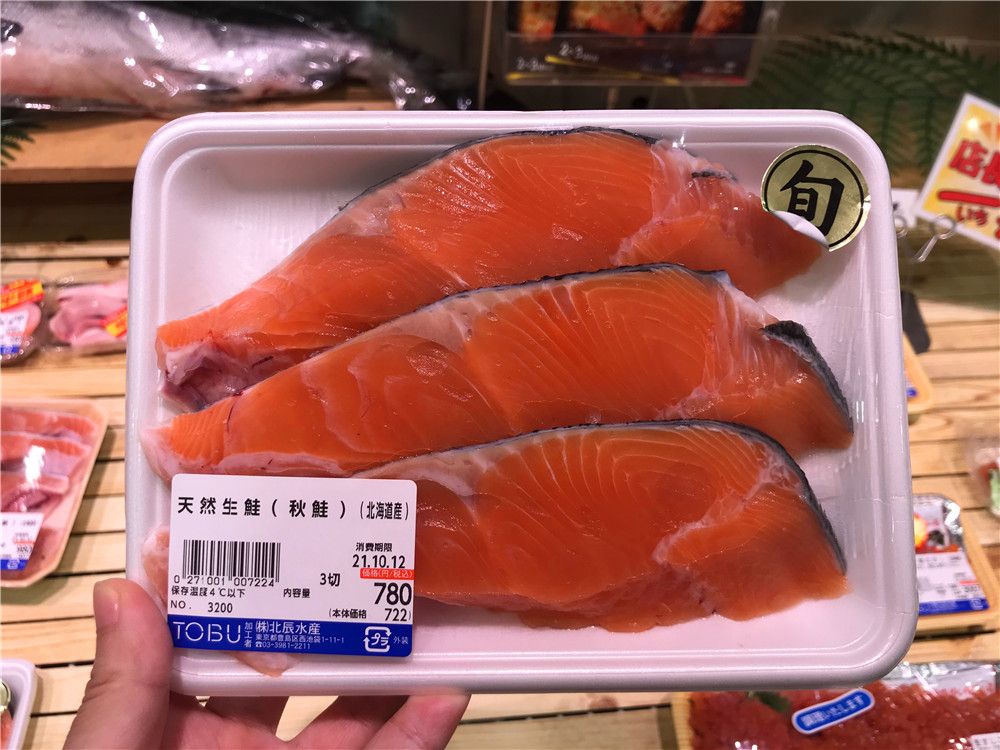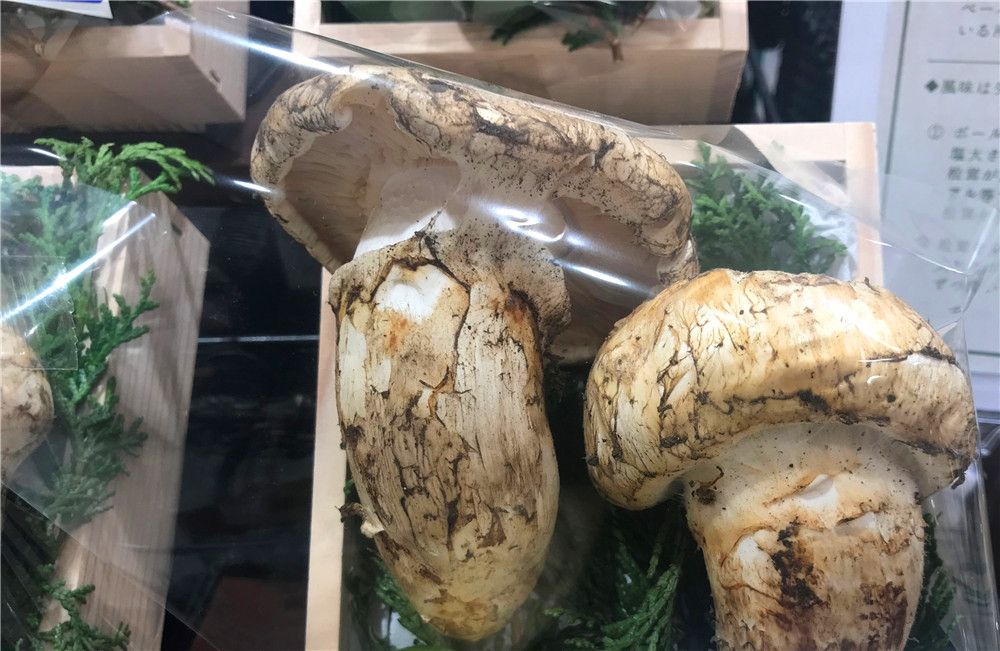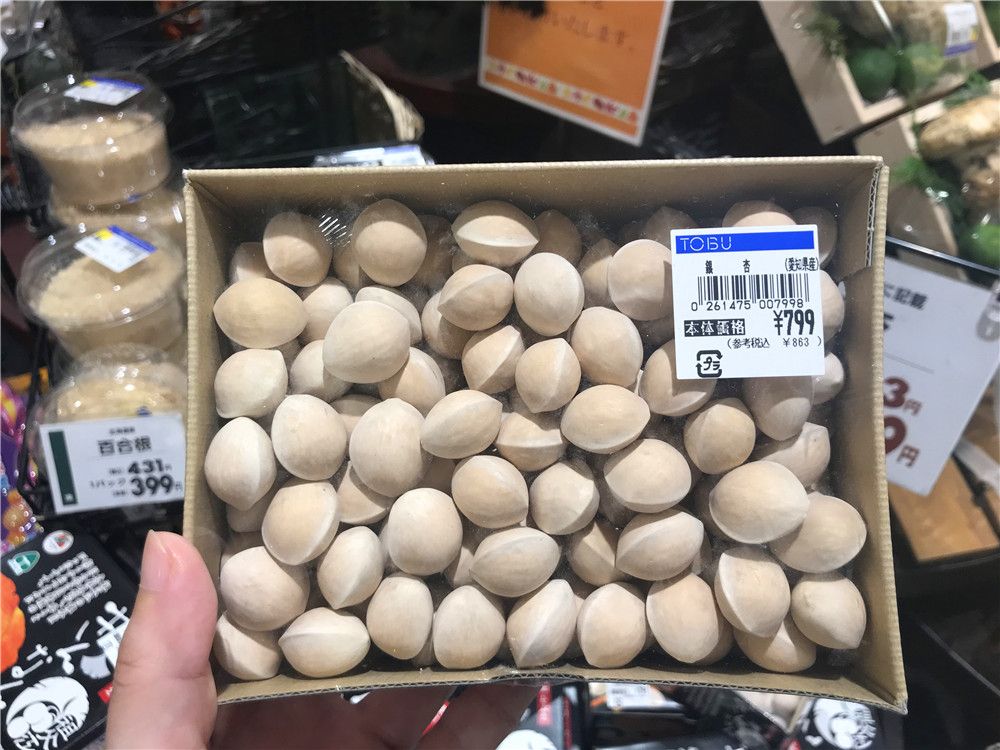 Hope this feature has given you a good idea of what to expect in Japan during October. Keep an eye out for some of the things mentioned here and you're sure to have a wonderful holiday in Japan.

 
---
Download the Ikidane Nippon App: iOS / Android Let us know if there is something that needs to be fixed: Feedback Form