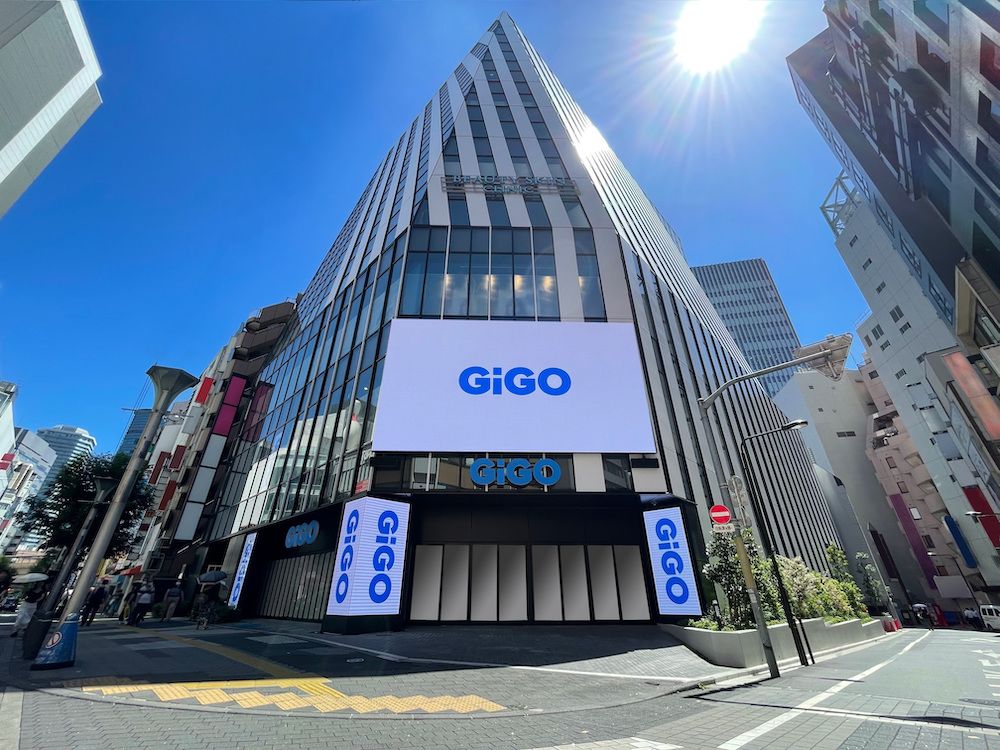 Japan, a land of traditions and innovations, often dazzles its visitors with a mix of the old and new. For many international travelers, a highlight of their Japan trip is immersing themselves in the exciting world of game centers. Whether it's trying their luck at UFO catchers to snag that elusive plushie, or turning the dial of a gachapon machine in hopes of collecting a rare figurine, these gaming hubs often become a magnet for spare change and adventurous spirits. Ikebukuro (池袋) is a haven for those passionate about gaming and anime culture. Comparable to the iconic Akihabara (秋葉原) district, Ikebukuro has a number of game centers and specialty stores catering to anime and manga enthusiasts.
On September 18, 2023, Ikebukuro welcomed a fresh addition to its gaming landscape: GiGO. Spanning four floors, this game center promises a state-of-the-art experience. With its sleek and contemporary architectural design, GiGO beckons both locals and tourists alike. So, let's explore this new spot.
Where is GiGO in Ikebukuro?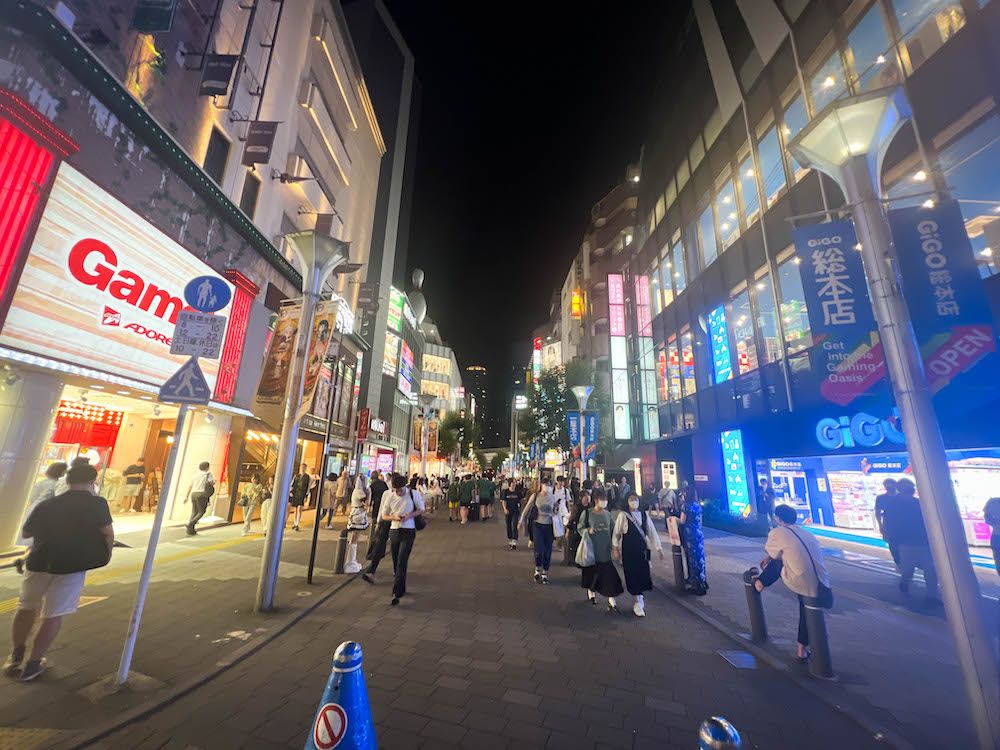 GiGO is located on Sunshine Street, a mere 5-minute walk from the east exit of Ikebukuro Station. Its imposing structure with a massive screen ensures you can't miss it! While Ikebukuro has multiple GiGO branches, this latest addition not only marks the fourth in the district but also stands out as the largest.
1F: A Dreamland for Claw Machine Lovers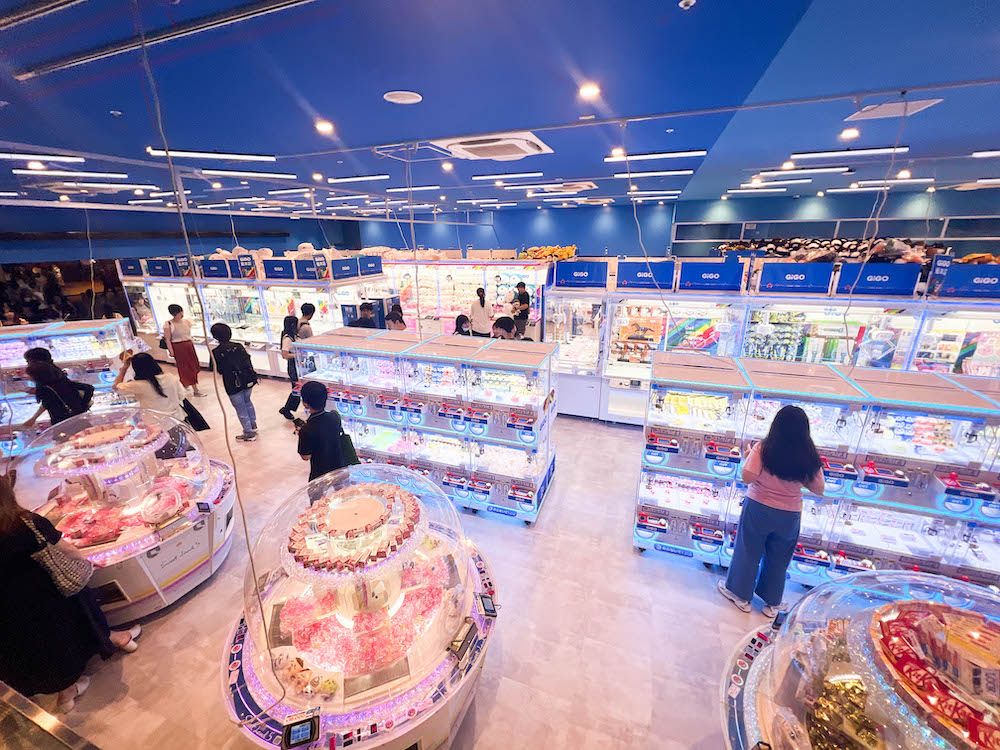 Step into the first floor of GiGO, and you're instantly greeted by a sprawling 38-meter stretch dedicated exclusively to claw machines.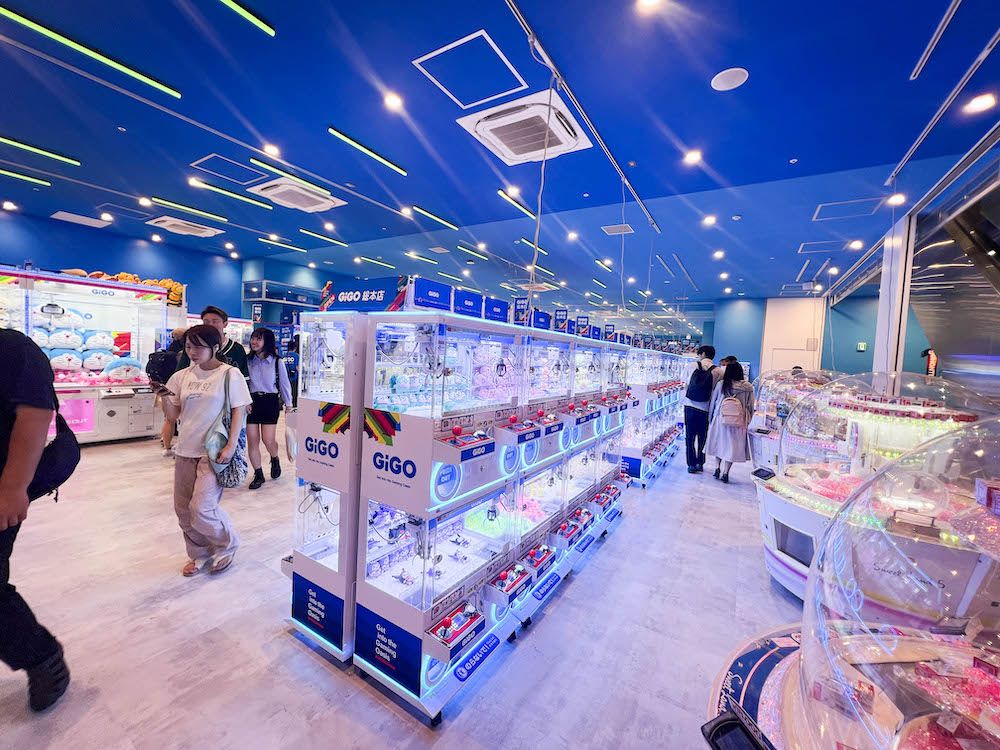 From the entrance, rows upon rows of cabinets filled with the latest plushies and more beckon, each stocked with an array of prizes that'll leave you spoilt for choice. Truly a haven where everyone, from beginners to seasoned gamers, can indulge in the thrill of the catch!
2F: Arcade Games for All Ages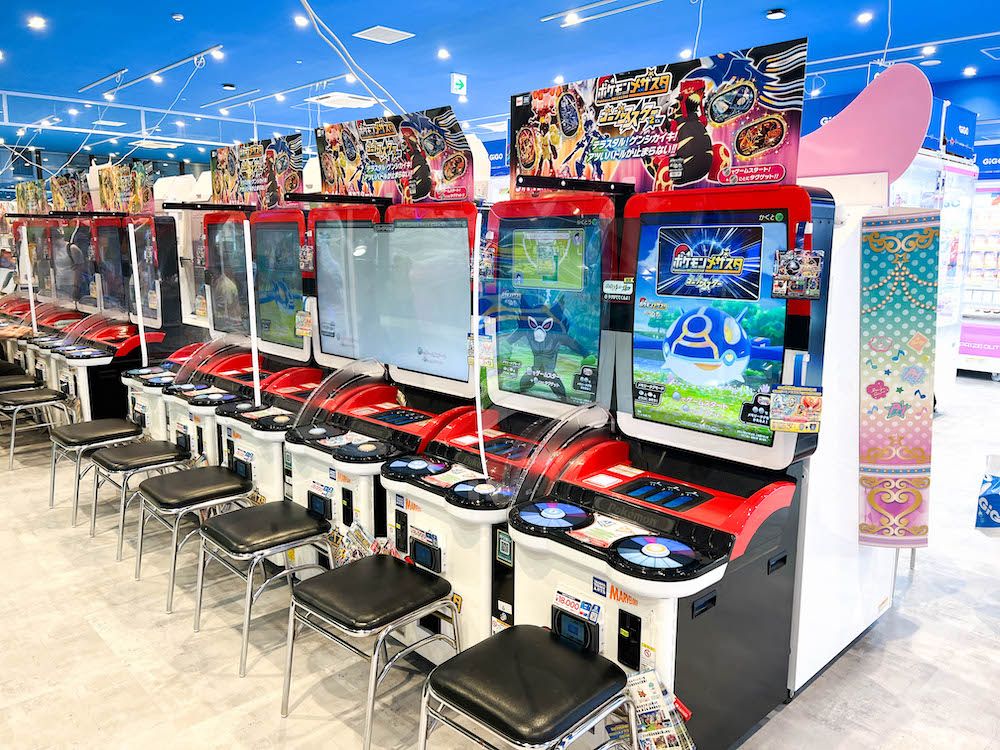 The second floor of GiGO promises joy for all ages. While it still features a selection of claw machines, this level stands out for its expansive card game zone designed especially for children.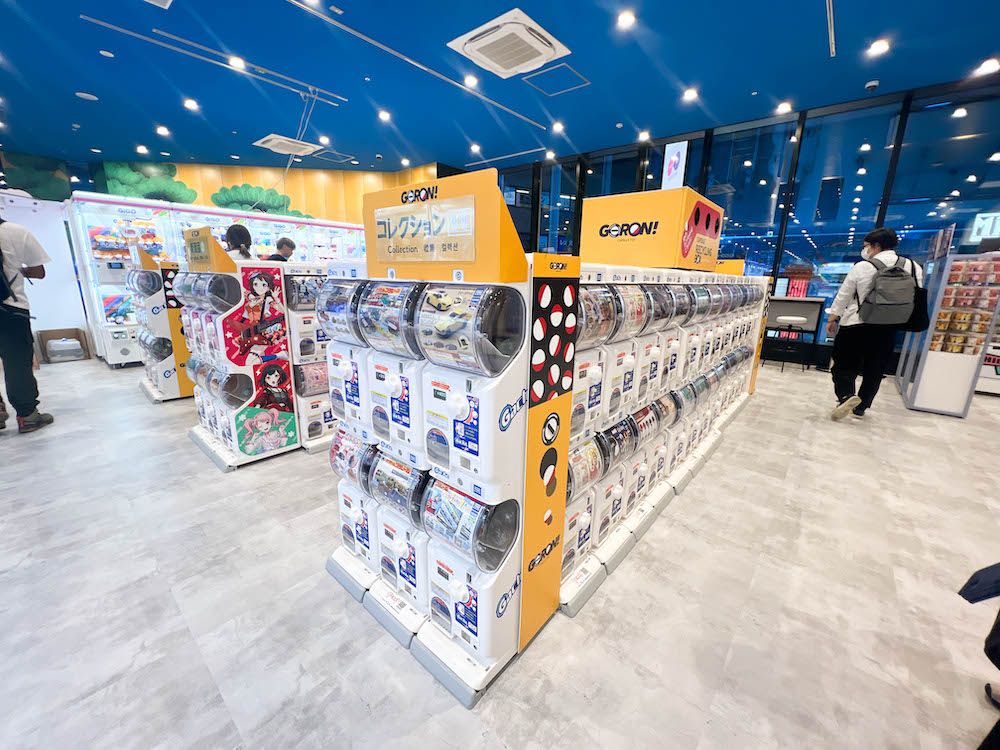 Add to that a gachapon spinning area, the rhythmic allure of the taiko drumming game, and a plethora of other choices. It's a space where both the young and young-at-heart can dive deep into hours of arcade fun!
3F: Home to Japan's Grandest Purikura & Taiko Ensemble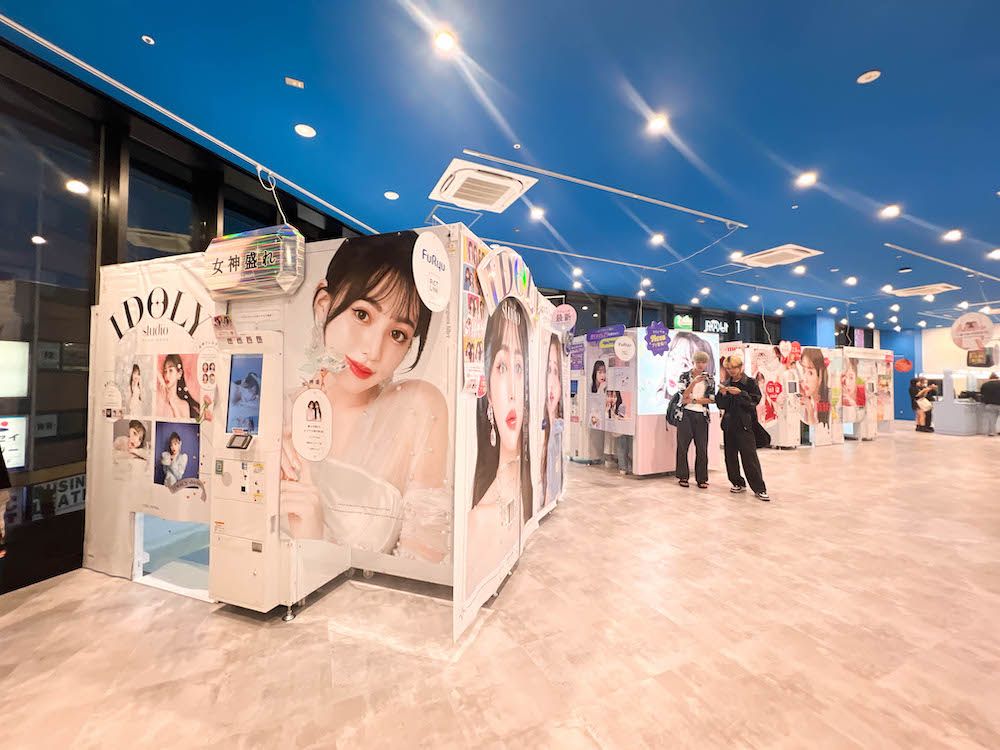 The third floor of GiGO is a testament to the finest in Japanese arcade culture. Dominating the space is the purikura (sticker photo booth) zone, boasting 18 state-of-the-art booths, complete with a dressing area and large mirrors for those last-minute touch-ups before striking a pose.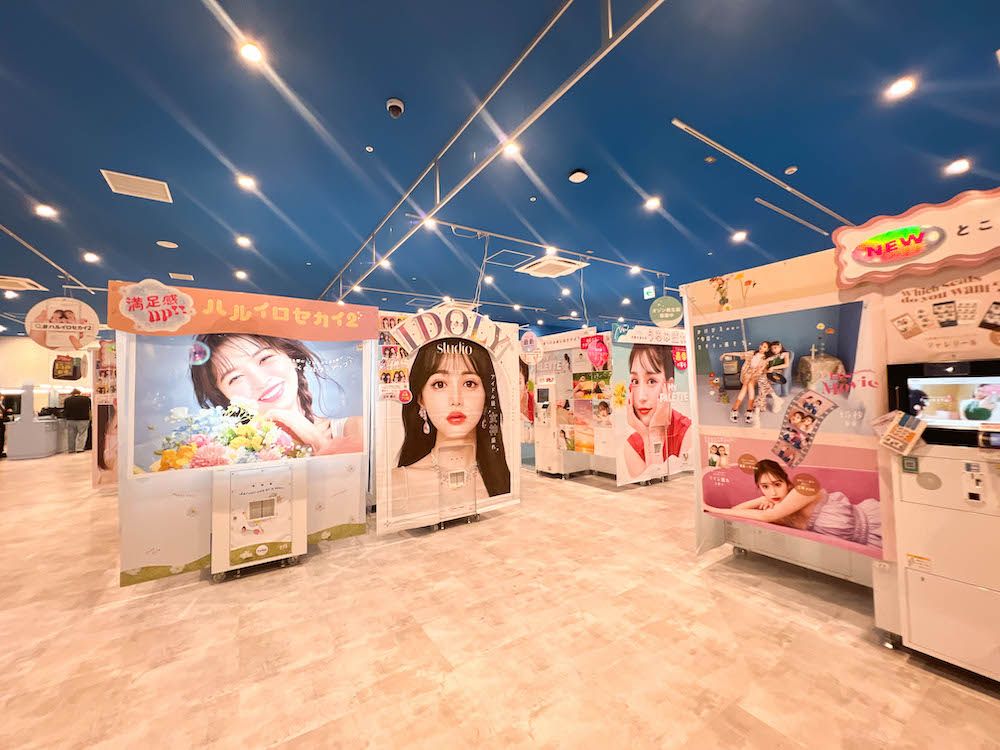 But it's not just about photos here. This level is proud to house 11 taiko drumming game cabinets, making it the largest collection in all of Japan.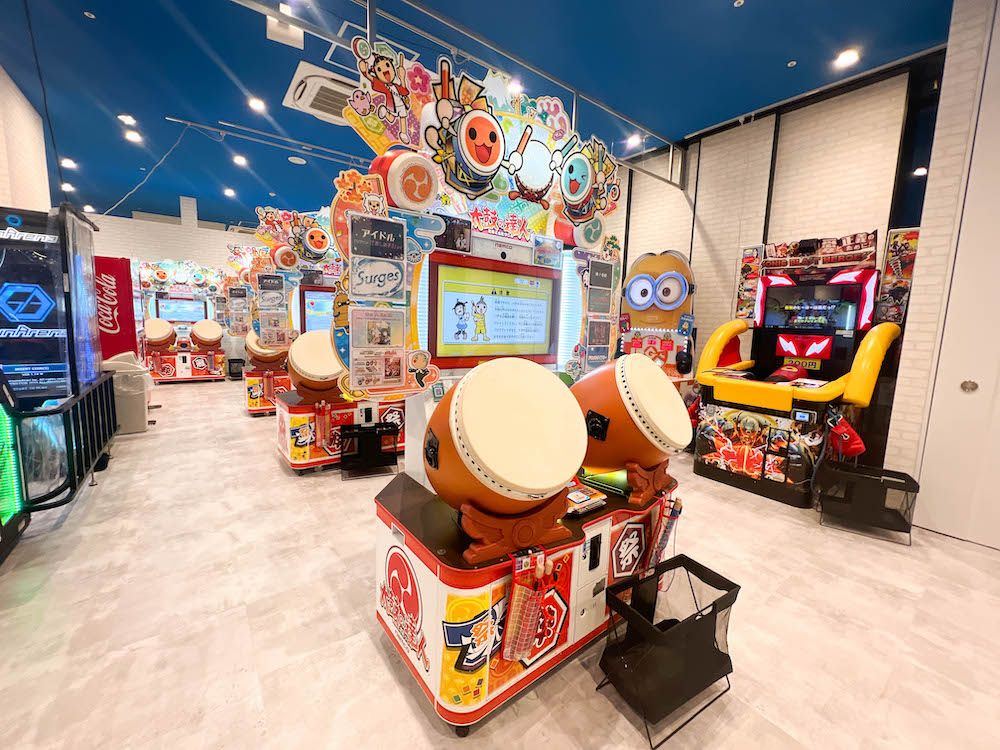 And for those seeking a bit more adrenaline, there's a selection of physical games, including boxing, ensuring that everyone has a chance for some shared fun and laughter.
B1F: For Music and Game Lovers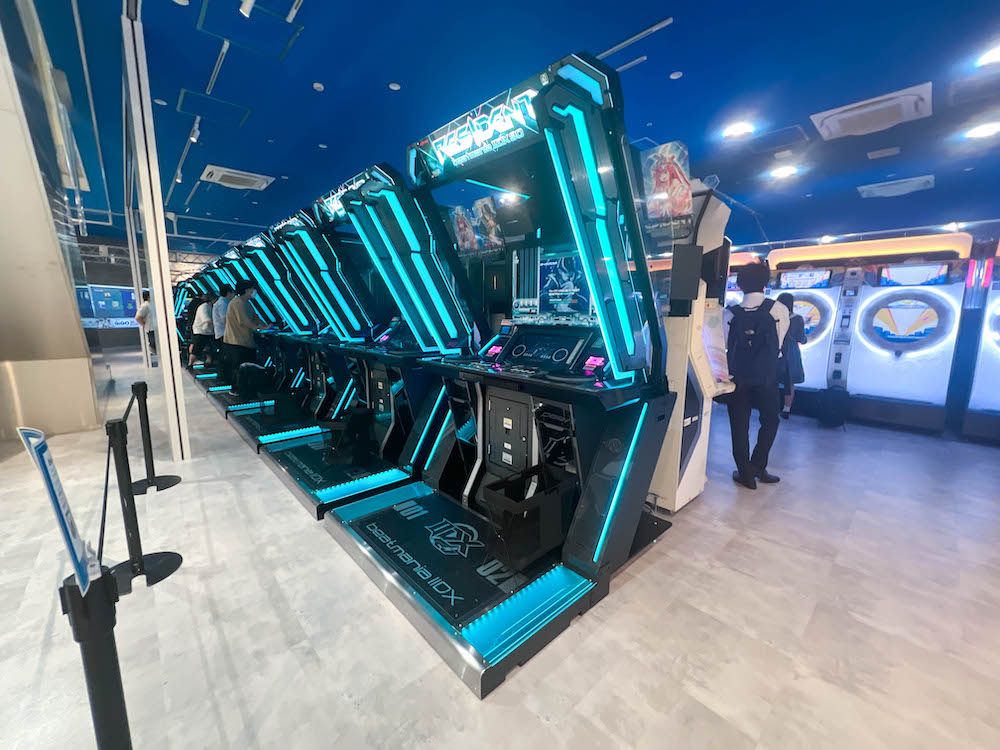 Descend into GiGO's basement and find yourself immersed in a realm dominated by KONAMI game cabinets. With a focus on e-sports, dance, and instrumental games, this floor pulsates with energy.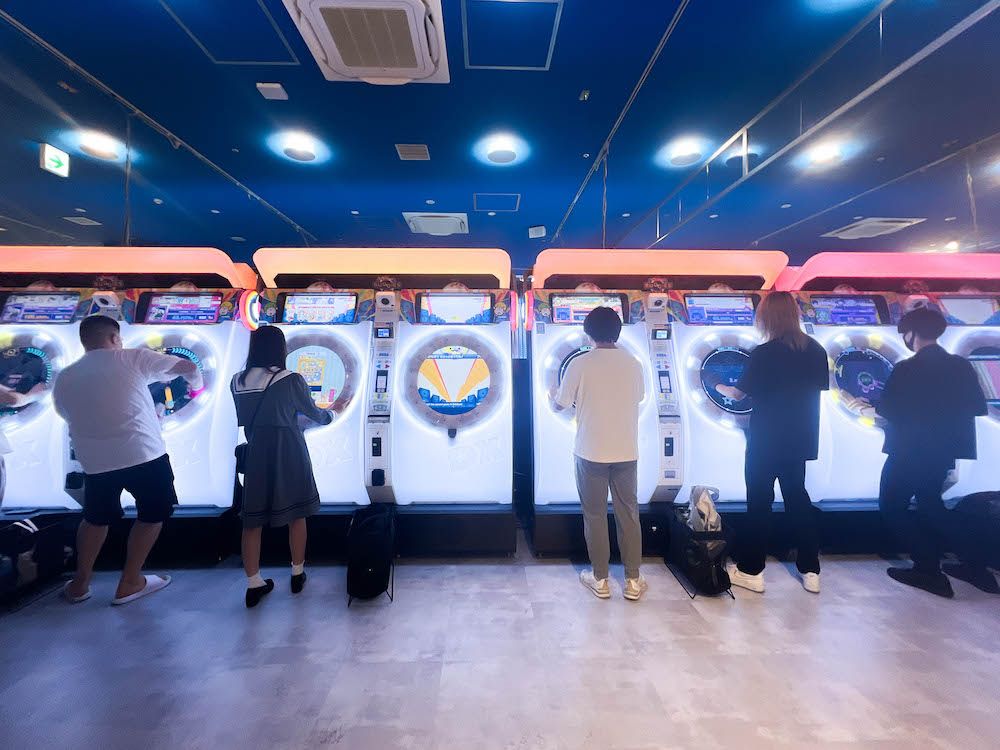 Whether you're keen to challenge others, marvel at expert Japanese gamers, or simply practice your moves, this level promises a rhythmic feast. So vast is its collection that upon entry, you're immediately enveloped by the vibrant sounds of gameplay.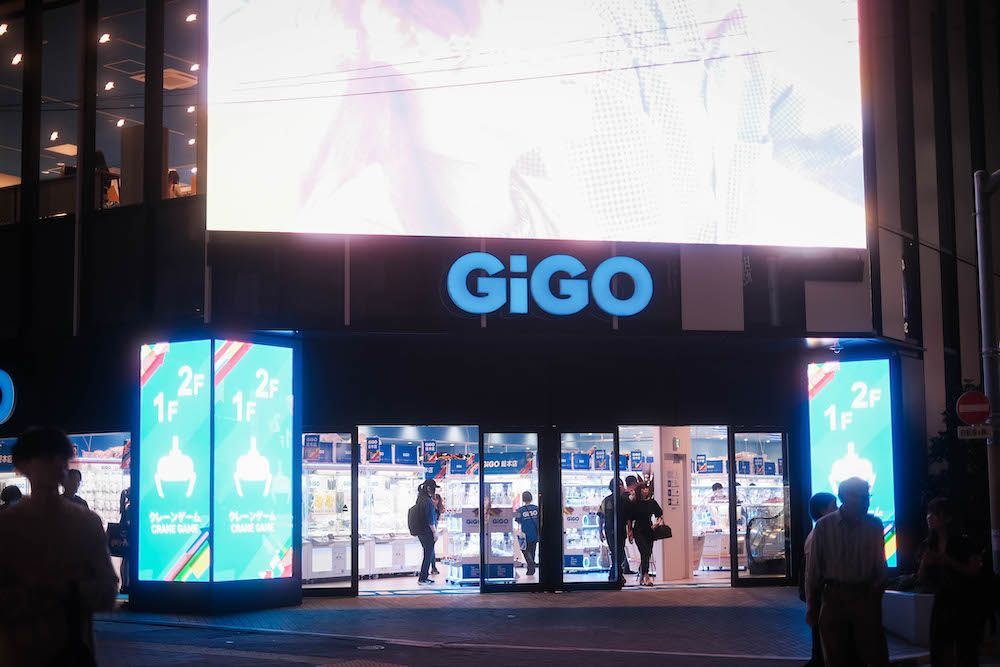 On your next trip to Japan, don't miss out on experiencing GiGO. Dive into this gaming wonderland and relish a unique facet of Japanese culture.
Details
Access: 5-min walk from East Exit of Ikebukuro Station | Google Map
Opening hours: 10:00–23:30
---
Download the Ikidane Nippon App: iOS / Android
Let us know if there is something that needs to be fixed: Feedback Form